'Chicago Med': How Realistic Is Will Halstead's Drug Trial Drama?
Chicago Med Season 6 focused part of the episode on Will Halstead and his unethical handling of the drug trial. So many things went wrong under his watch that it's surprising he wasn't fired earlier in the season. And Natalie Manning (Torrey DeVitto) didn't help much, either. She found a way to mix her personal drama with Will's drama, and things became a mess.
Exactly how realistic were the events that took place? Showbiz Cheat Sheet caught up with Courtney Valeo, senior principal consultant at Greenphire, a provider of financial lifecycle management solutions for clinical trials. Here's what she had to say about Chicago Med.
What would happen to Will in real life?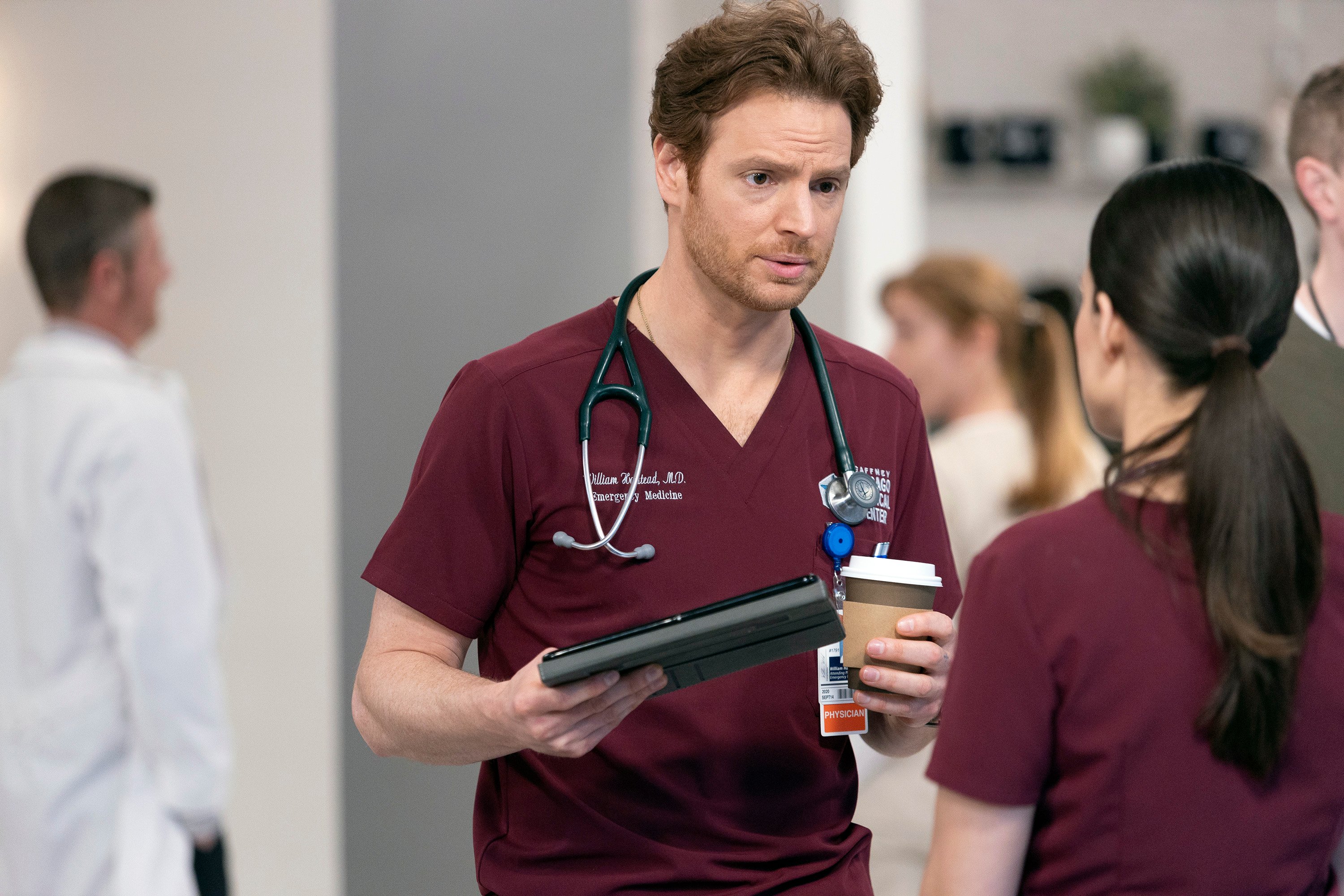 Will often makes up the rules as he goes along. His behavior was no different during the clinical trial. Will basically did whatever he wanted. What would happen if he behaved this way in real life? Valeo says this behavior would have serious consequences in the real world.
"In real life, stealing a drug would be career-ending," says Valeo. "It would potentially compromise the study data and, more importantly, potentially put patients at harm."
How realistic is the situation with Dr. Will Halstead on 'Chicago Med'?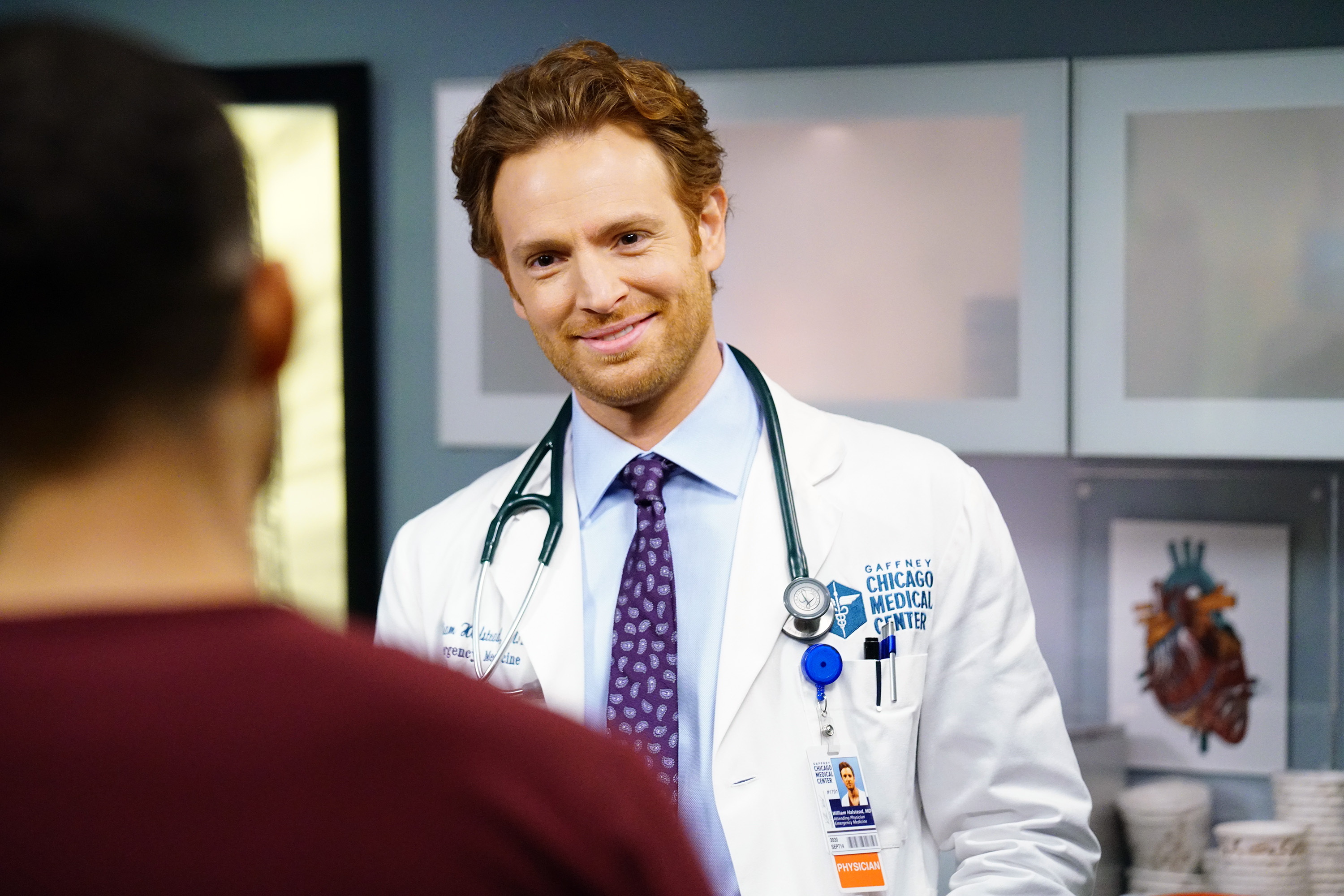 Is Will Halstead's situation realistic? Is it really possible to slip trial drugs to a patient who is not part of a trial? Anything is possible, but it's not likely. Valeo says this storyline isn't realistic.
"Just like many other medical dramas, this storyline is entertaining but mostly unrealistic," Greenphire's Vaelo tells Showbiz Cheat Sheet. "The overall clinical trial process, including what to do in the case of unused study drugs, is spelled out by the Food and Drug Administration with checks and balances in place. Very detailed records are kept, and should the research site have leftover products, these are typically destroyed or returned to the study sponsor. It is possible, although incredibly unlikely and illegal, for extra experimental drugs to end up administered to a patient not enrolled in a trial."
'Chicago Med' puts a spotlight on racial bias in clinical trials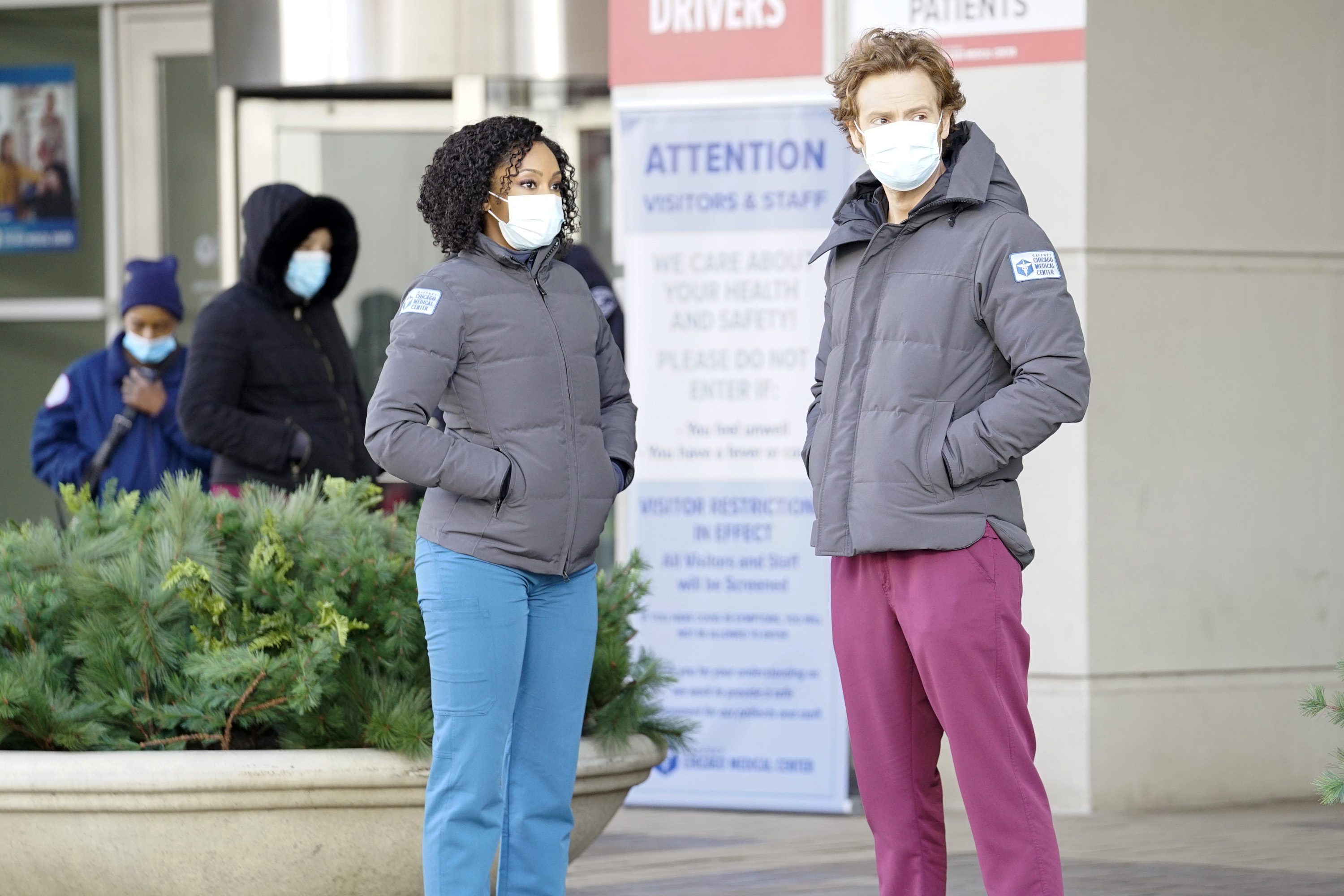 Valeo tells Showbiz Cheat Sheet that one part of the Chicago Med storyline that was realistic was the portrayal of racial bias in drug trials.
"Diversity in clinical trials has become a much discussed and highly important topic, especially in the wake of health disparities we saw throughout the pandemic," says Valeo. "In November 2020, the FDA issued official guidance for the clinical trial industry to structure and administer clinical trials in ways that consider racial biases found in the system."
Valeo says Chicago Med did a good job of demonstrating the necessity of diversity in drug trials. "In one episode, an African American man comes into the ER and is diagnosed with heart failure. However, he does not qualify for the trial because the levels of serum creatinine in his body are just above the eligibility cutoff. April (Yaya DaCosta) tells Will that black men are documented to often have higher serum creatinine even while healthy."
At first, Will doesn't see April's side of things and dismisses her findings. "Will says these limits are very rigid in order to 'protect the data,' says Valeo. "This leads April to comment that while black Americans are 30% more likely to die from heart failure than average, only 3% of patients enrolled in this clinical trial are black. Eventually, Will finds a way to work around these rules (as he is known to do) so the drug can be administered. But these types of biases in trials are sadly common."
Follow Sheiresa Ngo on Twitter.