'Chicago Med' Might Not Be as Accurate as 'Scrubs' but It Does Rate Higher Than' Greys Anatomy'
Fans called out 'Chicago Med' and the accuracy of medicine in the TV series. 'Scrubs' is probably more accurate, but not 'Grey's Anatomy.'
The NBC medical drama Chicago Med continues its steady gain in popularity since it began in 2015. Now in season 8, the series is fielding criticism for its accuracy to the real-life medical world. Although it might not be as accurate as Scrubs, it does portray medical events more factually than Grey's Anatomy.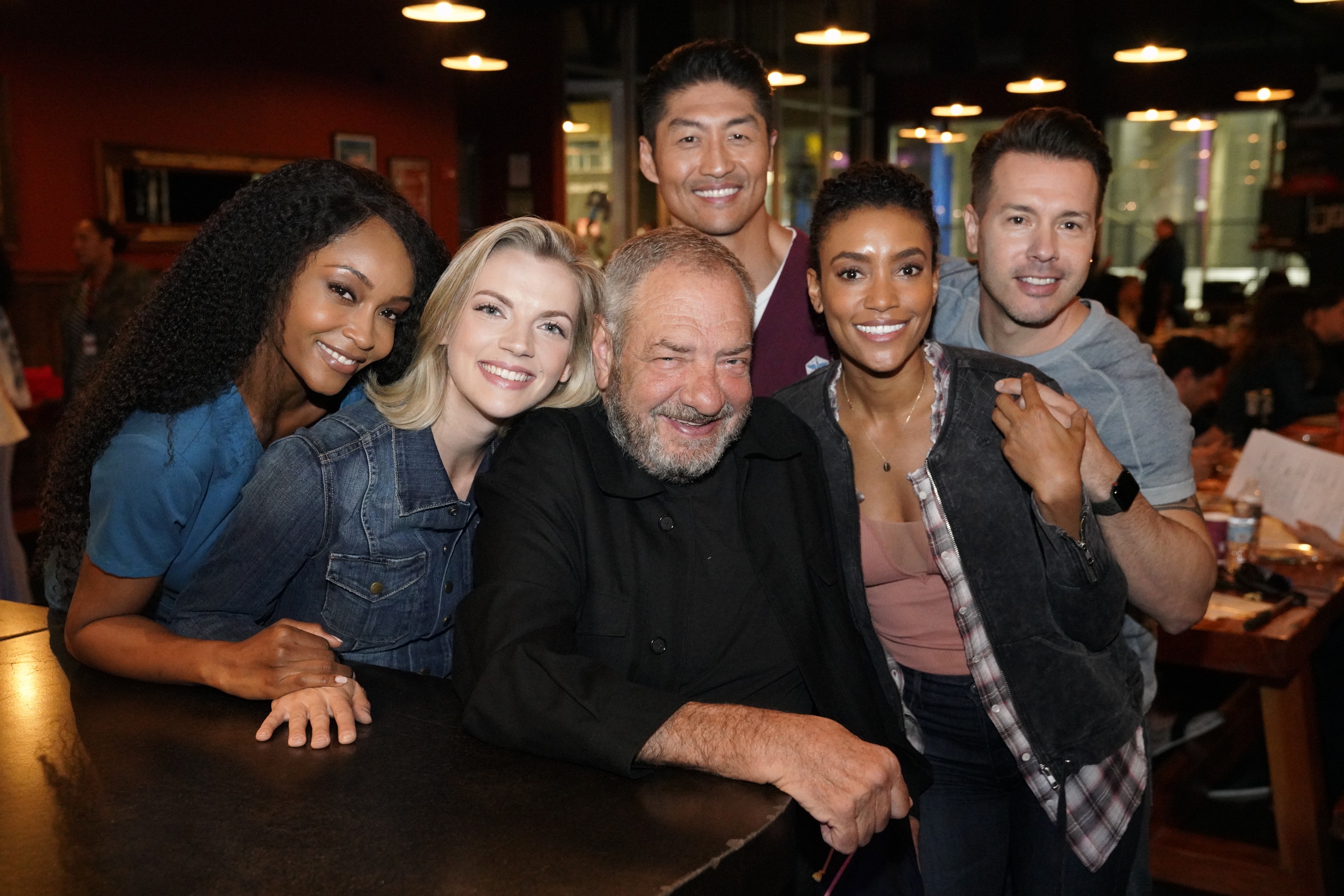 'Chicago Med' fans say they 'missed the mark' with accuracy
Most viewers watch medical dramas like Chicago Med, Scrubs, and Grey's Anatomy for the drama and escape from real-life. However, plenty of medical professionals watch all three shows and cringe when something is far-fetched from reality.
"I am a Respiratory Therapist currently navigating a new life treating COVID patients," one Reddit user began. "I enjoy all three of the Chicago shows, but they missed the mark when it comes to correct medical terminology as well as the alarms they use."
The viewer described one scene in Chicago Med, where a person was dying from COVID-19, but the doctors used the wrong medical terms.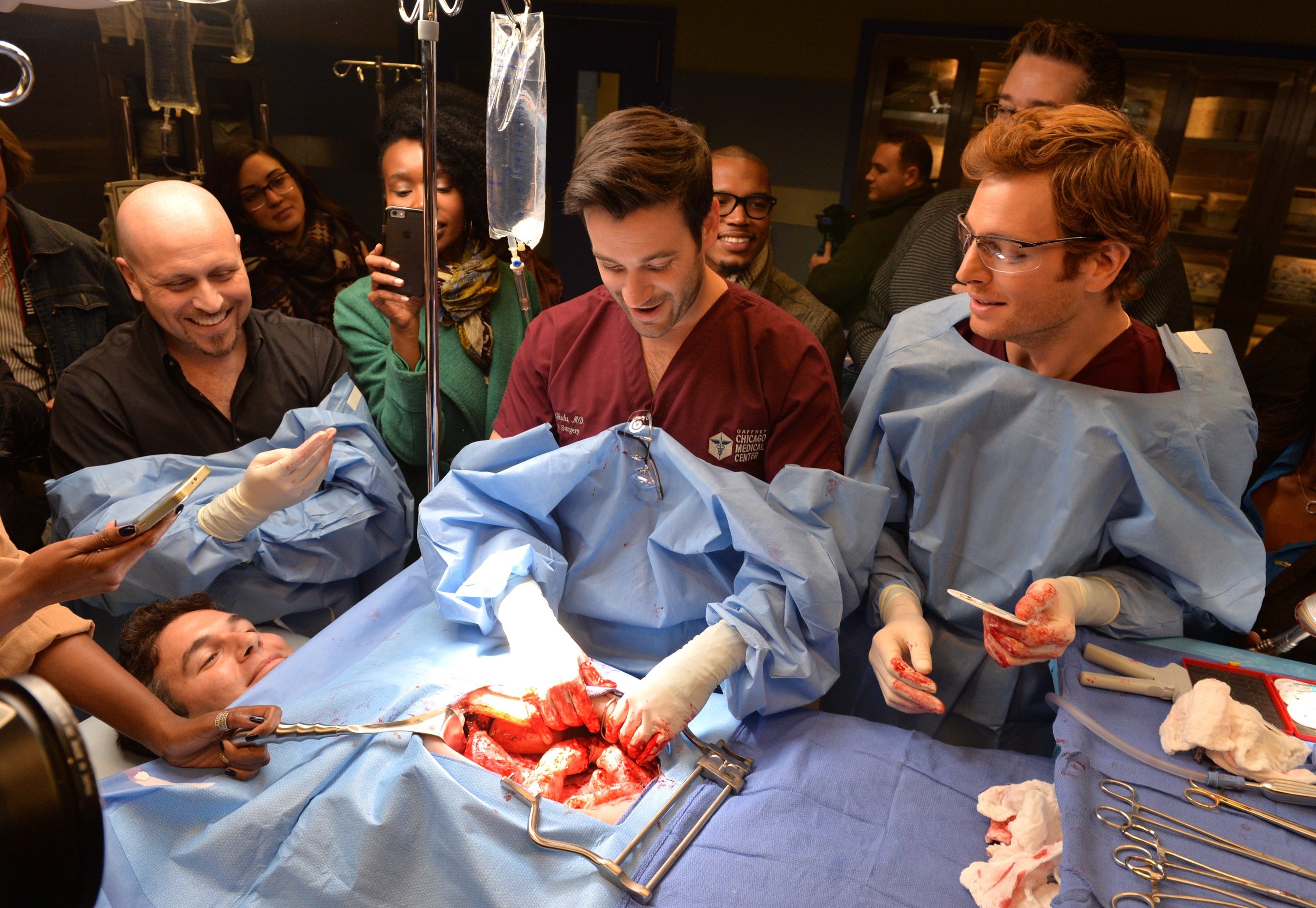 "Dr. Choi was discussing poor 'oxygenation' to the wife of a dying COVID patient," the fan continued. "He states that they even added nitrous oxide instead of nitric oxide. These are not the same gases at all, nor are they used interchangeably. They also use alarms for a machine they aren't even using. I thought these shows used advisers."
Other fans agreed that they were disappointed with the accuracy of the medical aspect of Chicago Med.
How accurate is 'Chicago Med' among the various medical dramas?
According to a comparison by TV Insider, the only medical drama more accurate than Chicago Med is Scrubs. The Windy City drama employs a series medical adviser, Andrew Dennis. He estimates the medicine to be around 85 percent correct. The show also follows a specific rule that only published medical cases can be portrayed. 
In comparison, Scrubs ranked higher than Chicago Med because of its realistic cases and accurate portrayal of the residency training process. The TV comedy was rated a 9 out of 10 on the scale because it was close to perfect in the series's medical aspect. 
'Grey's Anatomy' rates the lowest in terms of medical accuracy
Although Grey's Anatomy is the longest-running medical drama on TV, it is the least accurate in medicine. It only ranked 3 out of 10 on the scale; the lowest of all shows scored.
The outlet cited the frequent sex affairs in the hospital closest and interns performing surgeries without speaking with residents as a few of the discrepancies with the show. The residents often make unforgivable mistakes without proper consequences. Out of the three medical dramas, Grey's Anatomy is not the one to look toward for accurate medicine portrayal.