'Chicago Med' Season 7: Here's Why Riley Voelkel Looks so Familiar
Chicago Med Season 7 went through some significant casting changes. Several major players from the show left, and new actors came on to take their place. Guy Lockard joined the cast of Chicago Med as Dr. Dylan Scott, a physician, and former police officer. In episode 15, Scott dealt with a patient named Melina Jovanovic who he believed to be a drug dealer. It later turned out she is an undercover cop. Melina is portrayed by Riley Voelkel, and fans have probably caught her on TV before.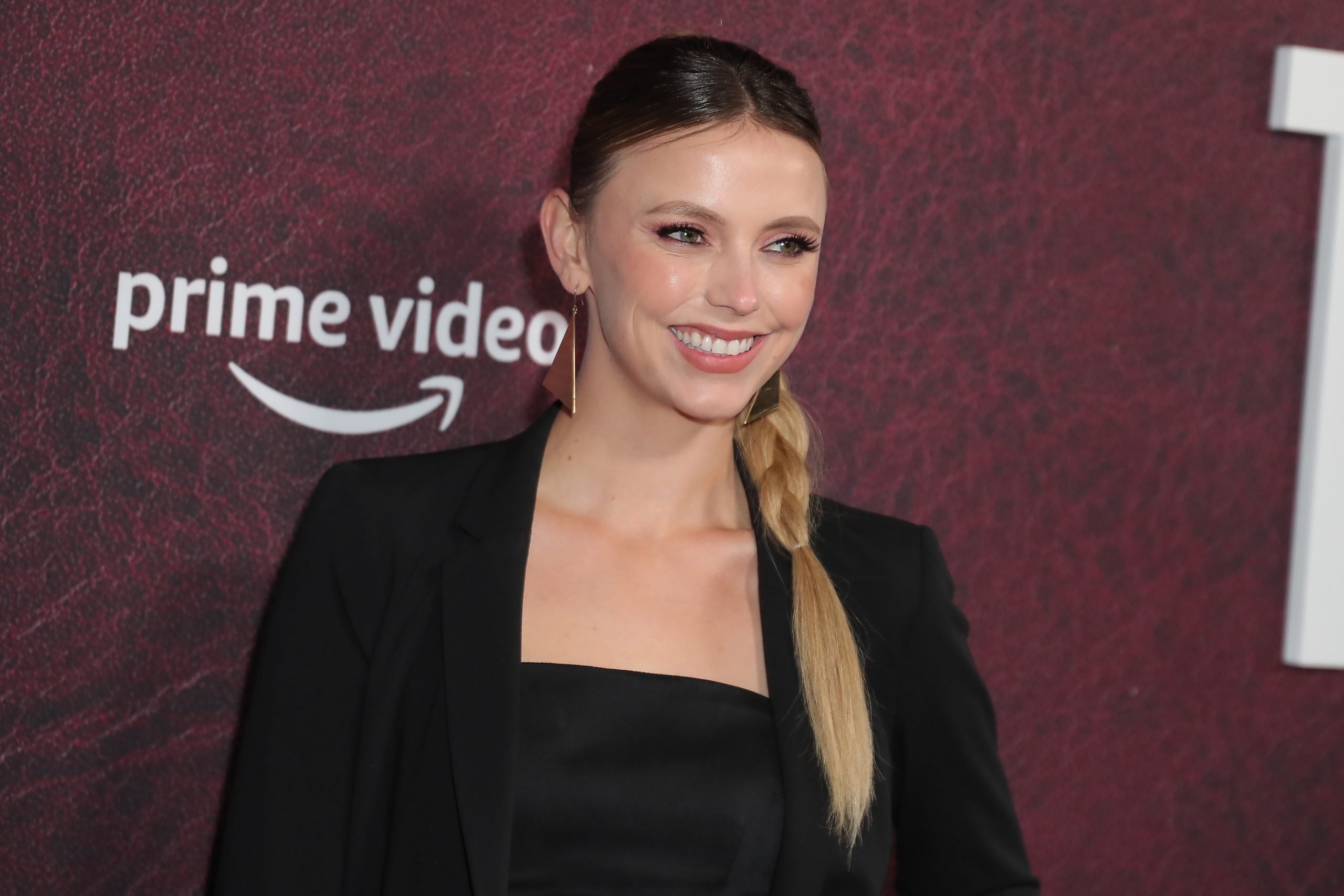 Riley Voelkel plays Melina Jovanovic
In Chicago Med Season 7 Episode 15, a woman named Melina is admitted to Gaffney Chicago Medical Center with a dislocated shoulder and several other injuries. Melina is in a hurry to leave the hospital, and Dr. Scott soon discovers that her bag is full of drugs. A scary-looking "cousin" of Melina's shows up, and Scott believes that he is a member of the Serbian mob.
Eventually, Melina leaves the hospital. It seemed obvious that she is a drug dealer, possibly in over her head. However, episode 15 ended in a plot twist. Melina showed up at Scott's house needing more medical treatment and revealed that she is actually an undercover cop. Scott and Melina have more in common than he thought.
The promo for Chicago Med Season 7 Episode 16 teased that Voelkel will be back as Milena. Scott treats a patient who needs surgery, but Melina wants him discharged because he is a CI. Scott may find himself torn between his medical duties and his former life as a cop.
Here's where you've seen 'Chicago Med' actor Riley Voelkel before
Riley Voelkel's guest appearance in Chicago Med is far from her first acting credit. According to IMDb, Voelkel's first role was portraying a club girl in The Social Network, a film that received an Oscar nomination. From there, she made appearances in TV shows such as The Mentalist and Glee.
Voelkel also appeared in several seasons of the supernatural drama TV series, The Originals. Her character, Freya Mikaelson is a powerful, thousand-year-old witch and half-sister to the show's protagonist, Klaus. Voelkel also appeared as the same character in a few episodes of the spinoff series, Legacies.
TV lovers may also have caught Voelkel portraying Jenna Cameron in the science fiction series Roswell, New Mexico. Riley Voelkel's most recent acting credit besides Chicago Med is a role in the Starz series Hightown. Voelkel's character Renee Segna is an exotic dancer who is engaged to an imprisoned drug kingpin.
What episodes of 'American Horror Story' are Riley Voelkel in?
Finally, Voelkel had the honor of appearing in American Horror Story: Coven. The third season focuses on a coven of witches led by Fiona Goode (Jessica Lange). The season flashes back to Fiona's days as a young woman at Miss Robichaux's Academy. Voelkel portrays a young Fiona during these flashbacks. She appears in episodes 3, 4, and 7 of season 3. The episodes show Fiona's rise to power and reveal that she murdered the former Supreme.
Chicago Med airs Wednesdays at 8 p.m. EST on NBC.
RELATED: 'Chicago Med' Season 7: Will Hammer and Halstead Become a Couple?