'Chicago Med' Season 7: Will Dr. Sam Abrams Return for the Fall Finale?
On Dec. 8, 2021, NBC will release the fall finale of Chicago Med Season 7. The episode appears to be holiday-themed, with promo photos showing characters in Santa hats and holiday sweaters. Sometimes the One Chicago fall finales bring back important characters from the past. Brennan Brown's character Dr. Sam Abrams is a fan favorite, so will he return in episode 9?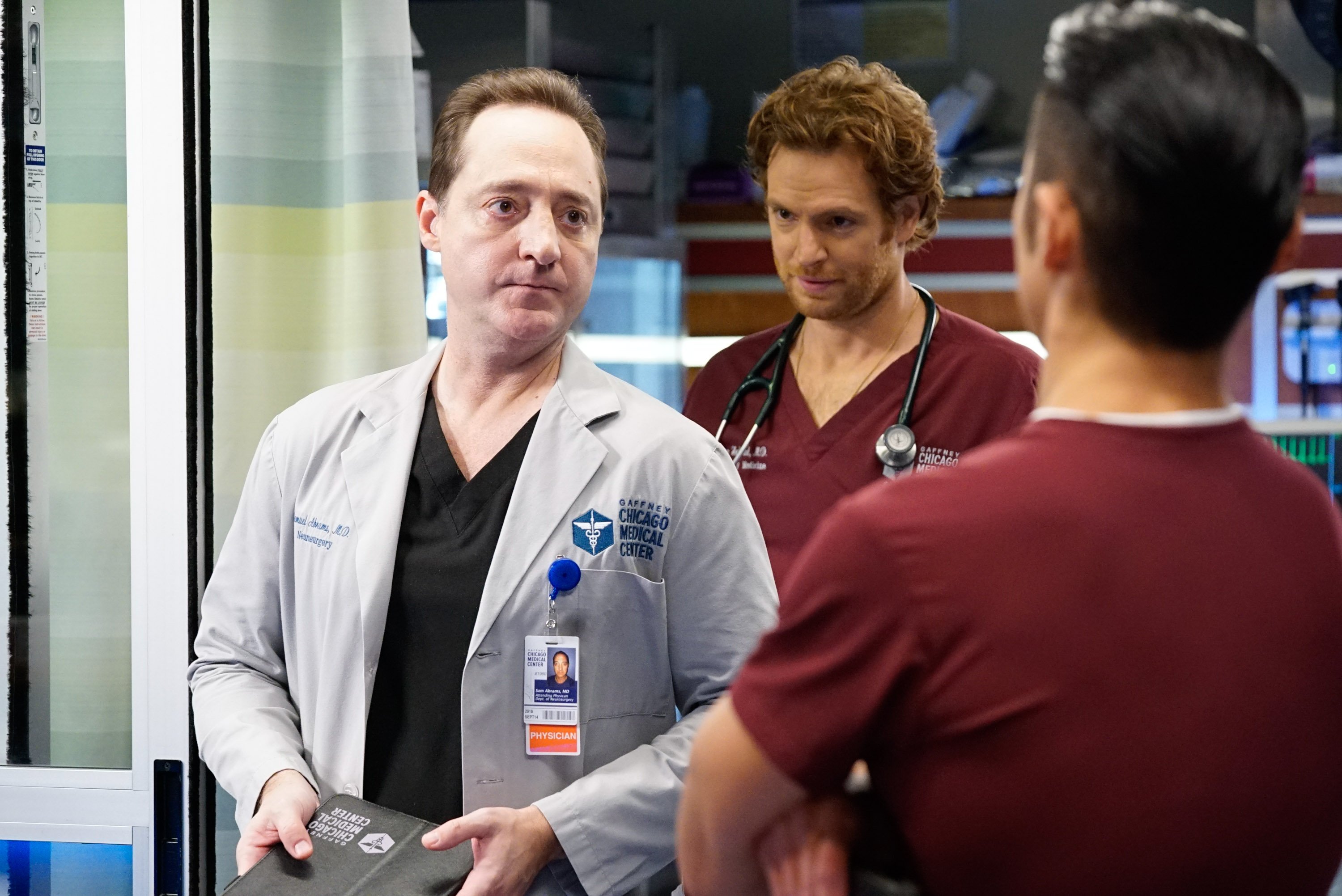 Brennan Brown plays Dr. Sam Abrams in 'Chicago Med'
Abrams is a recurring character in Chicago Med. He is the Head of Neurosurgery at Gaffney Chicago Medical Center, so he isn't needed in every case the ER deals with. Abrams has a no-nonsense air about him and relies more on logic than raw emotion.
Fans got a scare that Abrams would die in Chicago Med Season 5. In the episode "The Ground Shifts Beneath Us," Abrams is believed to be involved in a plane crash. A man assumed to be Abrams is taken to the hospital, and his wife Michelle pushes for Abrams to be taken off life support. Michelle is thought to be a "trophy wife" after Abram's life insurance.
The tables turn when it turns out Abrams is not the man on life support. Furthermore, Abrams is a "trophy husband" of sorts because his wife is a millionaire. Fans were relieved that Abrams was alive, and Brown continues to appear sporadically in Chicago Med.
Will Dr. Sam Abrams appear in the 'Chicago Med' Season 7 fall finale?
Abrams is a recurring character in Chicago Med, though many fans want him on the show more often. "Am I the only one who wants Sam Abrams to be a main character?" a fan wrote on Reddit. "I feel like if they could get him out front more frequently I'd love it."
"You're definitely not! I'd love to see him join the main cast! I always love when he pops up in episodes!" another fan responded. So far, Abrams has only appeared in one episode of Chicago Med Season 7, "A Square Peg in a Round Hole." Fans would definitely love to see Abrams in the fall finale.
Luckily, Abrams will be making an appearance. Promo photos show Abrams in the fall finale "Secret Santa Has a Gift for You." In a few of the images, he is dressed in a full Santa suit, so he's definitely getting involved in the holiday spirit.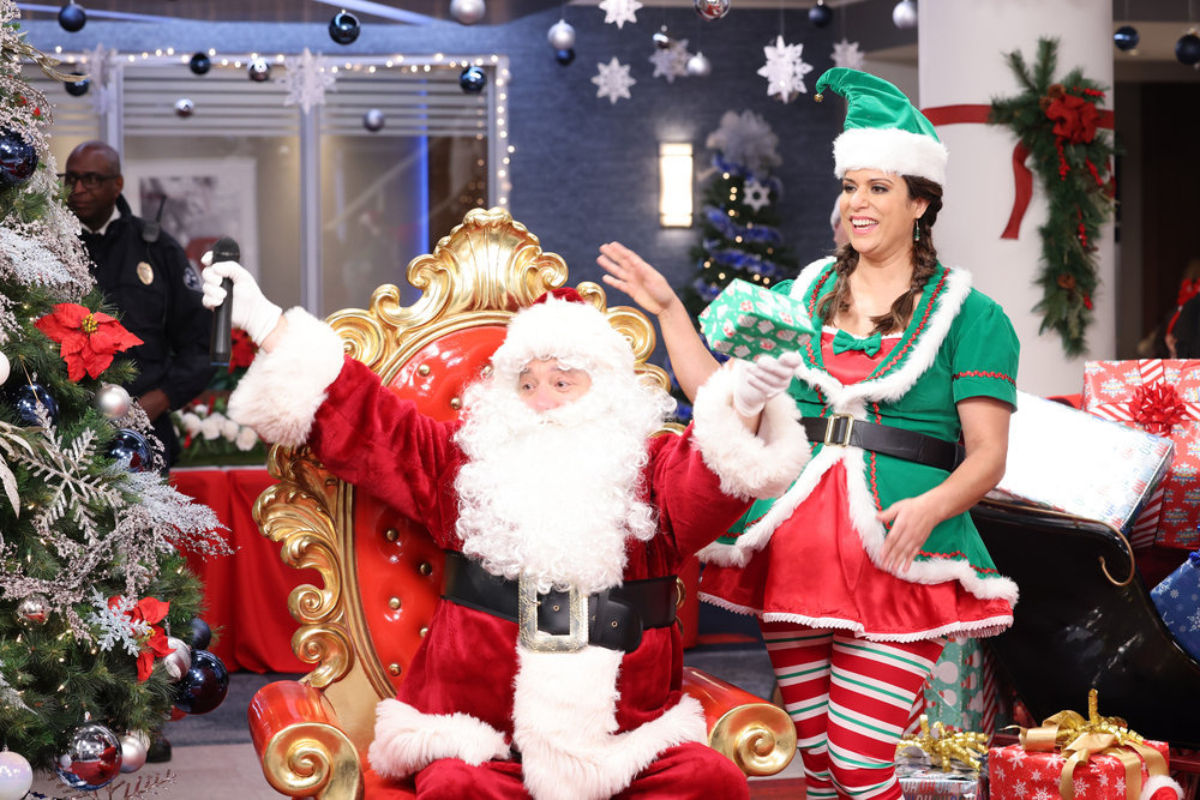 However, it's not all fun and games for Abrams in the fall finale. The official synopsis for Chicago Med Season 7 Episode 9 on One Chicago Center reads, "Crockett and Blake work with Abrams to save a patient in need of a liver transplant." Whatever Abrams is up to, fans will definitely be delighted to see him again.
Where to watch the 'Chicago Med' Season 7 fall finale
The Chicago Med Season 7 fall finale airs Wed. Dec. 8 at 8 p.m. ET on NBC. For fans who don't have cable, the fall finale will be available the following day on the streaming service Peacock. FuboTV is another option for streaming the One Chicago shows.
RELATED: One Chicago Fans Want to See Brothers Jay and Will Halstead Together More Often