'Chicago Med' Season 7 Wraps up Dr. Choi's Storyline With His Father
Dr. Ethan Choi made a surprising discovery about his father in 'Chicago Med' Season 7 and the finale nicely wrapped up this storyline.
Chicago Med Season 7 introduced a new storyline involving Dr. Ethan Choi's father, Patrick. Ethan tragically learned that his father had a brain tumor, and he died soon after this revelation. Later, Ethan began to discover that his father was keeping a pretty big secret. This leads Ethan to contemplate his father's life and by the season 7 finale, he better understands some of his father's decisions.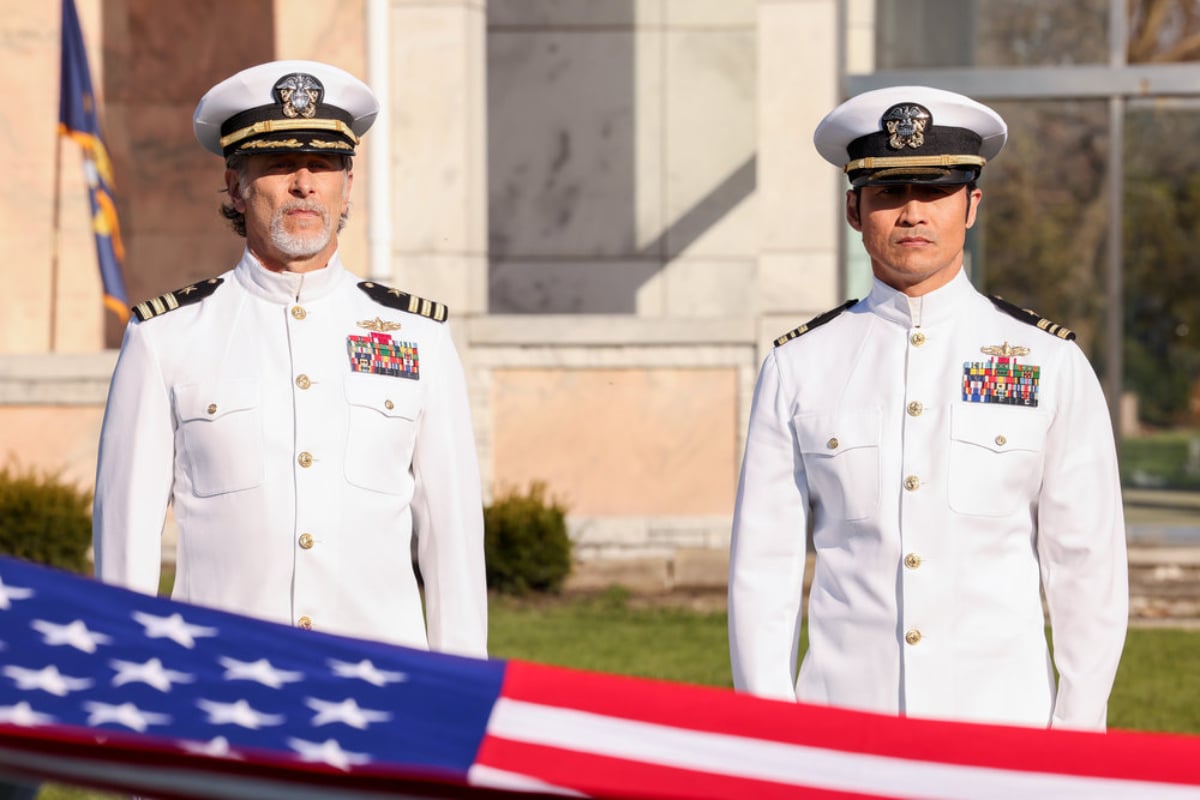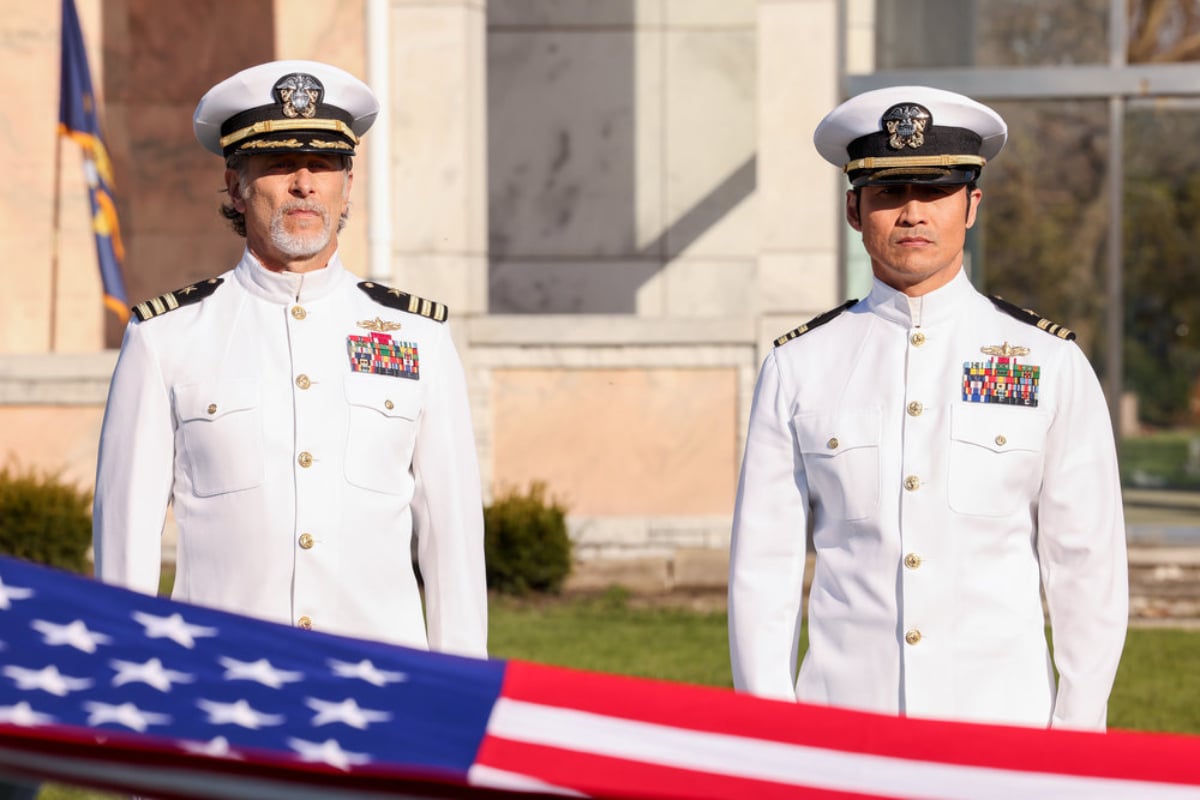 Ethan learns a secret about his father in 'Chicago Med' Season 7
In Chicago Med Season 7 Episode 12 Dr. Daniel Charles accompanies Ethan to reconcile with his father. Ethan eventually learns that his father has a brain tumor that will eventually kill him. He has been keeping this news from his family for months. Ethan tries to have a heart-to-heart with Patrick, but he just sends him out on an errand. At the end of the episode, Dr. Charles takes a call for Ethan and informs him that Patrick has died.
Later, Ethan makes a surprising discovery about his father's past. Patrick was in love with a man named Gerald, with whom he served in the military. The pair had a secret relationship for years. In episode 21, Ethan goes to visit Gerald and realizes that he has photos of Patrick's family throughout the house. "I felt like you were all my family too. Fifty years, we had a life together, but no one could know," Gerald tells him.
Gerald helps Ethan to better understand his father
Brian Tee spoke with CinemaBlend about this scene in episode 21. "I think, in dealing with his father and his father's lover, and that situation, there's always been this conflict of sorts within his relationship to his father. They've always butted heads, they weren't the best of friends," the actor said.
"I think they handled each other in a way, at arm's length, and all of a sudden, this human being kind of embraces him in such a way and wants to get to know him like his father didn't. Through him, he gets to understand his father better. So in that culmination, he really realizes how much his father loved him."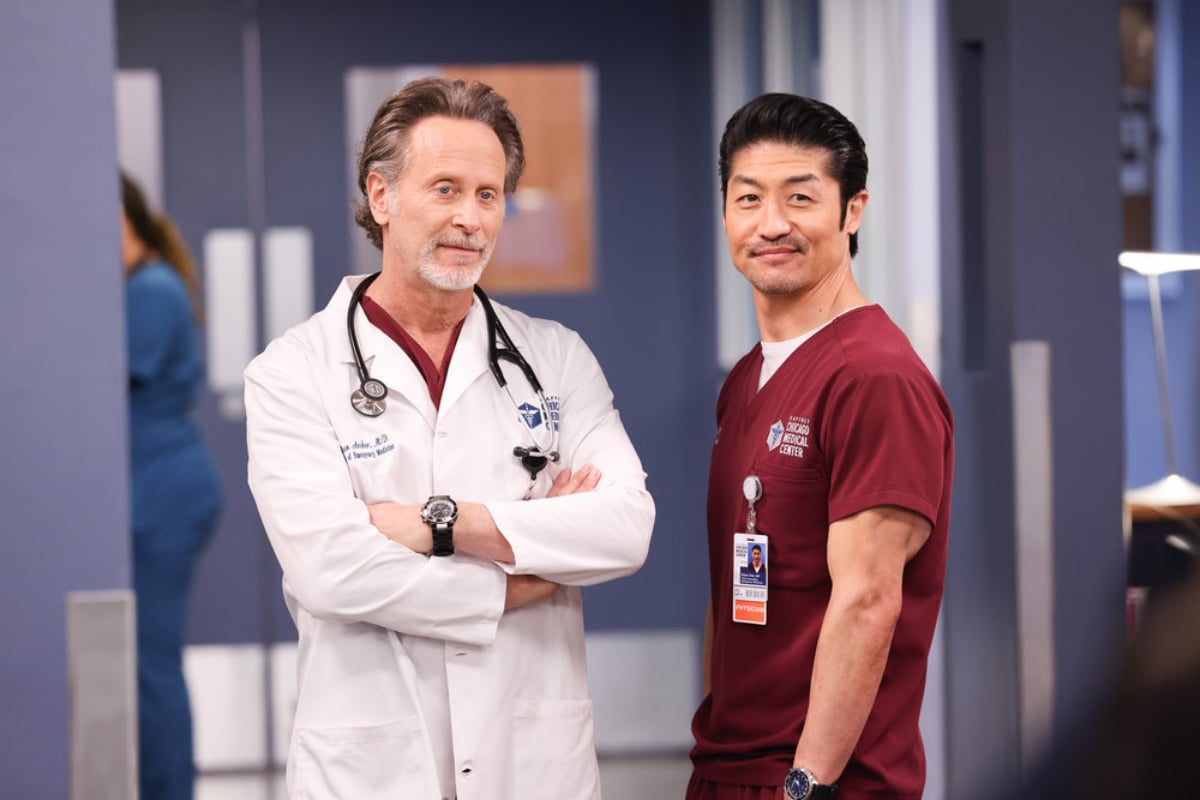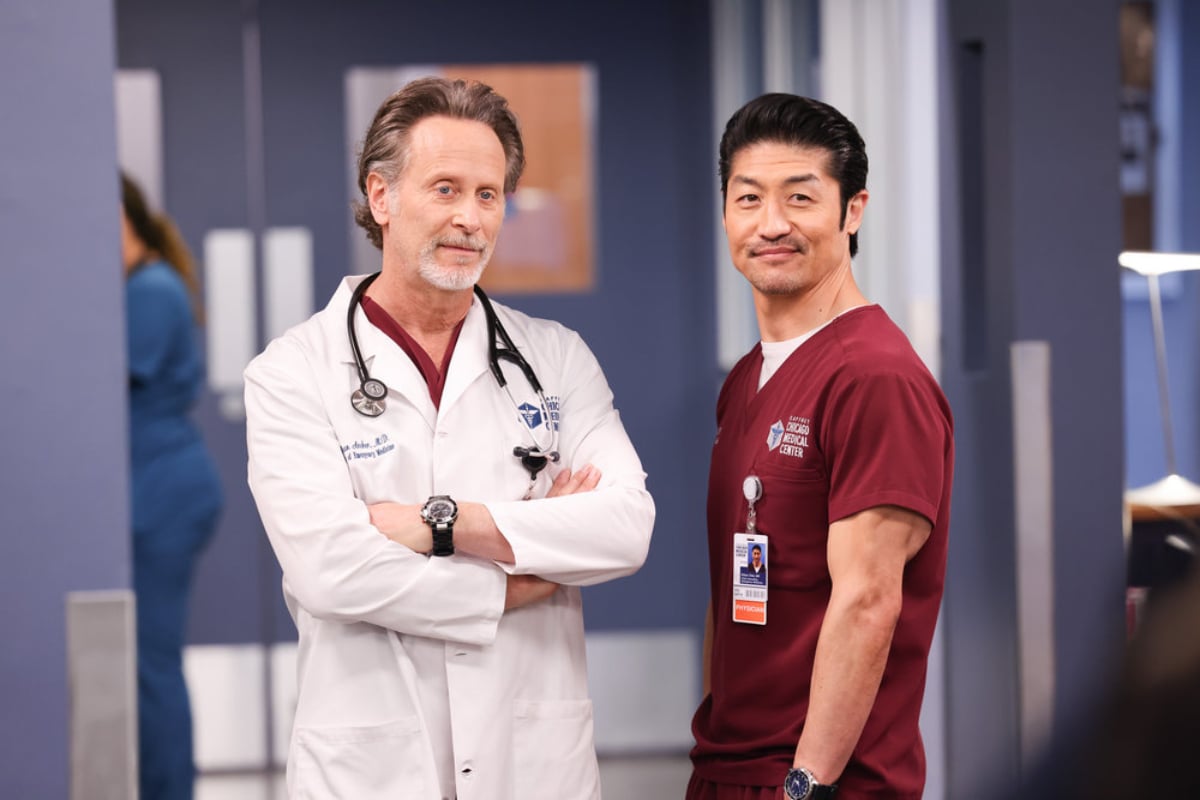 When Ethan first discovers that his father kept a huge secret from him for so long, he feels angry. However, with Gerald's help, he begins to understand that Patrick was trying to protect him. In the season 7 finale, he talks with a young patient whose strict father is concerned about him playing lacrosse.
Ethan tells the teen that his father recently died and that they didn't have the best relationship. "After my dad died, I learned some things that made me see him in a different light. Sometimes our parents say things and do things that make us angry, that we don't understand until we can stand back a little and look at it differently," Ethan tells him.
Ethan and Archer attend Patrick's military committal service in the season 7 finale
At the end of the Chicago Med Season 7 finale, Dr. Dean Archer accompanies Ethan to his father's military committal service. At the ceremony, Ethan is presented with an American flag to honor his father. Ethan then gives the flag to Gerald. "You're the one who should have this," Ethan says. After the ceremony, Archer calls and leaves a message to his estranged son, telling him, "I'd love to hear from you."
Chicago Med will return with new episodes in fall 2022.