'Chicago Med': How To Watch Live and Stream All 6 Seasons for Free Without Cable
Here's how to watch 'Chicago Med' live for free and details about where to find every past episode for streaming right now.
NBC's Chicago franchise continues to captivate viewers with Chicago Fire, Chicago P.D., and Chicago Med all still airing new episodes in 2021. However, with more people cutting cable, you might be wondering how to stream the medical drama for free without cable.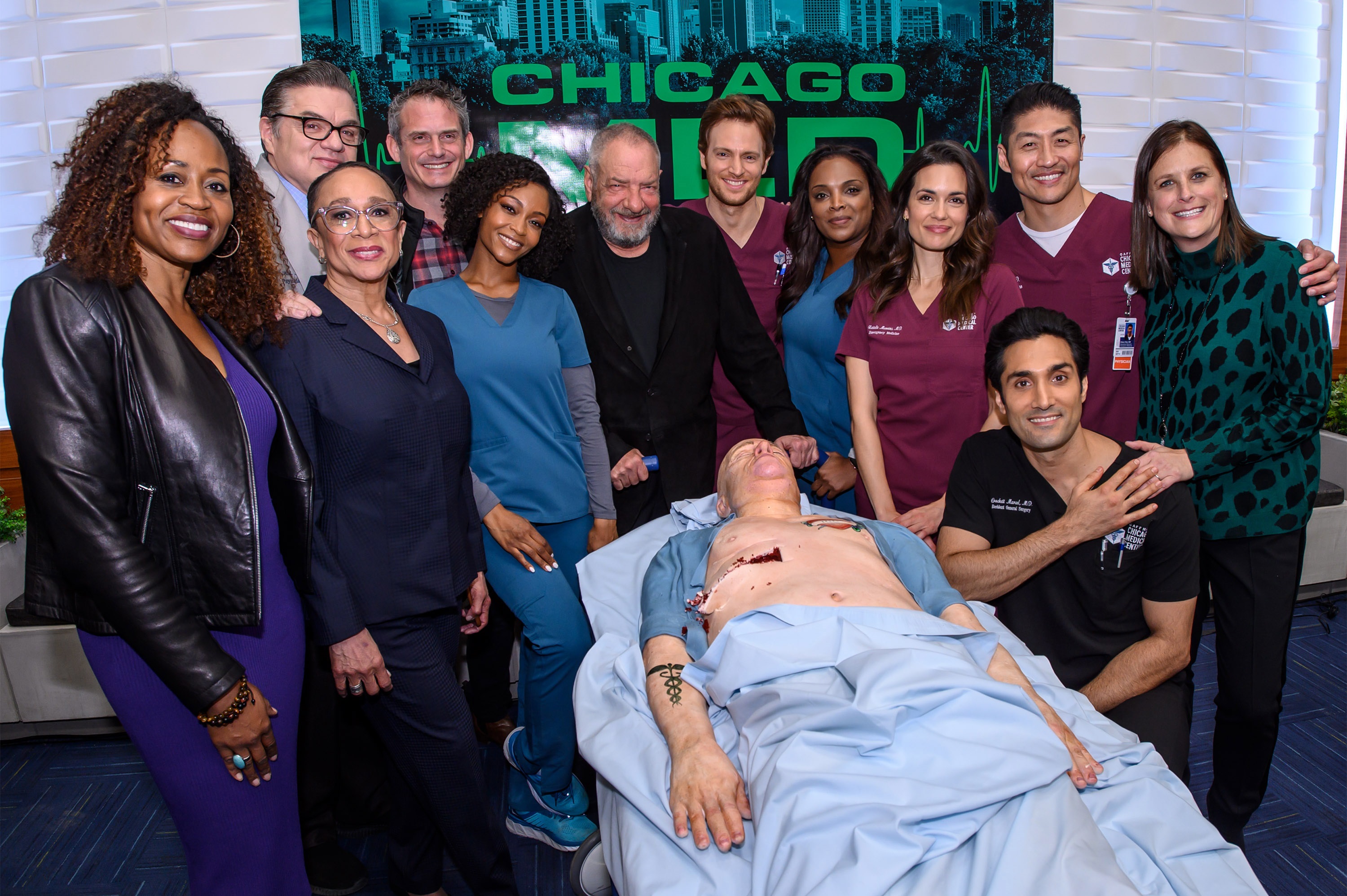 'Chicago Med': How to catch up on past seasons
Season 6 of Chicago Med returns on Jan. 6, 2021, with an all new episode at 8 p.m. EST. However, if you would like to catch up on seasons 1 through 5, or the first two episodes of season 6, you have several options. The easiest way to watch your favorite medical drama is to sign up for Peacock TV Free.
With the free version of NBC's subscription service, Peacock TV allows you to watch every Chicago Med episode. The streaming service, which launched in July 2020, is easy to use on virtually any device. The quickest way to get to your binge is to fire up your web browser and navigate to Peacock's website. 
The app is also available on all 6.0 or above Android devices and iOS 11 or above, so you should be able to stream from most phones. Most gaming consoles, Android TVs, Apple TVs, and Roku devices can also support the streaming application. To find out if your device is supported, head to the Peacock TV help page.
What to do if you don't have access to Peacock TV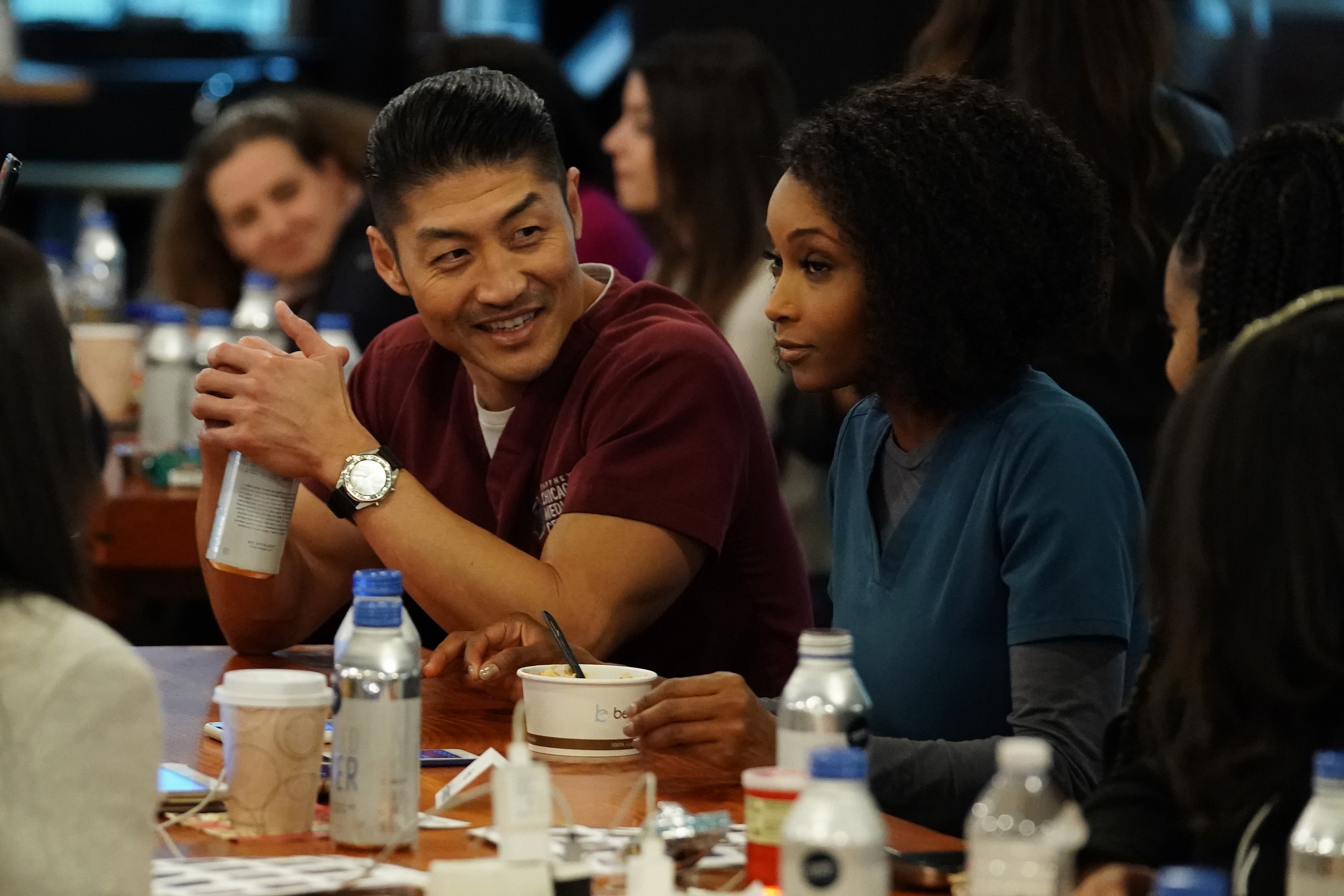 In some cases, the device you are using won't download Peacock TV. In that case, you have a few other options for watching past seasons of Chicago Med for free. NBC has the first two episodes of season 6 available for streaming free on their website. 
If you already subscribed to Hulu Plus, there are three seasons available for streaming there. Lastly, with an Amazon Prime subscription, the first four seasons are available free. 
Here's how to watch 'Chicago Med' live without cable
Peacock TV offers a free live streaming service for Chicago Med. New episodes air every Wednesday at 8 p.m. EST. Another free option for watching the medical drama is to download the Locast application. The service offers local broadcast television for free in select areas across the United States.
All 3 'Chicago' franchise shows return for 2021
On Jan. 6, 2021, Chicago Med returns at 8 p.m. EST followed by Chicago Fire at 9 p.m. EST. Chicago P.D. will wrap up the series in the 10 p.m. time slot. Fire heads into season episode 3 of season 9, "Smash Therapy." PD also heads into episode 3 of season 8, "Tender Age." All three shows are scheduled to air three Wednesdays in a row for January 2021. All three shows continue to tackle the COVID-19 pandemic in the Windy City.