'Chicago Med': What We're Hoping for in Season 7
The Chicago Med Season 6 finale was full of surprises. Will Halstead was fired, Natalie Manning confessed stealing a trial drug, Ethan Choi is shot, and more. Here's what we're hoping to see during Chicago Med Season 7.
Will Halstead gets his job back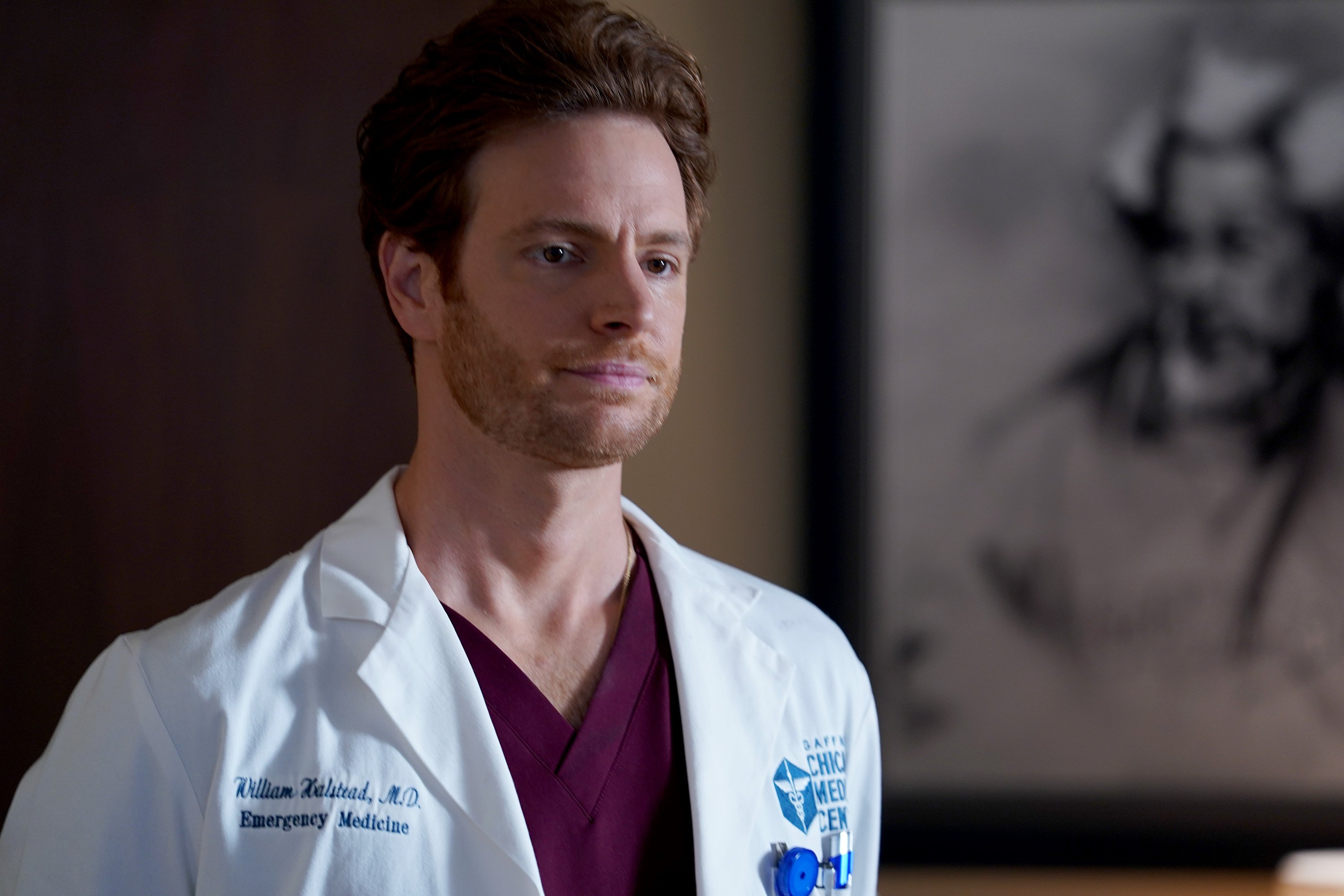 Will (Nick Gehlfuss) can be reckless. Based on his past behavior, we'd root for him to get let go, but this time we're hoping he gets his job back. Sharon Goodwin (S. Epatha Merkerson) fired Will after she's told that he gave trial drugs to a patient who wasn't part of his heart patient trial. However, Natalie (Torrey DeVito) was the one to blame in this situation. She stole a bottle of the trial pills and gave them to her mother. After finding out what Natalie did, Will did try to cover for her, but we'd hate to see him take the fall for this.
Ethan and April get back together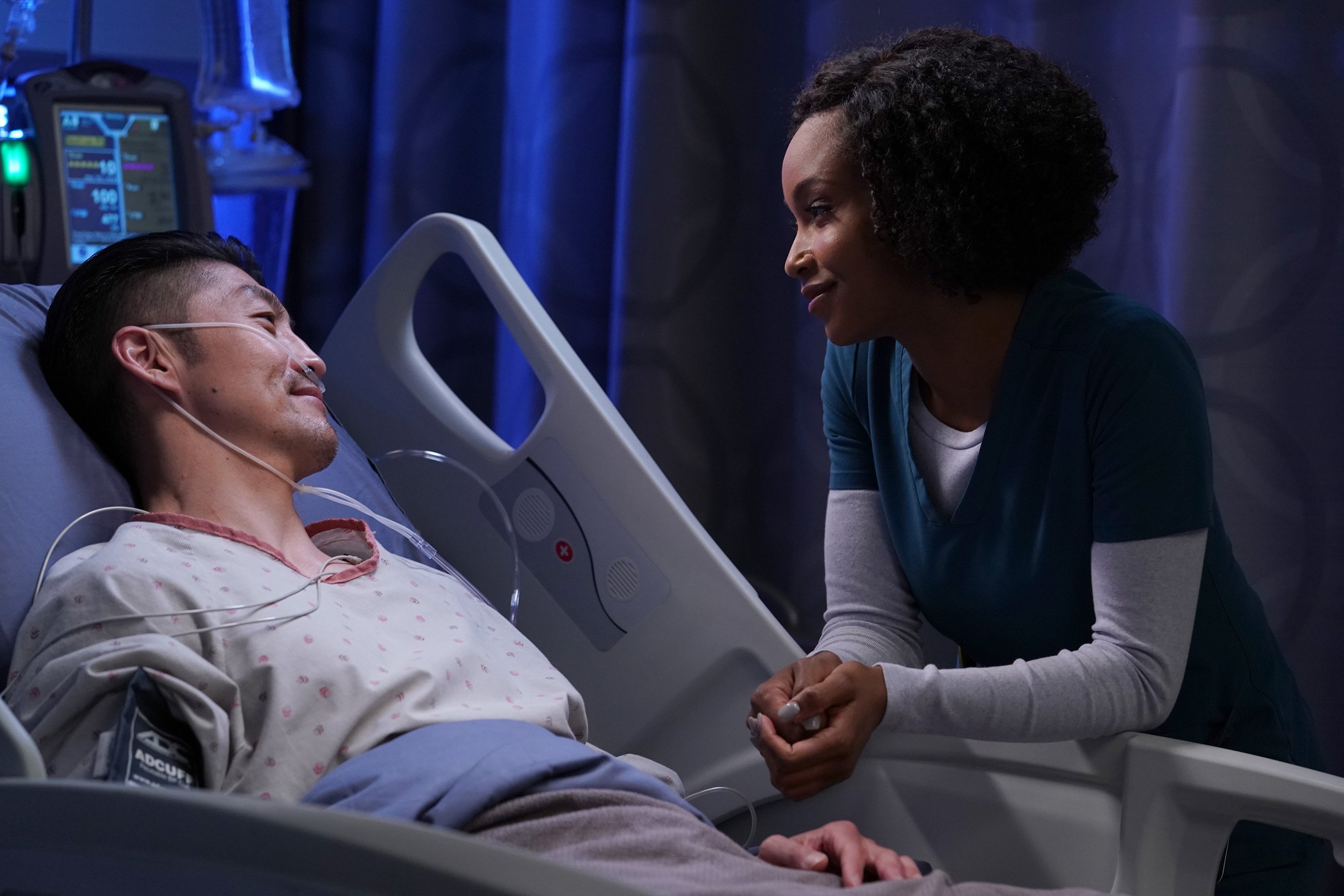 After Ethan (Brian Tee) got shot, all the feelings April (Yaya DaCosta) had for him came flooding back. While visiting his hospital room, she tells him she tried to move on after their breakup, but it was hard. "Seeing you brought in this morning on that gurney, everything just came back to me," April tells Ethan. "Just how much I love you."
April is leaving so she can pursue a career as a nurse practitioner, but it would be nice if they rekindled their romance. Maybe April could come back for a guest appearance now and then.
Maggie reconciles with her daughter
Maggie's (Marlyne Barrett) daughter, Vanessa Taylor (Asjha Cooper), is doing a residency at Gaffney Chicago Medical Center. Unfortunately, things soured between them after Vanessa found out Maggie was dishonest about her identity. Vanessa eventually discovered Maggie is her birth mother. Vanessa says her adopted parents used to tell her they would help her find her birth mother, but she said she was never interested. She didn't see the point in meeting her birth mother.
Vanessa doesn't want anyone to know Maggie is her mother because she's concerned people might think she was only given a chance because she's related to someone on the staff. It would warm our hearts if Maggie and Vanessa repaired their relationship and were on good terms. If they don't work things out, season 7 is sure to be dramatic and very awkward for these two.
Dean Archer gets help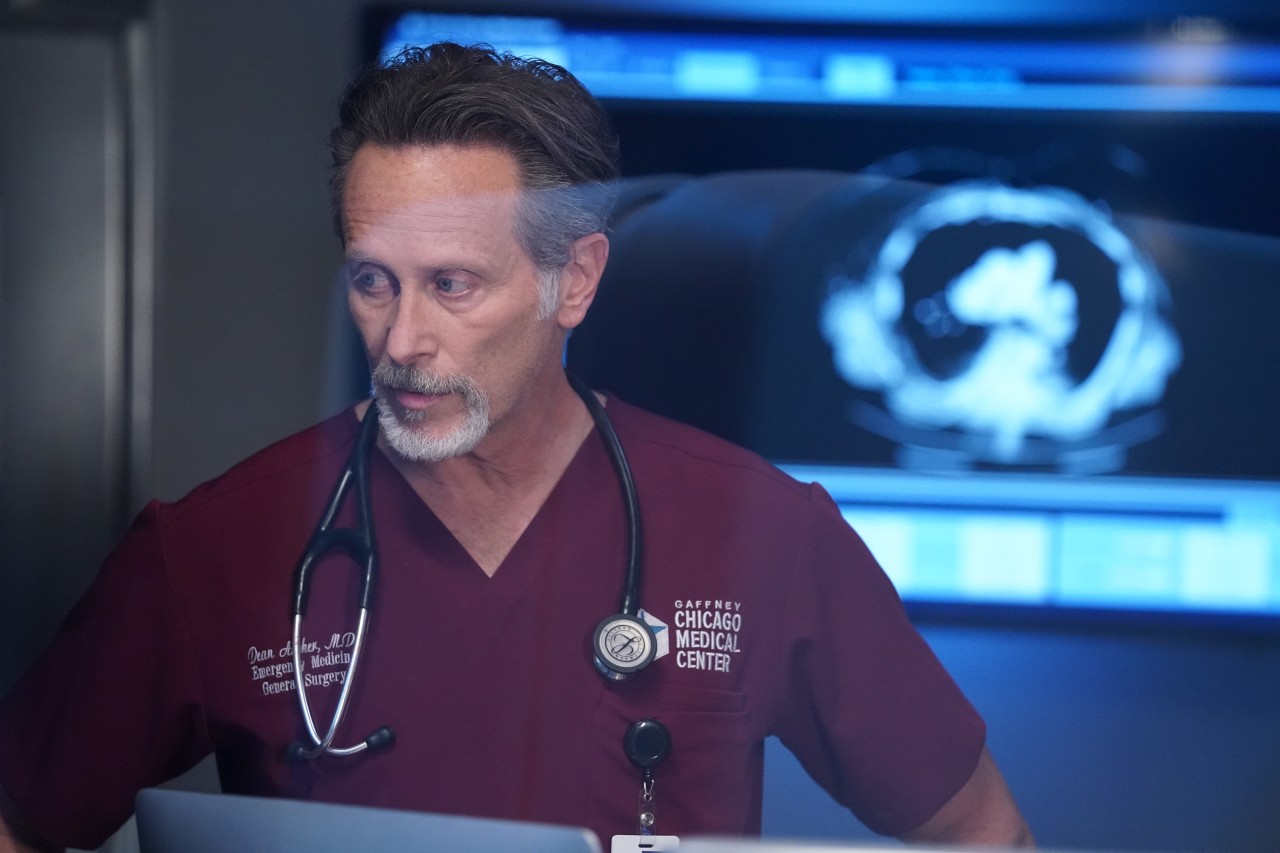 Ethan believes Dr. Dean Archer (Steven Weber) is showing signs of Post Traumatic Stress Disorder (PTSD). He's had personal experience with this, so he's familiar with the signs. Ethan first noticed something was wrong when Dean began panicking while trying to help a man who had been injured badly at a construction site (Chicago Med Season 6 Episode 12, titled "Some Things Are Worth the Risk"). Dean almost couldn't finish treating the man because he was so shaken. It appeared as if he was having flashbacks from his time in the Navy.
Ethan has been trying to convince Dean to see Dr. Charles (Oliver Platt), but he keeps making excuses not to go. Dean says he's attending a support group, but we're not so sure that's the truth. He's still on edge and sometimes has trouble controlling his emotions, especially when it comes to his patients.
Sharon named Dean interim chief of the emergency department, so the added stress of that role might become an issue in season 7. It will be important for him to work on his mental health so he can be an effective leader and give his patients the best treatment.
Follow Sheiresa Ngo on Twitter.