'Chicago P.D.': 1 Character's Death Is Still a Sore Spot for Fans
With most TV cop shows a big question mark for the 2020-21 season, it appears that most to all will be back in some form. What they look like then is still up in the air, even if the dramas have the advantage. This includes fan favorites like Chicago P.D. on NBC.
This show has never shied away from taking on some monumentally dramatic situations, including not being afraid to kill off some recurring characters. While this is not unusual in a time when other shows set a similar precedent, one departure on Chicago P.D. did not set well with loyal viewers.
Who was it that was killed off and set off a negative fan response?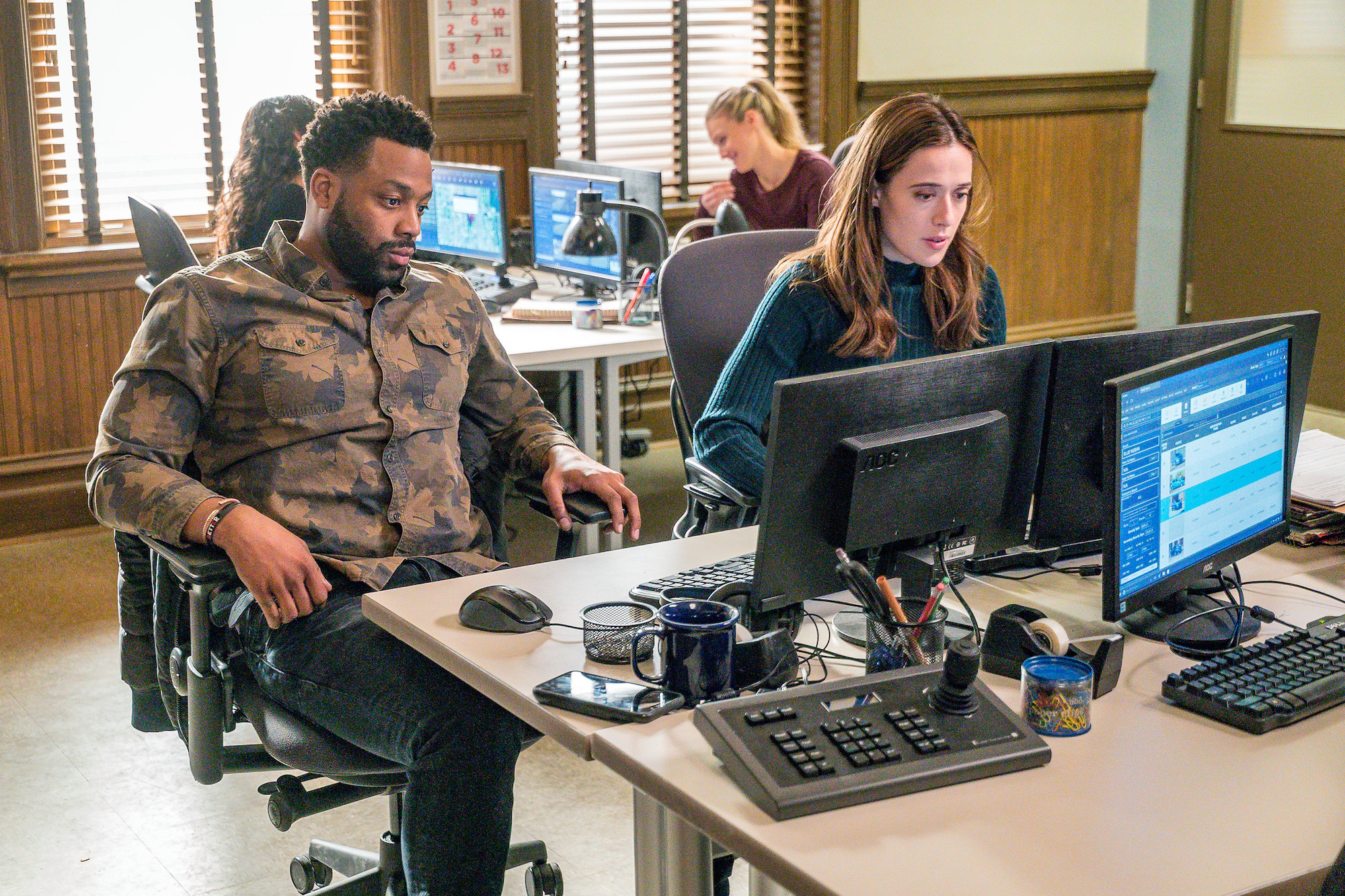 A look back at Alvin Olinsky
As one of the older members of Chicago P.D., Alvin Olinsky (played by Elias Koteas) was a cherished member of the force. He provided some seniority over the police force, including nurturing close relationships, particularly with Hank Voight.
Latter character would eventually bring some trouble for Olinsky, though, including leading to latter's demise. Before that happened, however, fans of the show and Olinsky got a good character arc.
Viewers found out he was estranged from his wife yet still had a good relationship with her and his daughter. Some early storylines revolved around these relationships to give a realistic picture of what hard-boiled cops do when at home. It was even revealed he had a second daughter during an affair with a woman while working an undercover case.
These personal stories became more harrowing as time went on. His first daughter (Lexi) died from a fire set by a random man. Her death led Olinsky to hunting down the man responsible to kill him, something his partners prevented him from doing.
The troubled relationship with Hank Voight
RELATED: 'Chicago P.D.': Jay Halstead is Ready to Get Cozy With Another Officer in Season 8
Right after losing his daughter in the fire, Olinsky ended up in a life-changing incident with his partner, Voight. In an earlier episode, Voight vowed to hunt down and kill the man responsible for killing his own son.
This man happened to be named Bingham, someone who does end up dead. Unfortunately, his valued partner, Olinsky, ends up leaving some of his own DNA on the body.
When police discover Olinsky's DNA there, they assume him as the murderer. As a result, he ends up being sent to prison for murder.
While in prison, an inmate stabs Olinsky, leading to the latter's death after excessive blood loss following a hospitalization, according to Deadline.
Fans want Olinsky back
This brought a lot of controversy and shocked fans who thought Olinsky was such a great character for Chicago P.D.
Said executive producer Rick Eid via TV Insider about the death in 2018: "It's going to be interesting to see what happens to Hank Voight in Season 6. He's alone and left with a lot of guilt and anger. We really need to dig into that idea, where we find Voight and where we go."
More recently, the focus has been on Detective Kevin Atwater (LaRoyce Hawkins) being in the middle of a very timely story about racism in the police department. His story may be the focus in the coming season.
In the meantime, fans still miss Olinsky on social media. Said one fan on Twitter: "I'm not over it. I loved Olinsky. I enjoyed that cool but dangerous demeanor. He was Voight's conscious. I wish they would bring him back." The only way for a comeback would be in flashbacks, if everyone knowing how effective that can be to fill in character arc blanks.