'Chicago P.D.': 1 Intense Scene is a Fan-Favorite
Chicago P.D. has a lot of great moments. The producers are well versed in creating drama, and fans eat it up. It's one of the most popular shows on prime-time TV right now, along with its sister shows, Chicago Med and Chicago Fire. Still, some scenes stand out more than others. Fans have a long list of favorite scenes, but one of them is surprisingly intense.
It turns out one of fans' favorite scenes is from season 6, episode 9. The Descent is an especially violent episode, and fans love one particularly violent scene. 
'The Descent' is a pivotal episode for Antonio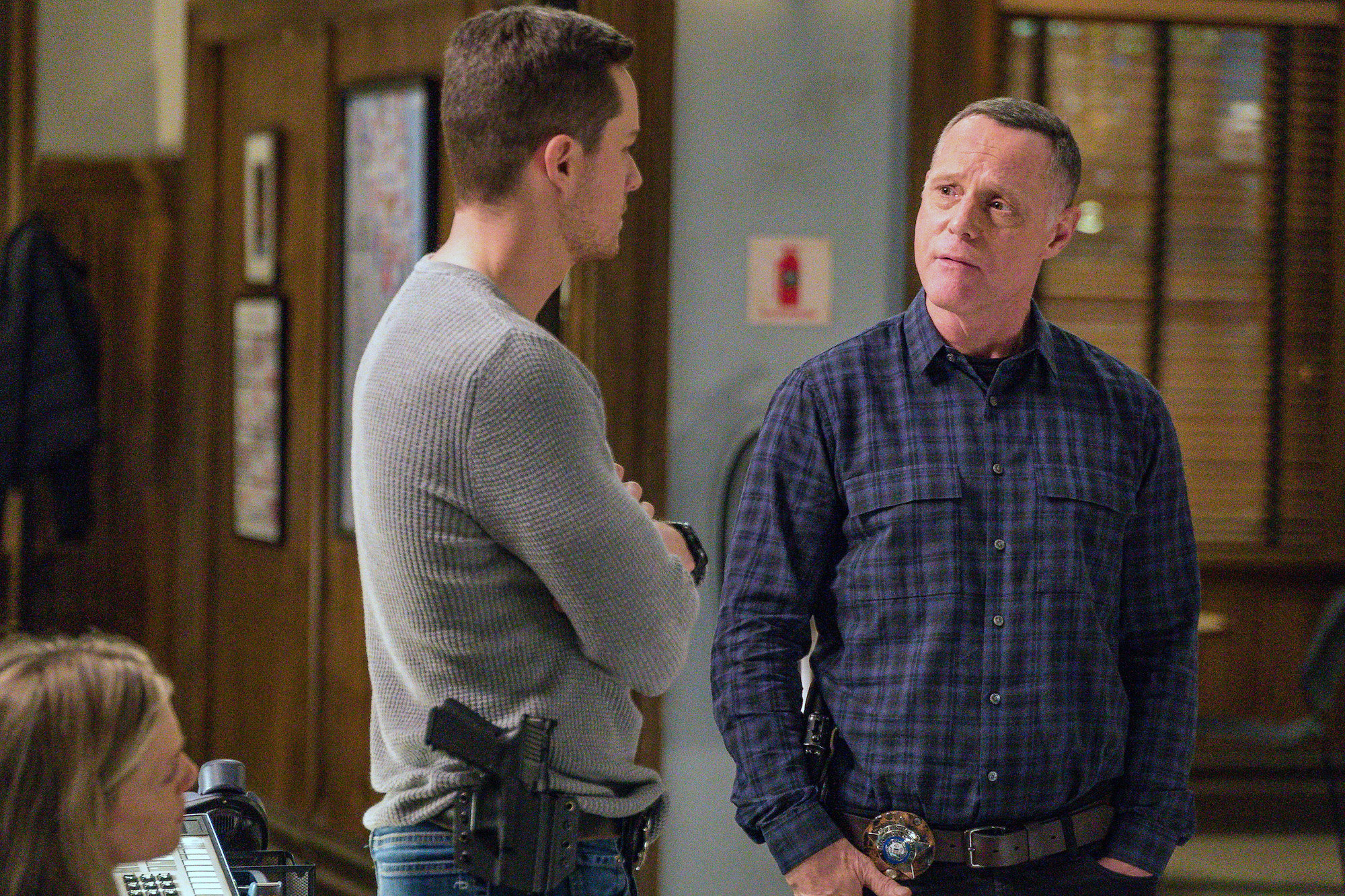 The episode, which aired in 2018, started off innocently enough. Fans should have known drama was coming, however, since it was the mid-season finale.
Shows typically go all out during the mid-season finale, or sweeps, to get fans excited to come back for the second half of the season. Chicago PD is no exception. Although the episode started out with a lover's discussion between Hailey Upton and Adam Ruzek, it took a dark turn. 
Antonio Dawson calls Adam from a doctor's office, where he's trying to feed his demons. Antonio is obviously a drug addict, and an angry one, despite his many denials. When he's caught in the act by another officer, Antonio ups his excuses.
But his crew isn't fooled. Fans breathe a sigh of relief when he finally comes clean to his coworkers, and asks for help. Then the unthinkable happens: Antonio's daughter Eva is abducted. Thankfully, after an intense investigation, she's found alive.
When Antonio and his team find her abductor, however, things get out of hand and Antonio pushes him out of a window. That's the scene that fans love the most.
When Antonio takes matters into his own hands and pushes Jason out the window is a fan favorite scene. 
Antonio didn't face any consequences for murder 
The fallout from this scene wasn't as intense as the scene itself. In the next episode, Voight decides that he'll take the fall for Antonio. In a twist, Adam decides to put his own neck on the line. He claims he killed the suspect out of self-defense, and the investigators buy it. Antonio and Intelligence as a whole is of the hook, at least for now. 
Showrunners admit that this scene could come back to haunt Antonio and the gang. According to Rick Eid via TV Guide: "It's one of these things that very well may come back. It's a messy situation where there's no perfect solution and they did what they believe is the best bad choice they had so we'll see."
That means Antonio could end up in hot water later on. 
Fans may like that Antonio is defending his daughter 
One of the reasons fans may like this scene is because of how satisfying it is. Anyone would want to do the same to someone who hurt their child. Antonio becomes very relatable, and gets the vengeance that the rest of us crave but can't have.
Although the scene is intense, the push comes when the suspect is making crude remarks about Antonio's daughter. It's sickening, and fans get instant gratification when the suspect is killed. 
Other fan-favorite scenes dealt with serious social issues, like race. Or, intensely romantic moments. Of course, fans always love the crossover episodes as well.
They get to see their favorite characters from Chicago Fire, Chicago PD, and Chicago Med come together and share dramatic moments and intense scenes. In the YouTube comments, fans expressed their desire to see all the One Chicago characters together more often.