'Chicago P.D': These 3 Stars Played on-Screen Siblings Before Joining the Cast
'Chicago P.D' has had cast members come and go over the years and these three original cast members acted together before joining the show.
The stars of Chicago P.D. have been working together for many years by now. The series is a spinoff of Chicago Fire and is currently in its ninth season and still going strong. The cast of the series formed very close bonds. Three stars on the show even portrayed siblings in a TV pilot before joining the cast of Chicago P.D.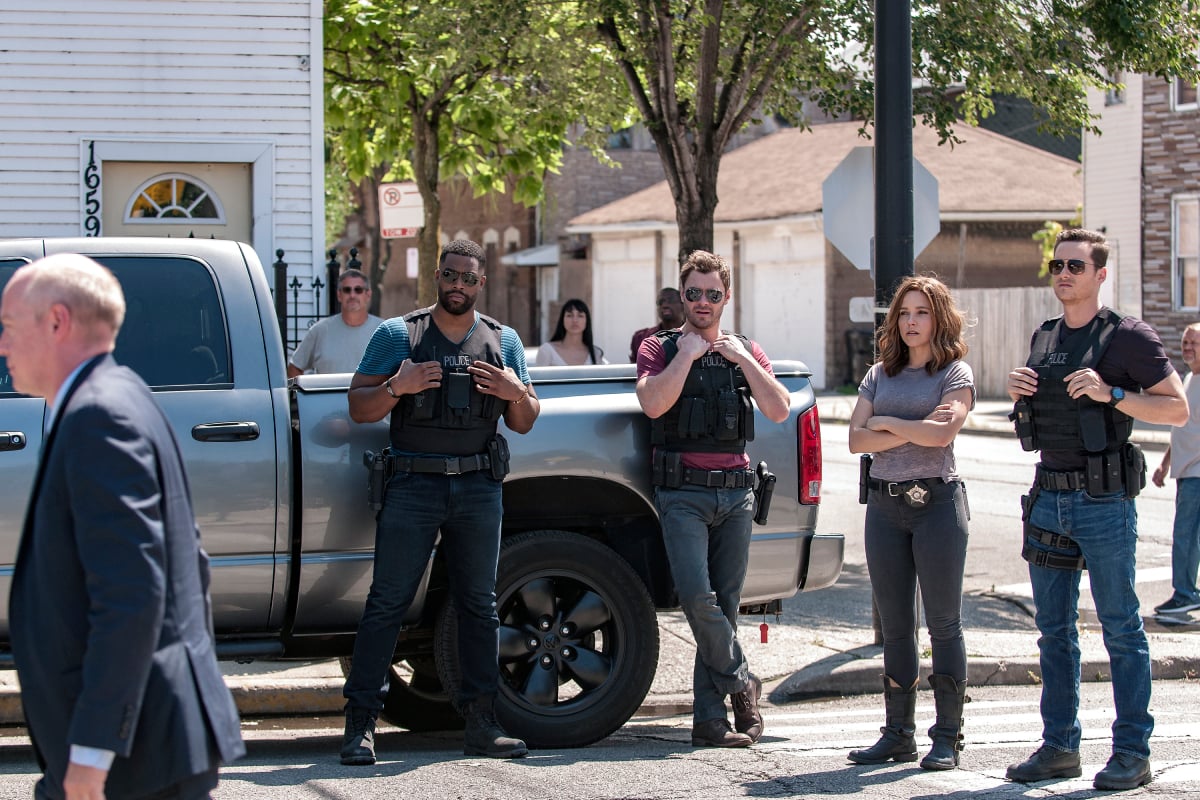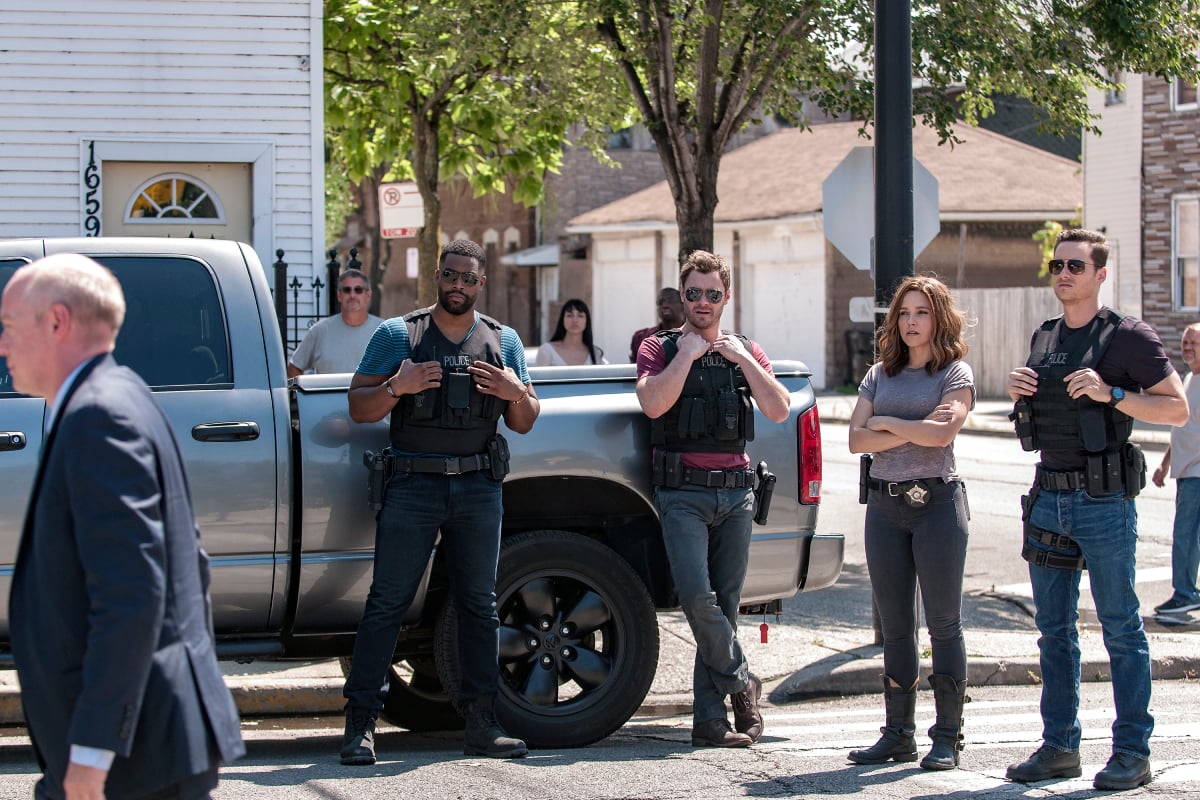 When did Chicago P.D. premiere?
Chicago P.D. first premiered in 2014 as a spinoff of the original One Chicago series, Chicago Fire. Chicago P.D. focuses on Hank Voight's elite Intelligence Unit in the 21st District. Voight is a complicated character often called a dirty cop, but he and his team do everything they can to catch criminals and save innocent lives.
In the nine seasons that Chicago P.D. has been on the air, actors have come and gone from the series. However, three actors who appeared in Chicago P.D. Season 1 actually appeared in a TV movie together prior to joining the show.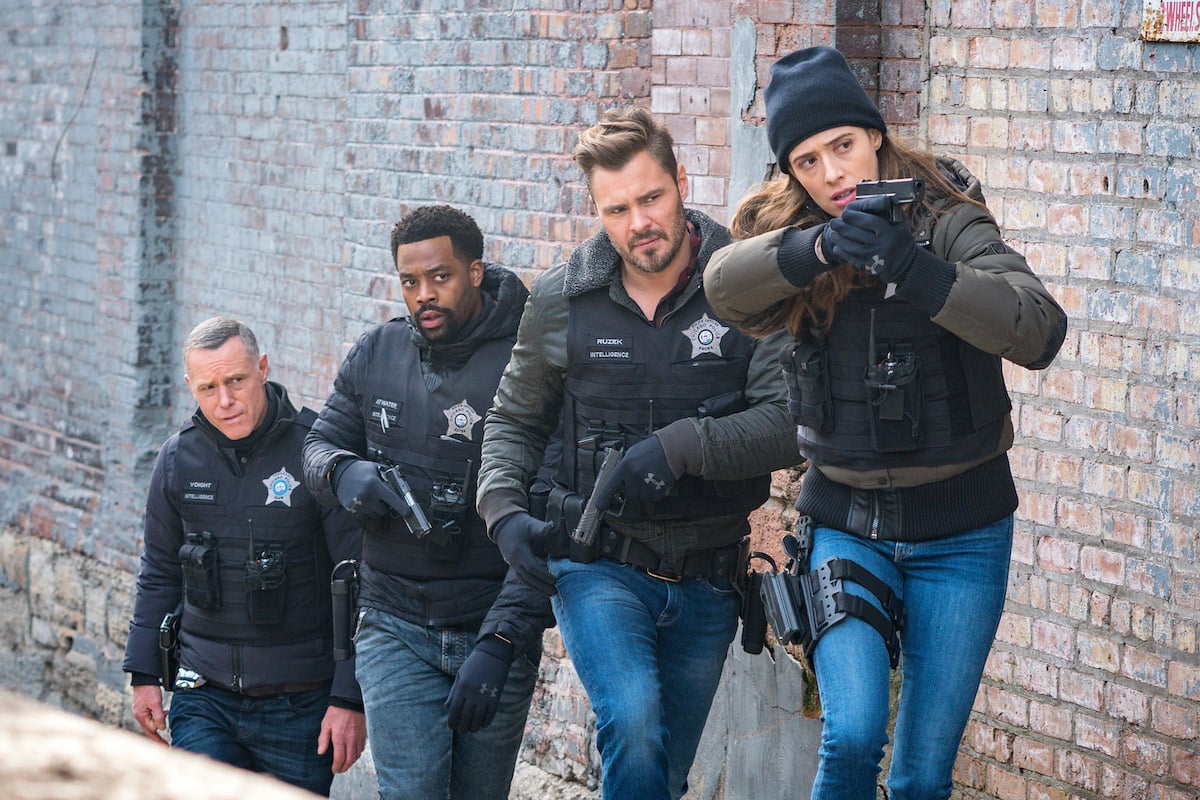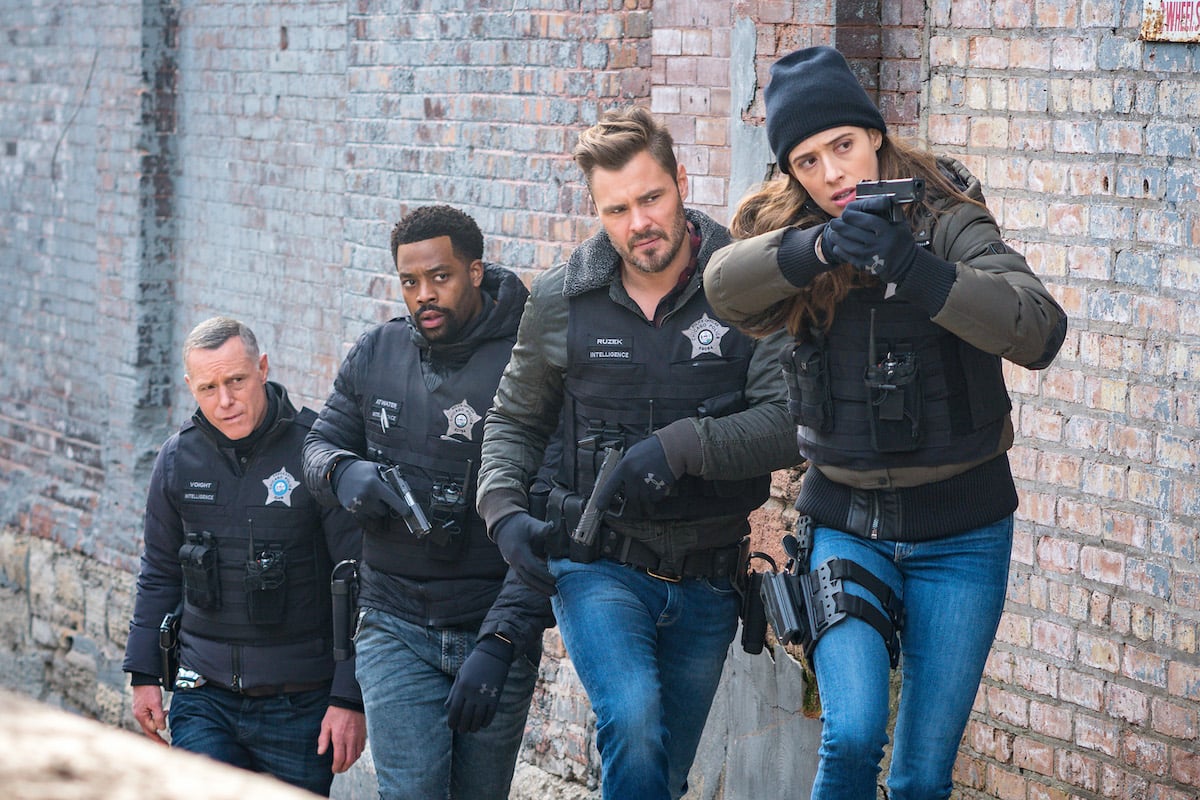 Three 'Chicago P.D.' stars worked together before joining the cast
In seasons 1-4, Sophia Bush played Detective Erin Lindsay, a tough former CI who Voight took under his wing. Lindsay dated Jesse Lee Soffer's character Jay Halstead in seasons 1-4. Bush left the show in 2017.
Lindsay and Soffer acted alongside Patrick Flueger, who has played Adam Ruzek in Chicago P.D. since the beginning. However, this was not the first time Lindsay, Soffer, and Flueger had met. The trio played siblings Emma, Patrick, and Jack McCoy in the pilot episode of Hatfields & McCoys.
Soffer and Flueger talked about the experience in an interview with Steve Harvey. "We actually played brothers on a pilot for NBC called Hatfields & McCoys…" Soffer began. "Along with Sophia Bush who played our sister," said Flueger. "When that didn't happen then like three months later this [Chicago P.D.] came around."
The pilot episode of Hatfields & McCoys was never picked up for a full season, but it worked out for the best for the three actors. "That didn't get picked up and then all of a sudden here we are in Chicago," Soffer said. Soffer and Flueger remain on Chicago P.D. after nine seasons.
What happened to Detective Erin Lindsay?
Lindsay had a pretty difficult child, and was taken in by Voight when she was young. Eventually she joined the CPD and worked hard to earn the rank of detective. In season 4, Lindsay roughs up a suspect who kidnapped and killed a young boy, even sticking a gun in the suspect's mouth. Lindsay is accused of assault and faces possible dismissal.
With this in mind, Lindsay accepts a new job with the FBI in New York. Lindsay leaves Chicago and Bush ended her time on the show.