'Chicago P.D.': Can the Show Cover Police Reform Without Destroying Hank Voight?
Procedural shows tend to be some of the longest-running and most loved shows on television, but those that focus on the lives and work of police officers are coming under renewed scrutiny after the new wave of attention brought to police brutality and the Black Lives Matter movement.
Chicago P.D. is one of the most-watched shows in the United States, with over 11 million viewers last season, according to Nielsen ratings, as reported by Business Insider. With plotlines that often glorify police violence, however, fans and critics alike are wondering how the show will be handled going forward, and what that means for some of its more violent characters.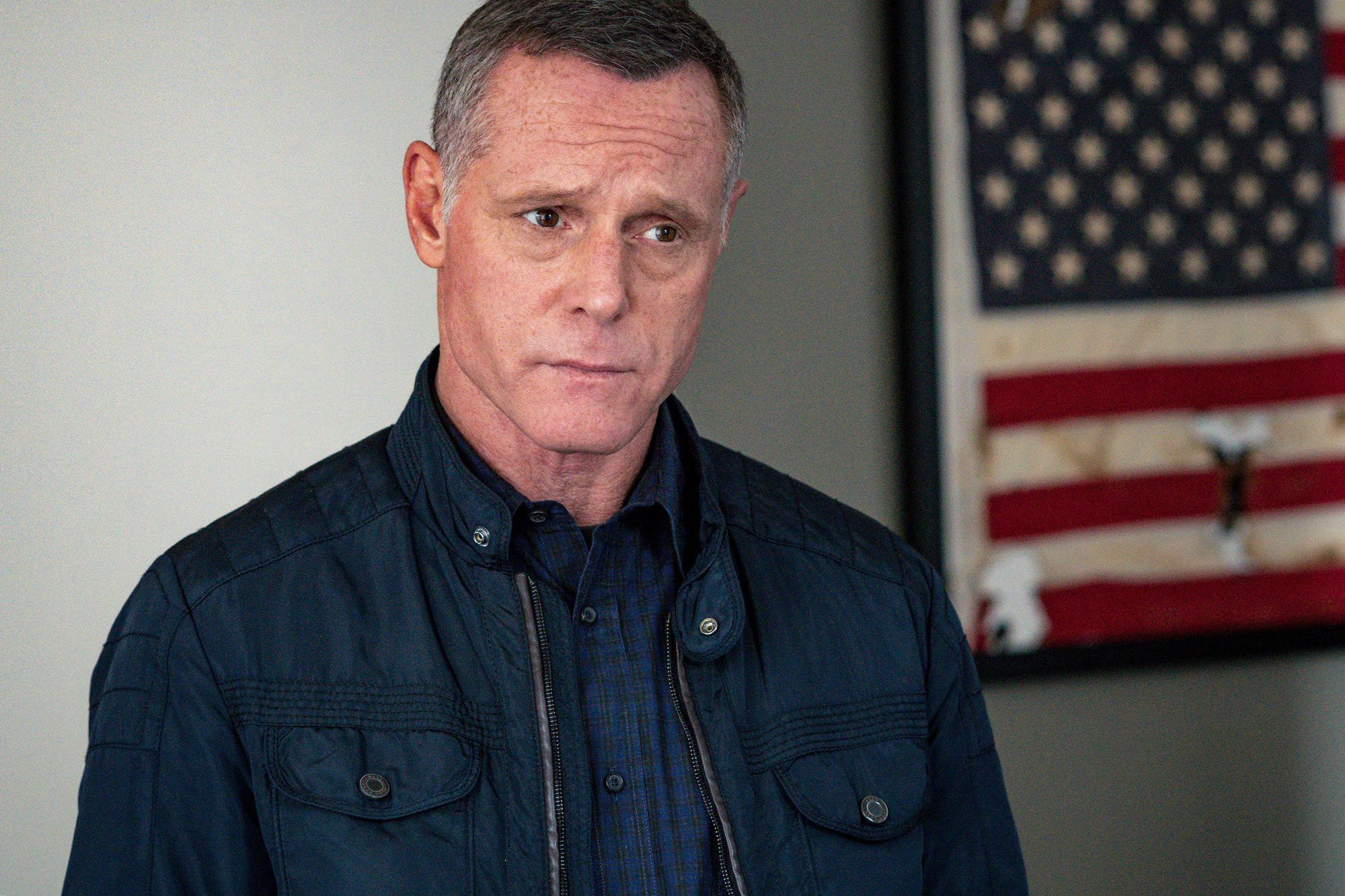 Fans love 'Chicago P.D.'s Hank Voight
Hank Voight, played by Jason Beghe, is one of the central characters of Chicago P.D. Voight leads the Intelligence team in monitoring and eventually apprehending some of Chicago's most dangerous criminals. With his raspy voice and tough but caring persona, it's easy to see why he's a fan favorite.
The character of Voight was originally on the show's predecessor, Chicago Fire. On Fire, Voight was a dirty cop, a character trait that was smoothed over when he transitioned to P.D. by the explanation that he had only been pretending to be a dirty cop to catch dirty cops. Despite the assertion that he is actually one of the good guys, it's not uncommon to see Voight threatening and even physically harming suspects. To Voight, and to many fans, the ends justify the means.
Now, with police brutality at the forefront of public discourse, and more and more people becoming informed about the realities and prevalence of police brutality, many are wondering what will become of the show going forward, and specifically with Voight's character.
Nicole Ari Parker joins for Season 8 of 'Chicago P.D.'
Season 7 of Chicago P.D. ended prematurely on episode 20 due to coronavirus (COVID-19), but was already beginning to broach the topic of police violence against Black people, and what happens when an officer speaks out against fellow officers.
Now that the show is picking up filming again for Season 8, not much has been revealed about the plot for the new season or how that hanging thread will be wrapped up or continued. It remains to be seen what influence the shifting social scene will have on the show now, but what we do know is that some key characters are changing.
Lisseth Chavez, who plays Officer Vanessa Rojas on the show is exiting, and Nicole Ari Parker (Empire) is joining the cast to play Deputy Superintendent Samantha Miller. According to Deadline, the character of Miller is a supporter of police reform and is going to work with Intelligence to help them follow new protocols. 
The realism of 'Chicago P.D.' makes it more susceptible to scrutiny
Fan comments on the announcement from Deadline bemoaned the possible changes to the show and the character of Voight. Many worried the show just wouldn't be the same and argued it should be left alone because it's not real life, it's a work of fiction.
Fans noted that one of Voight's best attributes is that he will get the job done by any means necessary, and he does. Voight has gotten more confessions and information from a quick punch or by breaking a suspect's finger more than most fictional cops. Fans appreciate Voight's no-nonsense approach to people who are typically portrayed as undeniably evil, and fans note they can differentiate cops like Voight from real-life law enforcement.
These kinds of comments highlight precisely why shows like this are coming under such scrutiny: Critics believe, among other things, that they convince audiences that if a police officer does something violent or illegal, it is always for the right reasons. That is most often not the case when it comes to police brutality in the real world, and opponents of what are now being called "copaganda" shows are quick to point that out.
While some shows get away with more violence than others because of being stylistically more firmly in the realm of fiction by utilizing camp or even surrealism (Fox's Prodigal Son, for example), the universe of Chicago P.D. is decidedly in the realm of realistic fiction. While other police shows may have some a hotshot detective confronting serial killers alone, willy nilly, something that would never happen in real life, Chicago P.D. sticks closely to real police procedures, complete with tactical teams in authentic gear.
It's unclear how Hank Voight could change in the coming season, or if his years of unlawful policing could catch up to him. Fans are hoping writers will be able to balance this delicate line between addressing real-world issues, and reforming the tough-as-nails Voight, without ruining his character.
The debate over Chicago P.D. and others is just a continuation of a long-standing cultural debate centered on this question: How much responsibility does the entertainment world bear for the messages sent to audiences by their work?