'Chicago P.D.' Cast on Working With Makayla Actor Ramona Edith Williams
Ramona Edith Williams plays Makayla on 'Chicago P.D.' and the cast had good things to say about working with the young actor.
Ramona Edith Williams portrays Makayla in Chicago P.D. Makayla is Kim Burgess' adoptive daughter, whose father killed her mother in a horrific tragedy. Burgess, Ruzek, and Atwater all have touching scenes with Makayla in season 9. The actors discussed working on the set of Chicago P.D. with Williams.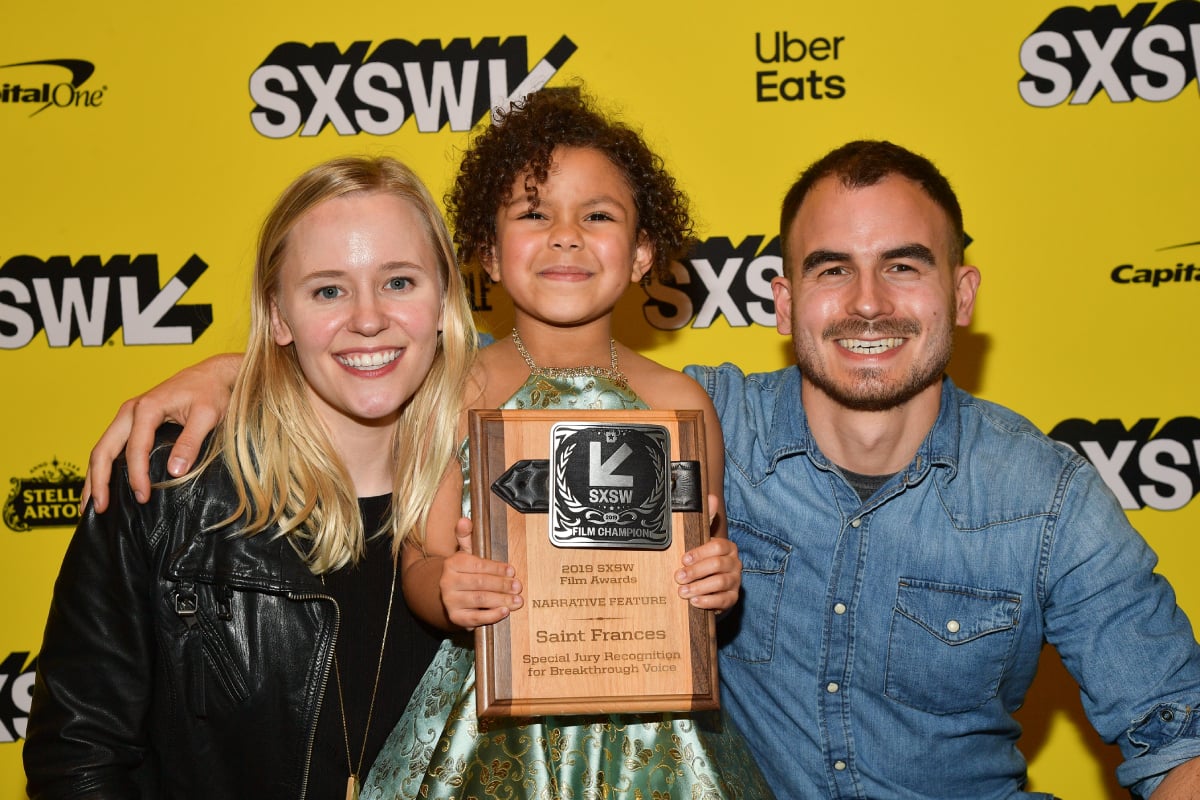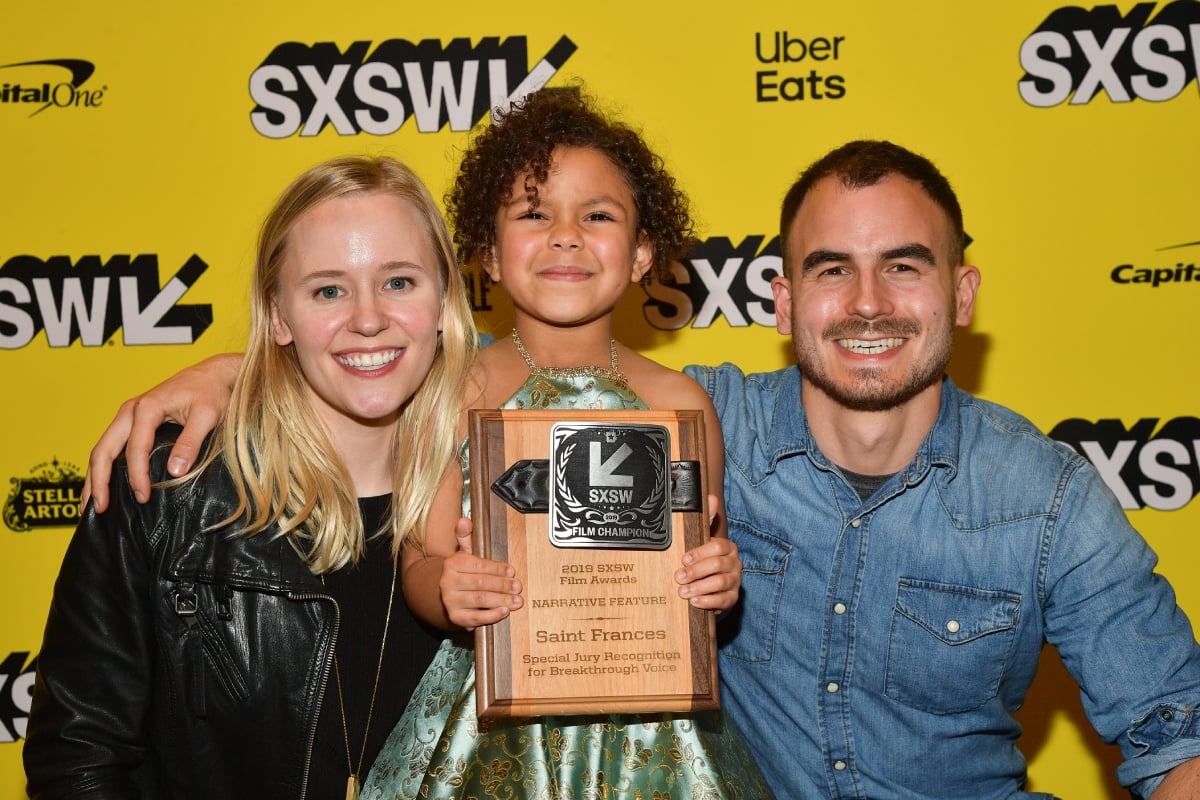 Patrick Flueger and Makayla actor Romana Edith Willams worked on a dance together
Makayla has been through a lot, from losing her biological family to her kidnapping in season 9. Burgess and Ruzek are doing everything they can to help the little girl recover from the trauma she has endured. In episode 20, Burgess watches a video of Ruzek and Makayla performing a silly dance.
Ruzek actor Patrick Flueger talked to CinemaBlend about working on the dance with Ramona Edith Wiliams. "Luckily, they kind of moved that video back in the day and moved it back in the day, so she and I had time to kind of choreograph what we were doing, not that it probably looked that way," the actor laughed.
"But you know, we practiced and practiced and practiced, and she helped me pick out my outfit." In the video Flueger wears a pink cape and what looks like a pink tutu around his neck. "I had certain things that were taken away and certain things that were added. It's a good time. Anytime that kid's on set, the day gets a little brighter."
Williams and LaRoyce Hawkins learned a handshake for a scene in 'Chicago P.D.'
Another Chicago P.D. cast member, Atwater actor LaRoyce Hawkins, had a cute but brief moment with Williams on screen. When Burgess struggles to put beads in Makayla's hair, she takes her daughter to "Uncle Kevin's house" for help. Atwater and Makayla exchange a handshake at the door.
"We love having Ramona around. Her energy – though it's very young and vibrant, which is what we need – it's also very put together and professional and she keeps us on our toes," Hawkins told CinemaBlend. "Always very down for whatever the mission calls for. I remember a few episodes ago, I was excited just to kind of create our handshake. And even since that episode, every time we see each other, we still do the handshake, you know what I mean?"
"So that's something that hopefully never goes away. I think it's important for us to say this too, [that] we're honored to really be here for this early stage of her great career. We think based on the seeds that she's planted with this show, on this platform she has, I mean, she can't go anywhere but up at this point."
Burgess and Ruzek want what's best for Makayla
In Chicago P.D. Season 9 Episode 20, Makayla seems to be doing well. However, Burgess and Ruzek grew concerned that her memories of her biological family's murder or her kidnapping will resurface.
"He truly is fearful of that and wants to make sure he sets her up, gives her some guardrails, gives her something to attach herself to that is positive that his heart remembers fondly," Flueger told Parade. Although Ruzek and Burgess' relationship is shaky, they always want to do what's best for Makayla.
Chicago P.D. Season 9 airs Wednesdays at 10 p.m. EST on NBC.