'Chicago P.D.' Fans Are Loving Hank's Advice to Hailey
One of the reasons that fans tune into Chicago P.D. is for the meaningful and heartfelt connections between the characters.
One of the reasons that fans tune into Chicago P.D. is for the meaningful and heartfelt connections between the characters. Constantly imperiled by the dangers of their jobs and the stress of the decisions they have to make, these characters frequently rely on one another for guidance, friendship, and support. The moments between them often demonstrate authentic vulnerability, and it really resonates with viewers. 
This is certainly the case for a tense moment between the characters Hank and Hailey. Fans are loving a scene where Hank gave Hailey advice and what it means for their connection. 
Hank and Hailey have a meaningful moment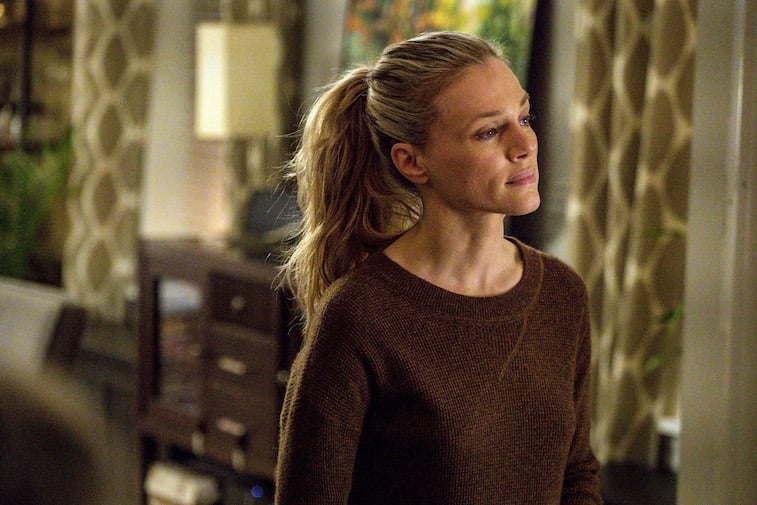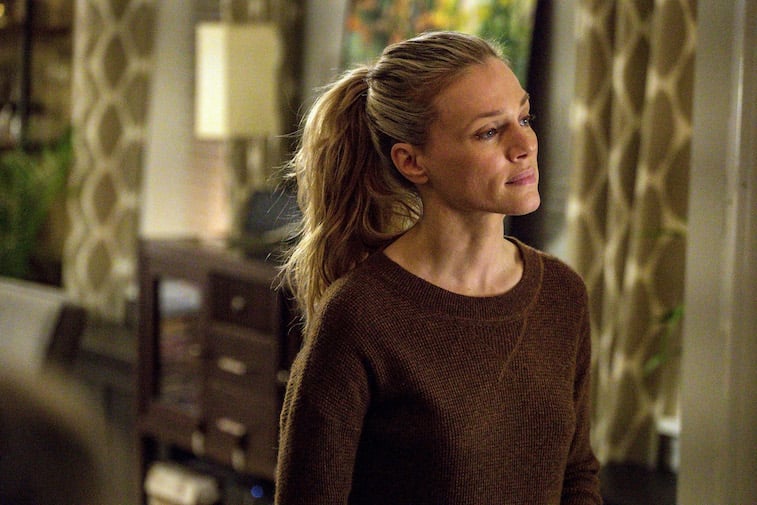 One scene takes an unexpected turn. At first, it appears that Hailey is going into the situation ready to fight with Hank. She's come in upset that Hank is splitting her up from her partner, Jay.
She comes in aggressively, insisting that it "takes a lot of time and trust to build a partnership that works" and is confused as to why Hank would split that up. It's clear that she is ready to go to bat to protect her hard-earned partnership. 
Hank throws her off of her game, though. Instead of debating her about the merits of her partnership with Jay, he immediately agrees with her. "I know," he says gently. Hailey's entire demeanor changes. She was prepared to argue about why the pair work well together, but now that Hank has admitted she's right before the argument even got underway, she's left even more confused. 
Hank shows that he trusts Hailey's judgment
Instead of having to battle for her right to be with her partner, Hailey finds herself being put in a position of the utmost respect and trust. Hank admits that his reason for splitting them up is so that he can pair Hailey with Vanessa Rojas.
"I've got a lot of red flags," Hank admits. He's worried about Rojas' ability to perform the job well. Even though she came highly recommended and with high marks in the categories that matter most for a police officer, he's not sure she's going to work out in their department.
By confiding in Hailey, he's demonstrating not only that he needs her help but also that he trusts her judgment. The moment started out with the potential to cause tension between them but ends with Hank instead showing Hailey just how much she means to him and, in turn, to the entire department.
He goes on to tell her that he is impressed with Rojas' individual accomplishments, but they don't mean anything if she can't work with the team. By extension, he's letting Hailey know that she's a valuable member of that team. 
Hank gives Hailey some sage advice
The end of the conversation turns even deeper. Hank asks Hailey if she's ever wondered why she and one other person are the only detectives to join the unit. Then he tells her that it's because "it's always better to find the right person before they learn the wrong habits."
With those words, Hank is demonstrating that even good people can be corrupted by bad experiences, and he is determined to find people who are able to learn and grow within their team. No matter how good they are at individual skills, a disruption to the team is too risky. 
Fans were very impressed with this scene. They responded to Hank's meaningful and frank advice, and they loved how Hailey was both willing to fight for her partnership and willing to hear Hank out. All around, this scene demonstrates how the give and take of leadership looks in such an important role, and it's part of what makes this show so great.