'Chicago P.D.' Fans Love the Legendary Officer Kim Burgess
Chicago P.D. is a police crime drama series for NBC, created by esteemed producers Dick Wolf and Matt Olmstead. Other popular drama shows produced by the tandem include Law and Order SVU, NYPD Blue, and FBI. The show is critically acclaimed and just finished its seventh season, with more seasons to come. The show features a stout cast of lovable characters. However, none might be as favorable as the legendary officer Kim Burgess, who has become a fan favorite in the series.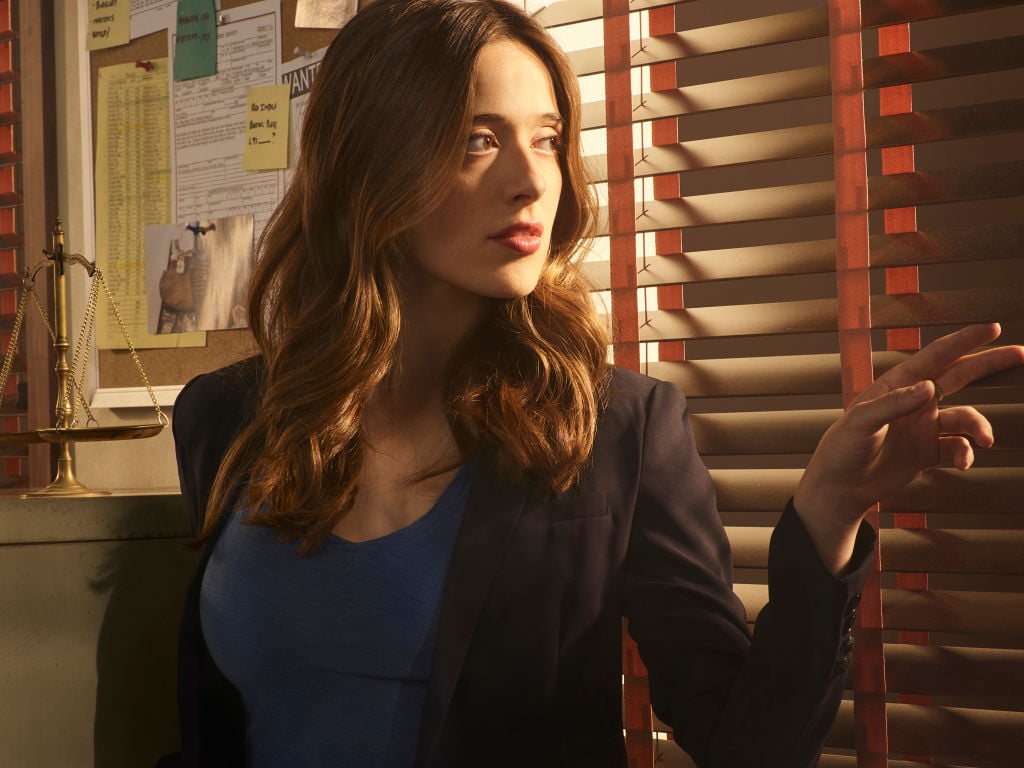 What is Chicago P.D. about?
Chicago P.D. first aired in January 2014. Chicago P.D. is part of the larger Chicago Franchise, which features the different public services in Chicago. Other shows included in the franchise include Chicago Med, Chicago Fire, and Chicago Justice. As of May 2020, the Chicago franchise has aired over 440 episodes.
Chicago P.D. revolves around the fictitious 21st District. The district houses both patrol officers and the elite Intelligence Unit. Chief of the Intelligence Unit is Sergeant Hank Voight, portrayed by Jason Beghe. The first three and a half seasons of Chicago P.D. focuses on the patrol units and intelligence officers. However, since midway through season four, the show only focuses on the Intelligence Unit.
Other key characters in the show include Senior Detective Antonio Dawson, portrayed Jon Seda. Dawson is a central figure in the Intelligence Unit. Likewise, Detective Erin Lindsay, represented by Sophia Bush, was featured in the Intelligence Unit from seasons one to four. There have been many other characters to grace the screen in Chicago P.D.
Officer Kim Burgess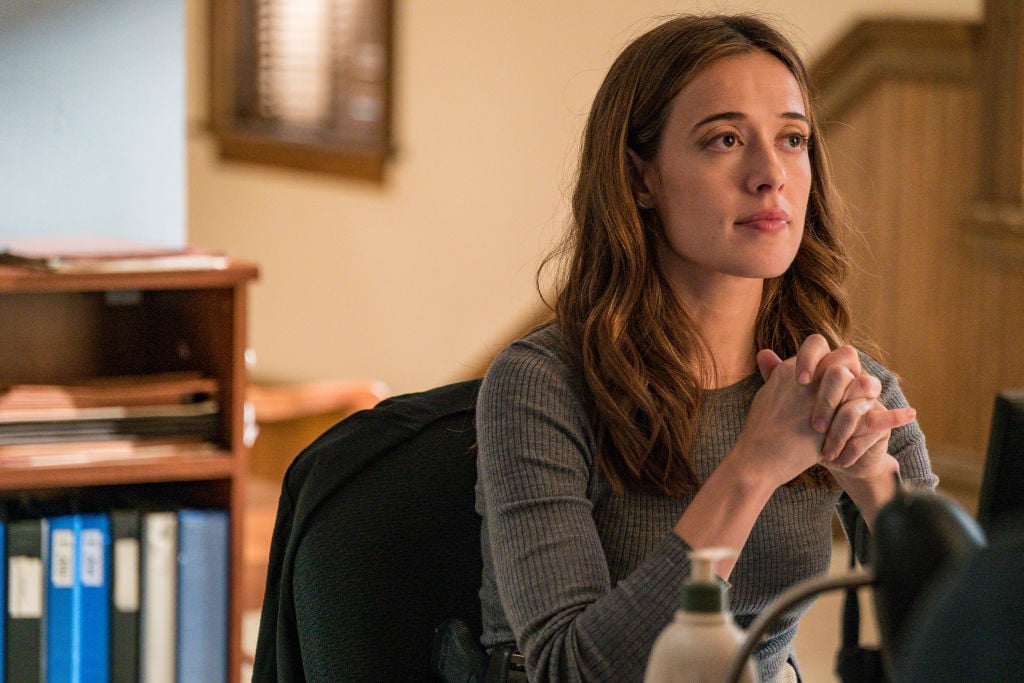 One central character that stands out both in the show and to the viewers at home is officer Kim Burgess, portrayed by Marina Squerciati. Burgess's story includes working as a flight attendant before joining the academy and becoming a patrol officer. Burgess's character is a driven, passionate, and joyful person, which was something relatable to Squerciati. Likewise, Burgess was an imperfect officer and made many mistakes, which was also relatable.
Burgess's first appearance was in the pilot episode, and she has remained a mainstay ever since. When Burgess entered the force, she had her eyes set on the Intelligence Unit. The first four seasons revolve around her time as a patrol officer. In the episode "Called in Dead," Burgess is shot in the shoulder from a shotgun. She then spends the next few weeks recovering in the hospital.
In season four, Sergeant Voight promotes Burgess to the Intelligence Unit, where she remained throughout the rest of the series. Viewers can also find Burgess's character in many crossover episodes. She has appeared in numerous Chicago Fire, Med, and Justice episodes, and even featured in a Law and Order SVU episode.
Fans' reception of Kim Burgess
A recent tweet from Chicago P.D. showcases Burgess's toughness and tenacity. Many viewers reacted to the Tweet with overwhelming support. They believe the Tweet is the perfect embodiment of Burgess's character, who is both strong and compassionate. Likewise, she is a great officer and loves to protect and serve her community.
Overall, Burgess's character is a significant portrayal of how real-life female officers can make a difference in the force. Throughout her journey, the viewers get to see Burgess rise, fall, and rise again, and her eventual promotion to the Intelligence Unit. Burgess is an essential character to the show and a fan favorite at home. Renewed up to the tenth season, it is undeniable Burgess will be a central figure in Chicago P.D. for years to come, which is something many fans are excited about. There is no telling how the writers will continue to evolve Burgess's character.