'Chicago P.D.': Fans Are Starting to Like Hailey Upton More Than Erin Lindsay
Erin Lindsay was a fan-favorite character and was one of the original characters on Chicago P.D. Fans adored Sophia Bush's acting and delivery of the character and hoped she would stick around longer. It came as a surprise when the show announced that Bush was leaving Chicago P.D way before her contract was up.
Bush was replaced by Tracy Spiridakos, who fans didn't like at first but warmed up to her. With season 8 having wrapped up, fans feel Spiridakos was the season's main star and are beginning to like her character more than Erin.
Fans weren't too crazy about Hailey when she joined the Intelligence Unit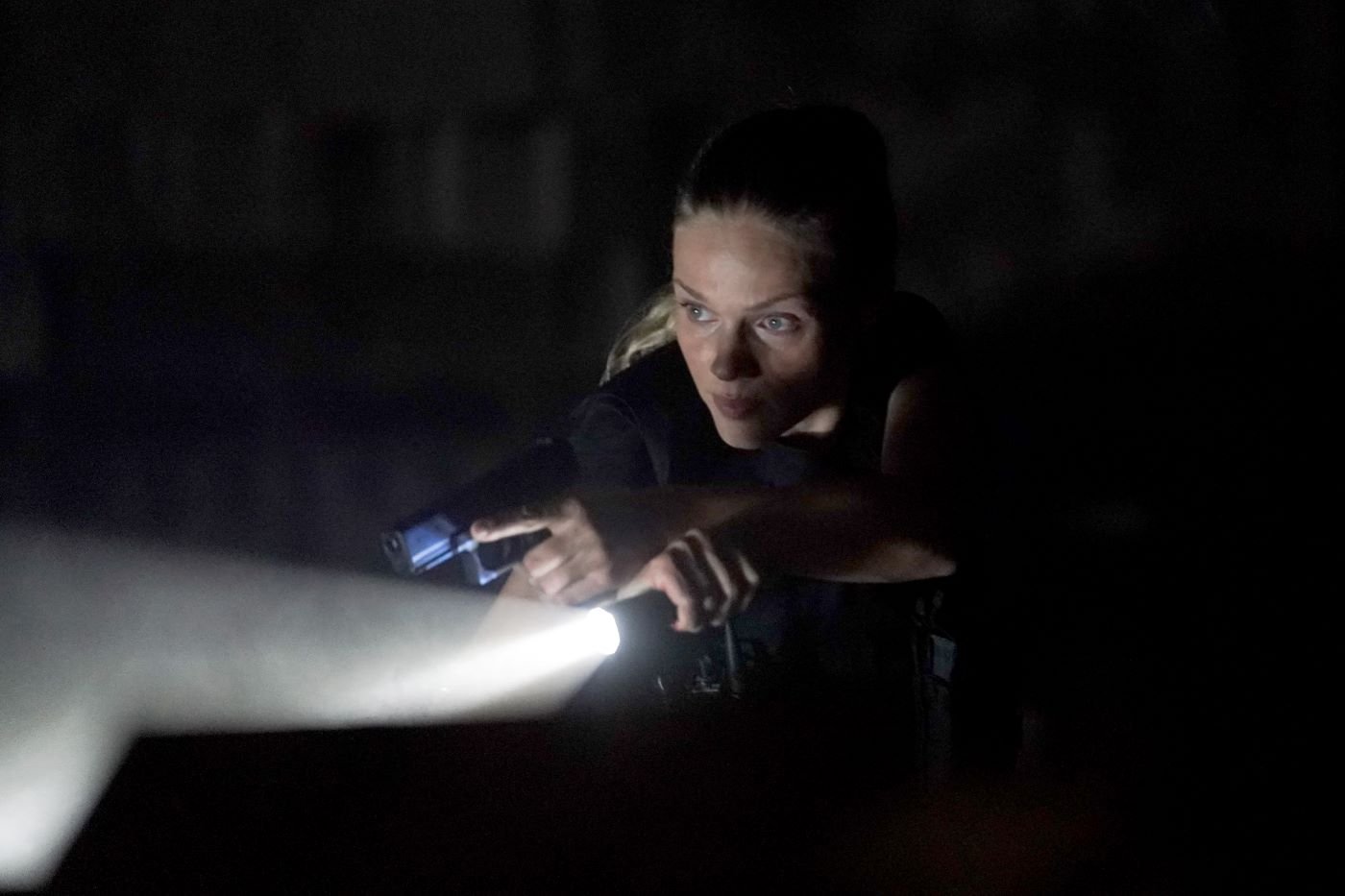 Many people knew Bush from her One Tree Hill days, and her fame followed her to Chicago P.D.. She appeared on Chicago P.D. from its first season until the fourth when she left the show due to some offscreen drama. Bush revealed that filming the cop show took a toll on her health, saying, "my body was, like, falling apart because I was really really unhappy."
Bush noted that filming in cold weather wasn't as glamorous as it was portrayed and admitted that she experienced harassment on the show. The actor has been contracted for seven seasons, and when she brought up the possibility of her exit, she prepared for the worst.
She gave the producers an ultimatum; they either had to let her go quietly, or she threatened to write an op-ed telling people why she left the show. Eventually, the showrunners allowed her to leave before her contract was up, with the writers leaving a backdoor for her return if Bush ever wanted to.
The writers wrote her character out by stating that she had taken a job in New York with the FBI. The angle made it possible for Bush to return even in a guest capacity instead of completely writing her out. Bush was replaced by Spiridakos, who played the stubborn Hailey Upton.
Fans especially had difficulty bringing Hailey into the fold because of the controversial arc the writers took with her romance with Erin's man Jay Halstead. Others felt introducing an authoritarian personality like Hailey was the wrong move on the showrunners part noting that Erin was soft and sweet.
Fans now like Hailey more than Erin
Although it took a while for fans to warm up to Hailey, they now can't get enough of her. Hailey joined the show in season 4 of Chicago P.D. after her character was tasked to work with the Intelligence Unit on a joint operation. Instead of taking over, Hailey showed excellent teamwork skills, thus impressing Hank Voight, who asked her to join the elite Intelligence Unit.
Since she first appeared, Hailey has undergone some serious character development that has helped convince fans that she's a keeper. In season 7, fans learned that Hailey had a particularly dark side which she dealt with in season 8, and fans absolutely loved her for it.
Some fans on Reddit said they like Hailey just as much if not more than Erin, with one user saying, "I liked her but if I'm being honest, I like Hailey more." Another user said, "Definitely miss Erin. But her leaving did mean Hailey came on the show."
Season 9 returning cast. Is Erin one of them?
Season 9 of Chicago P.D. is slated to return on Sept 22, 2021, and fans have high expectations regarding the characters they would like to see return. It seems the core members of the Intelligence Unit such as Voight, Adam Ruzek, Trudy Platt, Jay Halstead, Kevin Atwater, Kim Burgess, and Hailey would be returning.
Fans will also see Lisseth Chavez reprise her role as Vanessa Rojas. However, there is still no news on whether Bush would return as Erin, but we will have to wait until the season begins to find out.
RELATED: 'Chicago P.D.': Fans Think Hailey Is On the Verge Of a Breakdown