'Chicago P.D.': Hank Voight Will Face a Turning Point Next Season
Chicago P.D. is one of the many television procedural dramas that are reevaluating their content amidst the current climate of today's society. The Black Lives Matter movement has made it clear that the country is demanding change regarding racial and social injustice. People are tired of seeing police brutality depicted on television in a positive light. Fictional TV …
Chicago P.D. is one of the many television procedural dramas that are reevaluating their content amidst the current climate of today's society.
The Black Lives Matter movement has made it clear that the country is demanding change regarding racial and social injustice. People are tired of seeing police brutality depicted on television in a positive light. Fictional TV cops tend to get away with whatever they want with no consequence.
Sergeant Hank Voight is one of the biggest offenders, using unorthodox methods to get the answers he needs. As the show responds to the demands for change, it remains unclear what will happen to Voight's character in upcoming seasons.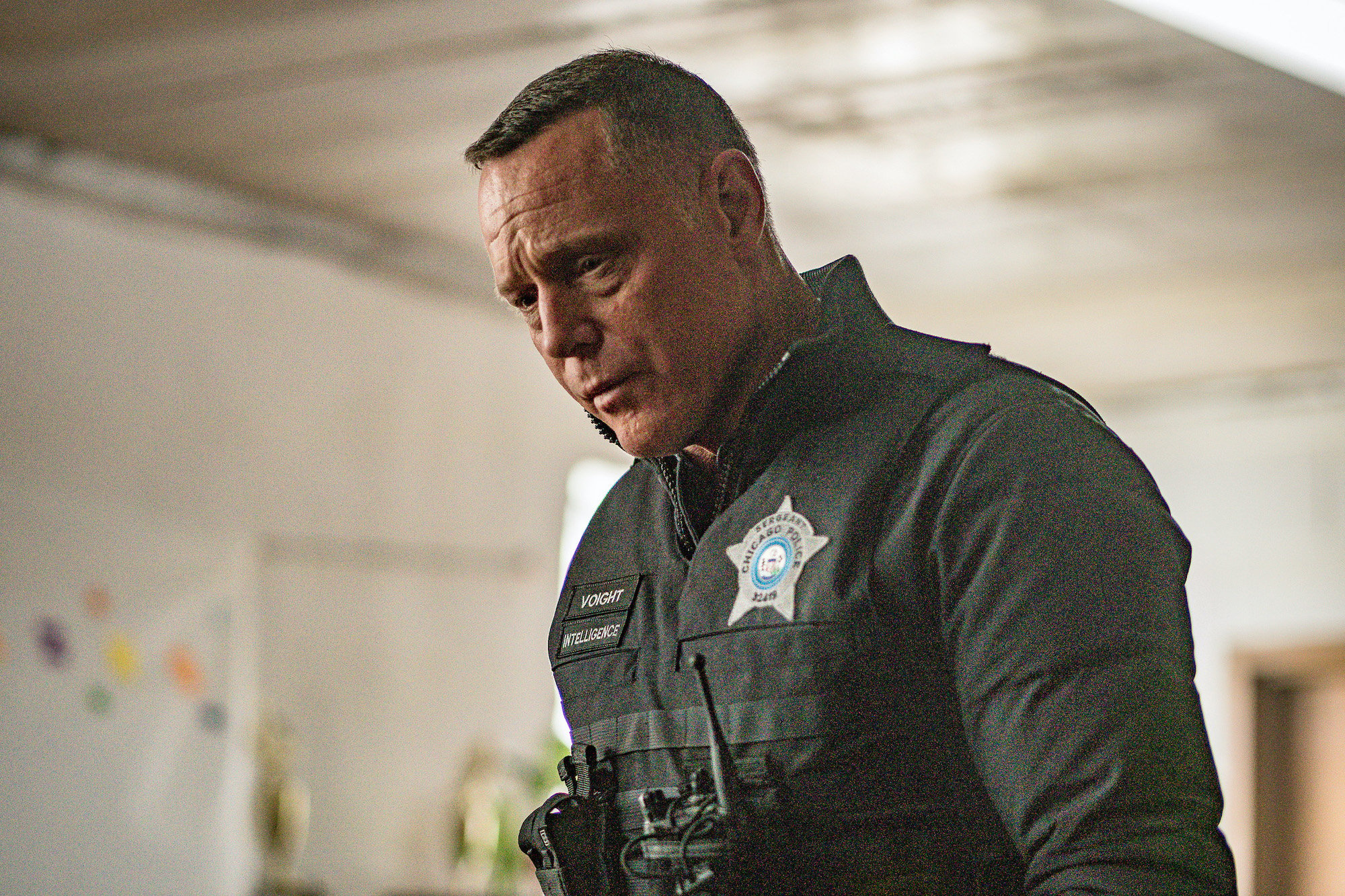 Who is Sergeant Hank Voight?
Voight is the chief of the Intelligence Unit for the 21st District. His character was introduced on Chicago Fire, part of the Dick Wolf trilogy television series. Once considered to be a dirty cop, he cleared his name and convinced his team that his top concern is seeking justice. His way of getting to the truth is ruthless, and this tough cop has a by-all-means-necessary mentality.
Voight is known for breaking police protocol. His interrogation methods are brutal, and when he takes suspects to the holding cage in the basement of the police station, things never end well. When Voight pulls on his trademark black latex gloves, you know it's time for some heavy-hitting police work.
Police reform coming for 'Chicago P.D.'
Chicago P.D. has more than 11 million viewers and is one of the most-watched police dramas on television. Currently entering its eighth season, the popular show is about to take a turn that some fans aren't too happy about.
The producers have decided to bring in Empire alum Nicole Ari Parker, who will play the role of Samantha Miller, the new Deputy Superintendent for the 21st District. The position, which was once played by Anne Heche, now belongs to Miller, a young, black professional woman that will prove to be a match for Voight.
Bringing Miller into the fold is a clear indication that the producers are willing to take on police reform in the upcoming season. TV Insider spoke with the show's executive producer Rick Eid, who explained, "Miller wants to abolish the 'warrior cop' mentality and help Hank Voight and Intelligence adapt to the new reality."
Voight will have to change his ways as Miller, and the rest of the higher-ups, start to breathe down his neck. Eid said Voight is going to have to determine whether "he's part of the problem or part of the solution."
These changes are inevitably going to impact Voight's character, but it remains unclear if viewers will accept the new and improved Hank.
How the upcoming changes will affect Voight's character
Voight is facing a turning point in his career. After months of protest in the real world, television is taking the controversial topic of police reform head-on. The problem with this concept, although needed considering what's currently going on in the world, is that Voight may prove to be unchangeable. Not only is he ruthless in his police work, but he regularly crosses the line.
When Cinemablend asked Eid how the show can include a police reform storyline without changing everything, he responded, "Voight will actually be key … if he can make some changes."
Over the years, Voight has developed a reputation for being a badass cop that isn't afraid of anything or anyone. Miller is going to have a tough time trying to change the stubborn Sergeant, who does the job on his own terms. It's yet to be seen if he can change enough to fit the expectations of police reform inside the unit.