'Chicago P.D.': Marina Squerciati Spills About the Season Finale: 'A Nightmare of Epic Proportions'
Kim Burgess and Adam Ruzek have been through a lot throughout the eight seasons that Chicago P.D. has been on the air. From a miscarriage that threatened their relationship to Burgess adopting Makayla without informing Ruzek.
Chicago P.D. is set to air its season eight finale, and actor Marina Squerciati dished on the coming finale and her character's decision about her ex-fiancé. The star admitted that the finale would be "a nightmare of epic proportions." Find out why.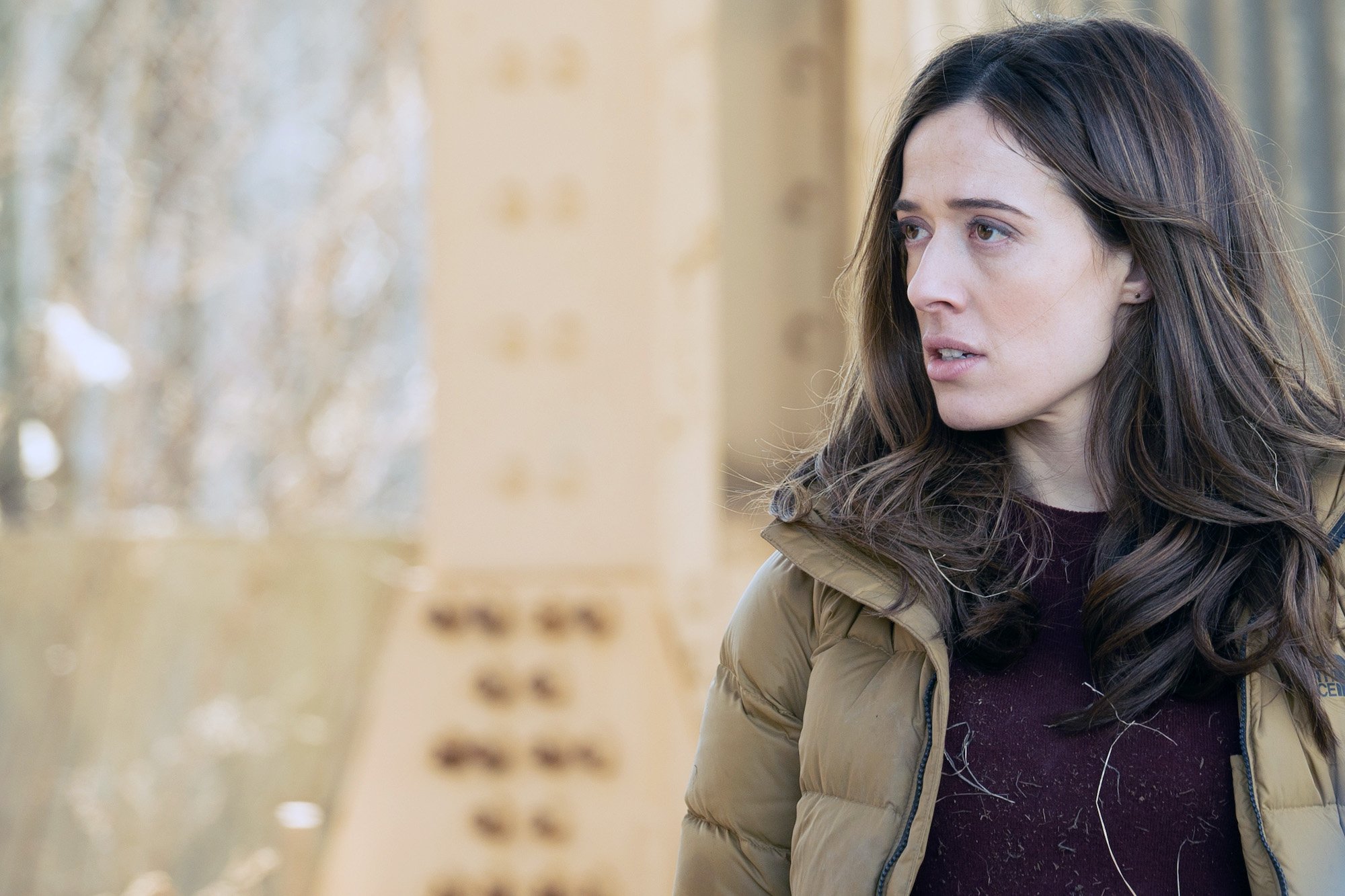 Squerciati's career before appearing on 'Chicago PD'
RELATED: Who is 'Chicago PD' Actress Marina Squerciati?
Squerciati is popularly known for her role on one-third of the One Chicago franchise as Kim Burgess. However, Chicago P.D. isn't the first cop show Squerciati has appeared on. In 2011, she landed a guest-starring role on Blue Bloods, another hit cop drama.
Before all that, she made her film debut in 2009 with Its Complicated. Squerciati went on to bag several other significant roles in Hollywood films such as A Walk Among the Tombstones, Sparks, Alter Egos, and Night Moves as she quickly became a familiar face to avid film fans.
She was also involved with high-profile tv shows like Criminal Intent and The Good Wife. In 2011 after appearing in Blue Bloods, she landed another recurring role in Gossip Girl. Squerciati returned to the series for a total of eight episodes.
In 2014 she got the part to play Burgess on the One Chicago universe. Despite her incredible job today working on one of the most popular TV shows on the air, there was a time Squerciati didn't think acting could give her enough stability to quit her day job.
The star worked as a real estate paralegal when she found out she had bagged the part on Chicago P.D. but was too nervous about abandoning her day job. She said in an interview that she held her day job for one more year since she was too scared to leave.
Her character is a fan-favorite
RELATED: 'Chicago PD' Fans Love the Legendary Officer Kim Burgess
When fans met Officer Burgess in the very first episode, they immediately got drawn to her. Burgess went from working as a flight attendant, leaving the job and joining the academy, and becoming a patrol officer. Burgess showed a drive that set her apart from other characters in the show from the very onset.
Her passion for the job and hard work saw her receive a promotion to the elite Intelligence Unit under Hank Voight. Fans love Burgess for her compassion and resilience. Her relationship with Ruzek has also had fans coming back for more.
Their relationship had gone through the wringer numerous times, especially when she miscarried after saving a girl's life in season seven. However, Ruzek and Burgess found common ground with their loss and rekindled their friendship. Burgess taking in a foster child also threatened their stability and warrants her to make a sound decision for her future, relationship, and newfound motherhood.
Squerciati called the season finale a nightmare of epic proportions
RELATED: 'Chicago P.D.': Marina Squerciati Doubts Burgess knows What She's Getting Into With Makayla
Seasons eight threw fans in a whirlwind of emotions as Burgess found joy in adopting Makayla. In one heartwarming scene, the mother and daughter can be seen playing pretend, meaning that Burgess was in a good place with her child Makayla.
However, in one dark episode, Burgess got shot, but the bullet didn't penetrate her, only making a hole in her jacket. She also almost froze while in the field, which prompted Desk Sergeant Trudy to ask her to name a guardian for her peace of mind.
In an interview with TV Insider, Squerciati teased that the season finale will feature "a dance between reform and old Voight and who's going to win." She hinted that the season finale might put the characters in an uncomfortable position, but "everyone will come out a little different."