'Chicago P.D.' Season 9: Fans Will See More of Anna Avalos in Episode 12
Anna Avalos was introduced as Hank Voight's CI in 'Chicago P.D.' Season 9. She will be back for episode 12, and it looks like she will be in danger.
Chicago P.D. Season 9 introduced a new guest star to the One Chicago universe. Carmela Zumbado plays Anna Avalos, a CI who first began working with Hank Voight in episode 7. Anna made a surprise reappearance in episode 11, and it looks like she will be back this week. Voight has built an interesting relationship with Anna, but her attempts to help him with a case could put her in danger.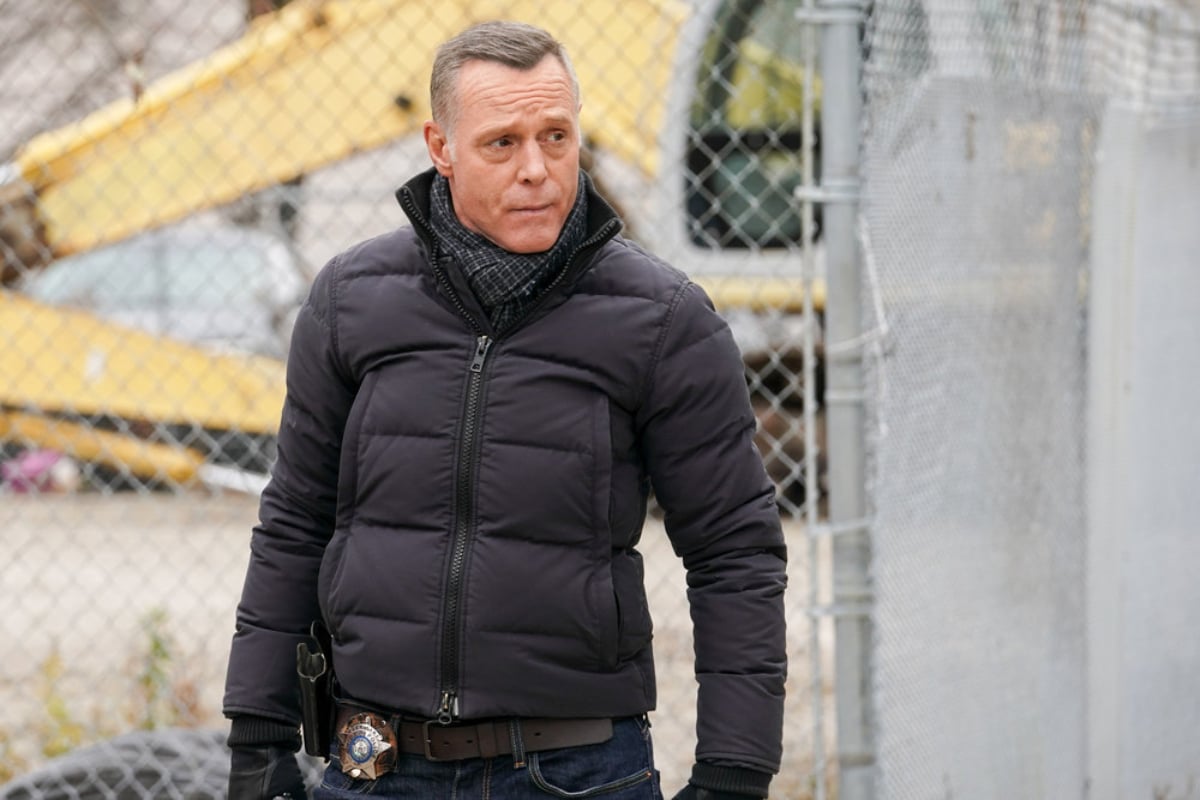 Hank Voight formed an unlikely bond with a CI in 'Chicago P.D.' Season 9
Hank Voight first met Anna in Chicago P.D. Season 9 Episode 7. Anna shows up in Voight's backyard and offers to help him investigate a drug ring known as Los Temidos. Anna reveals that she is sleeping with a member of Los Temidos, a man named Luis Cortes. She is able to get Luis arrested by planting drugs on him when the police pull him over.
Although Voight doesn't approve of many of Anna's methods, the pair find themselves bonding in episode 7. Anna reveals that she is determined to take down Los Temidos because Luis ordered the death of her brother in prison. Consequently, Voight begins the episode by celebrating the birthday of his son who also got involved with the wrong side of the law and ended up dead.
Anna Avalos returns in a new episode of 'Chicago P.D.'
At first, it wasn't clear whether Zumbado's guest appearance would just be a one-time occurrence. However, fans eventually got their answer when Anna returned in Chicago P.D. Season 9 Episode 11. Hank's team investigates a string of fentanyl overdoses with help from Kevin Atwater's contact, a drug dealer named Jimmy Chavez.
When Jimmy disappears, Voight called on Anna to help him find out where he ran off to and why. It turns out, Jimmy stole $75,000 from another dealer and has a bounty on his head.
Although Anna only had a small part in episode 11, she will definitely be back for Chicago P.D. Season 9 Episode 12. The episode is titled "To Protect" and the synopsis on IMDb reads, "The team works together to identify the head of the brutal Los Temidos gang. Voight dives deeper into his informant Anna Avalos' past when her undercover role is threatened."
The promo video for episode 12 shows a confident-sounding Anna volunteering to investigate a dangerous man. However, things clearly go awry, and Anna ends up with a gun pressed against her neck.
When does 'Chicago P.D.' Season 9 Episode 12 air?
Chicago P.D. Season 9 returns with episode 12 on Jan 19, 2022. The new episode will air at 10 p.m. EST, following new episodes of Chicago Med at 8 p.m. and Chicago Fire at 9 p.m. Anna is involved in a dangerous situation, and fans will have to stay tuned to see if she makes it out of the episode alive.