'Chicago P.D.' Season 9: Jason Beghe Says Upton and Voight Are Closer Than Ever
Chicago P.D. Season 9 will see Hank Voight and Hailey Upton dealing with the aftermath of their encounter with Roy at the end of Season 8. Upton and Voight are now harboring a dark secret, and it seems it's only a matter of time before it gets out — especially with Upton proposing to Jay Halstead. However, where Tracy Spiridakos suggests Upton is freaking out, Beghe says he thinks their actions brought the characters closer together than ever. 
'Chicago P.D.' Season 9: Voight and Upton are closer than ever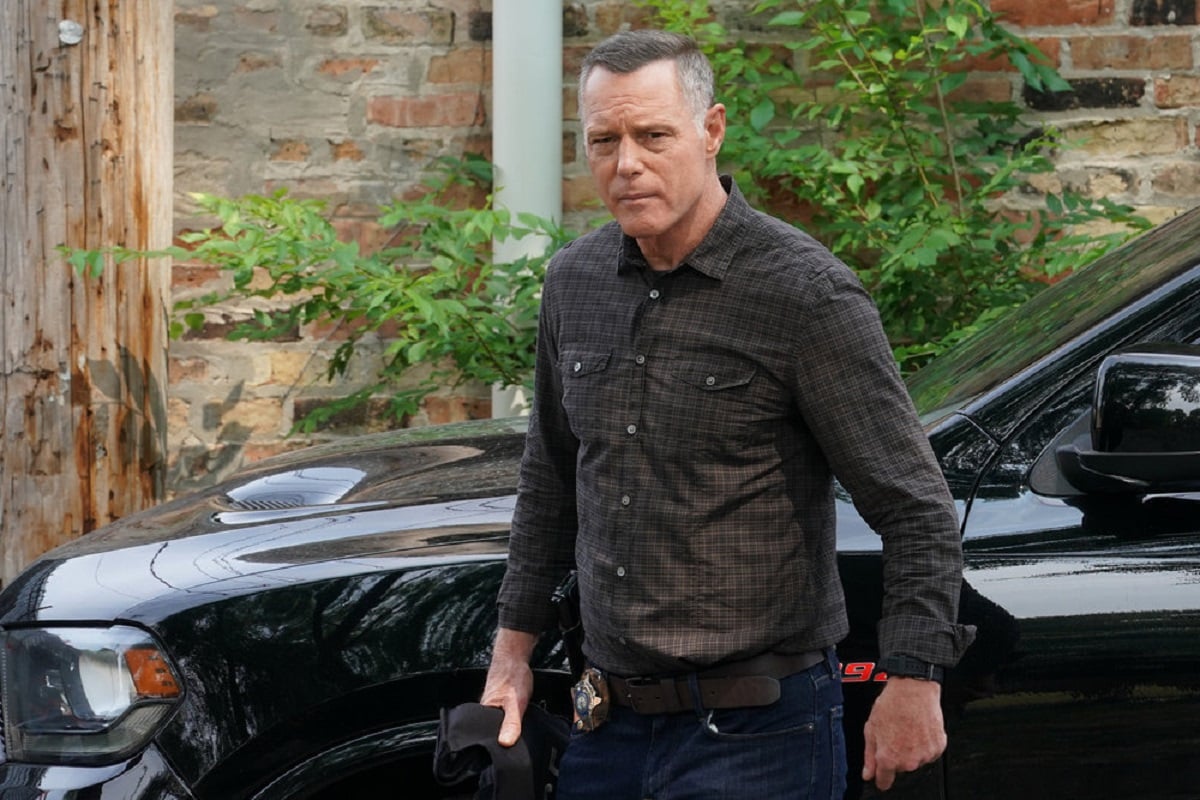 The Chicago P.D. Season 8 finale saw Hank Voight and Hailey Upton encountering Roy, the man behind Sam Miller's son's murder. Voight went off the rails and cuffed Roy before beating him severely. 
Hailey Upton arrived and tried to convince Voight to reel it in, eventually partially succeeding. Voight releases Roy, who then makes a move for Voight's gun. Upton reacts, shooting Roy dead. After she leaves, Voight buries and burns the body. Now, Voight and Upton will have to face the consequences of their actions in Chicago P.D. Season 9.
Tracy Spiridakos told Parade that she thinks Upton is probably feeling the pressure of what she's done, and how it affects her dynamic with Voight. 
"There's definite tension in how Hailey is handling it, the weight of it, and it does affect the dynamic," she told Parade. 
However, Jason Beghe isn't entirely in agreement with Spiridakos. He thinks that the two characters are closer than ever as a result of their actions. 
"Me, I would say it brings them closer together. That's a very disturbing, but intimate moment that we shared. And so, the impulse would be to separate which would create tension," he told Parade.
"But it actually brings us closer together, and we're trying to be further apart. That's how I look at it, but I tend to think that all relationships can only get closer; they may seem like they're not, but [they are]."
Why did Hailey Upton propose to Jay Halstead?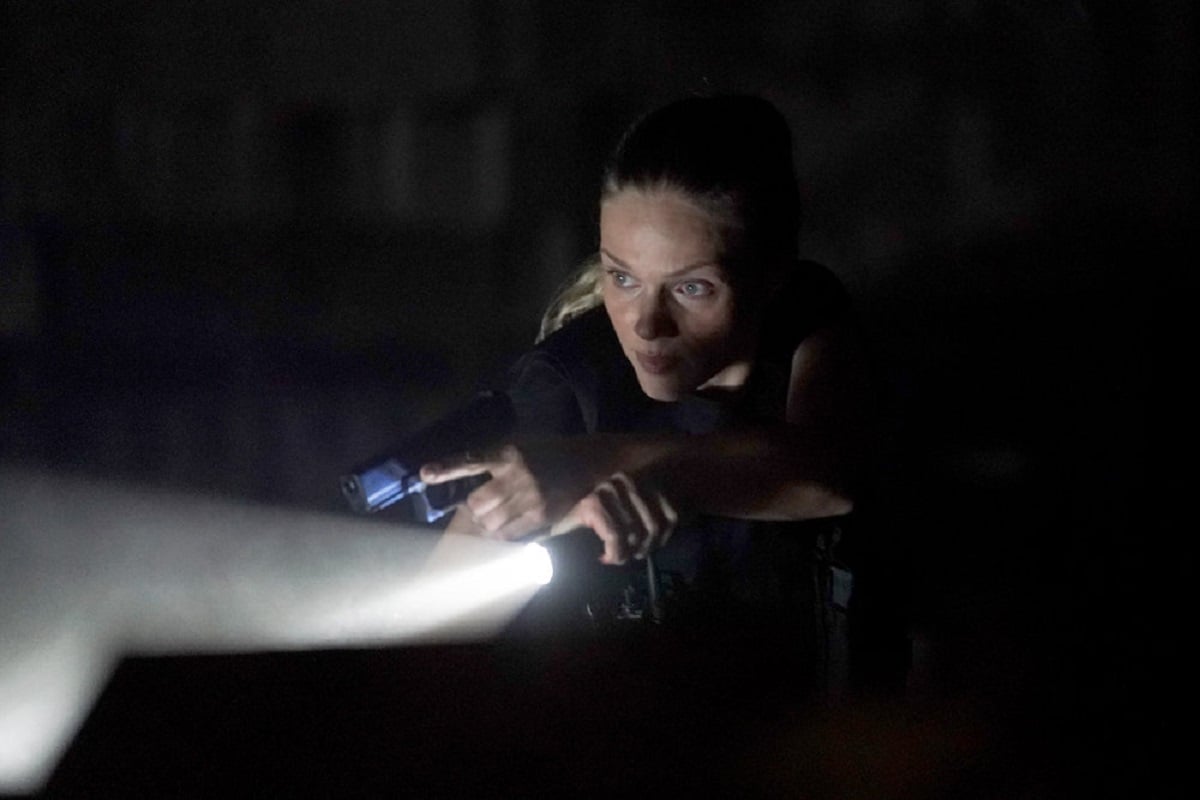 Chicago P.D. Season 9 will follow up on Hailey Upton's proposal to Jay Halstead, which she made shortly after shooting Roy. Tracy Spirikados says that was Upton trying to regain some stability.
"She realizes that he is this incredibly good thing in her life, and she doesn't want to lose it. I think she means the proposal," she told Parade. 
"I think she definitely loves and cares about him, and it comes out of just this totally vulnerable place, and she goes for it. I think there's like some fear of losing him in that," she added. 
Jesse Lee Soffer says Jay Halstead will figure it out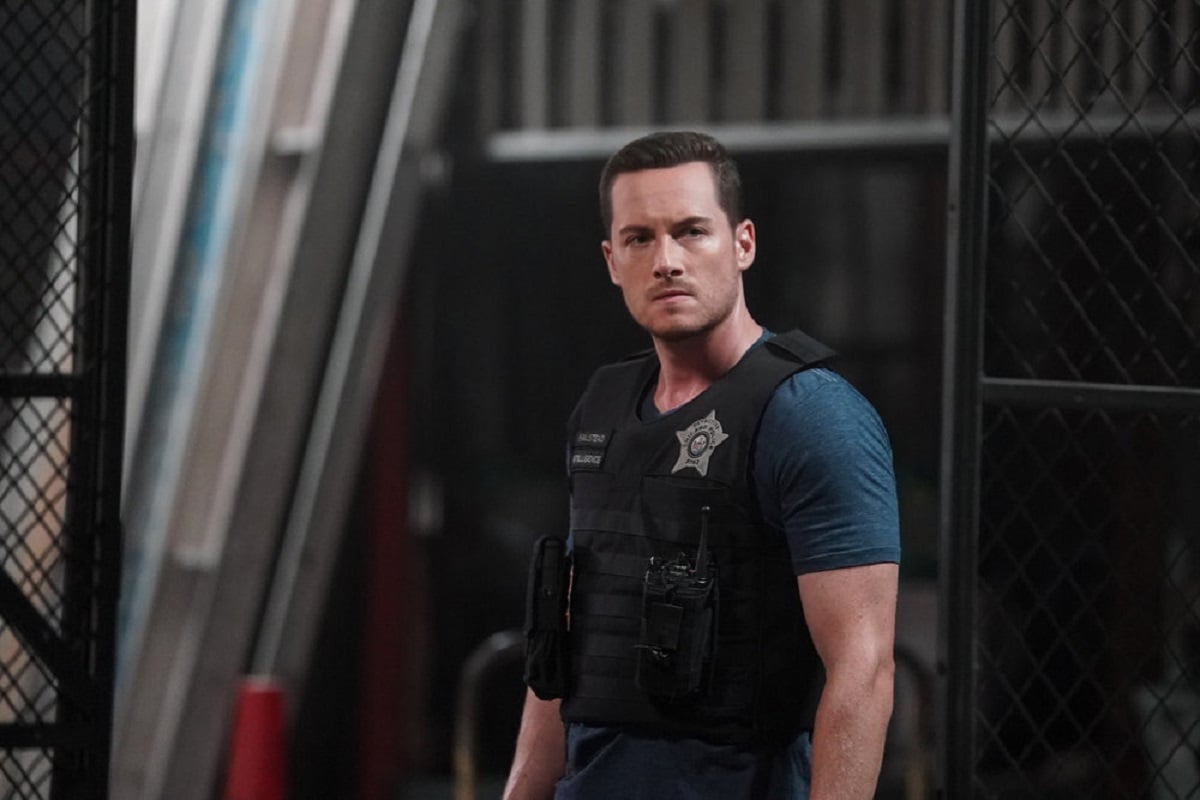 Meanwhile, Jesse Lee Soffer says it's only a matter of time on Chicago P.D. Season 9 before Jay Halstead figures out that something isn't quite right. 
"She wants to hold on for dear life. Does it come from a genuine place? Yes. But is the motivation also coming from a dark place too? Absolutely. So time will tell, we'll see when does Jay find out about what happened? Does he connect the dots that this is why she asked him?" Jason Lee Soffer said during a chat with Us Weekly. 
He went on to reveal that Halstead will definitely begin to figure out that Upton is hiding something from him, and that it could have serious ramifications on their relationship. 
"Anytime there's a secret, there's going to be trust issues, right? So maybe there's some trust stuff," he told Us Weekly. 
"Jay's gone through his fair share of keeping secrets though and doing some shady things that he's kept from Voight, Haley, kept from the unit. So hopefully there's compassion in it, but maybe a rupture in the relationship? Who knows? Some distrust there."