'Chicago P.D.' Season 9: Marina Squerciati Explains How Mikayla 'Changes the Metric' for Burgess
Marina Squerciati has returned to her role as Kim Burgess in Chicago P.D. Season 9. Burgess has certainly had a difficult time throughout the series and is no stranger to life and death situations. She has been shot, suffered a miscarriage because of a violent fight, and dealt with her share of heartbreak. Burgess has also stepped into a new role. In season 8, she adopted her daughter Mikayla. Now in Chicago P.D. Season 9, she is faced with the reality of working a dangerous job while raising a child.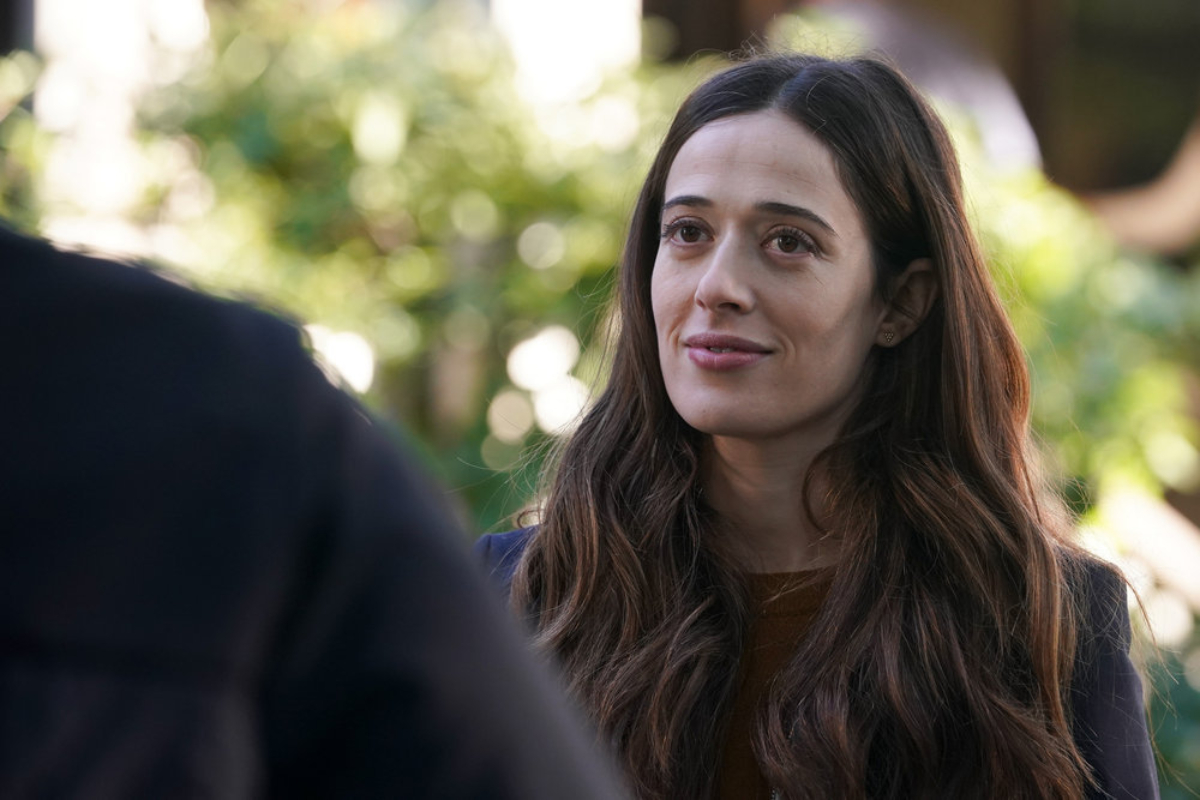 Burgess adopted Mikayla in Season 8
The idea of parenthood bounced around in Burgess' mind quite a bit throughout Chicago P.D. In season 7, she became pregnant with Adam Ruzek's baby and was prepared to keep it regardless of whether Ruzek was involved. Unfortunately, while trying to free a girl from a sex trafficking ring, Burgess was involved in a brutal fight that caused her to miscarry.
Then, in season 8, Burgess and Ruzek found a young girl named Mikayla wandering the streets. Unfortunately, it turned out that Mikayla's biological father killed her mother. Burgess bonds with Mikayla and is able to get her to open up about what happened. When living with another relative doesn't work out for Mikayla, Burgess makes the life-changing decision to adopt her.
Mikayla will have a huge impact on Burgess in 'Chicago P.D.' Season 9
In Chicago P.D. Season 9, viewers will get to see how Burgess' decision to adopt Mikayla affects her life and her job. In the season 8 finale, Burgess nearly lost her life, and fans were left wondering what would become of Mikayla if Burgess died. Being a working parent certainly has its challenges, especially when the parent has a dangerous job.
"Really what it is, what the writers and the show are trying to highlight, is the working mom element, the balancing element of it all, which is great because we haven't really shown that yet," Squerciati told ET. "As a working mom myself, there's a lot to balance. I like being able to dive in and show the audience this side of the job."
Burgess is a brave character unafraid of running toward danger. However, in Chicago P.D. Season 9, she has more than her own future to consider. "I adopt a kid from a crime scene who loses her whole family and it really changes the metric for my character and I think all working moms, especially first responders," Squerciati told New York Live. "Do you run into that burning building when you have someone little waiting for you at home?"
'Chicago P.D.' Season 9 explores parenthood for Burgess and Ruzek
Ruzek is Mikayla's guardian, so if anything were to happen to Burgess, Mikayla would be in Ruzek's care. As the pair grow closer and raise this young girl together, more questions arise. Fans are wondering if the couple's relationship will work out. Ruzek's job puts his life in as much danger as Burgess, so what would happen to Mikayla if both of them were killed?
After Burgess was shot, Ruzek inquired about her taking a desk job. However, it seems unlikely that either of them would be content with something like that. In Chicago P.D. Season 9, the couple will have to answer some hard questions about their relationship and their new roles as parents.