'Chicago P.D.' Season 9: Voight Makes 'Peculiar Choices' in Final Episodes
Concern for Anna will lead Hank Voight to make some strange decisions in the final episodes of 'Chicago P.D.' Season 9.
Only two episodes of Chicago P.D. Season 9 remain, and Hank Voight is facing a complicated situation. Throughout the season, Voight has been working with a new C.I. named Anna Avalos. Anna has been getting closer and closer to drug kingpin Javier Escano, putting her own life at risk. As the situation grows more dangerous, Voight may make some out-of-character decisions in order to keep Anna safe.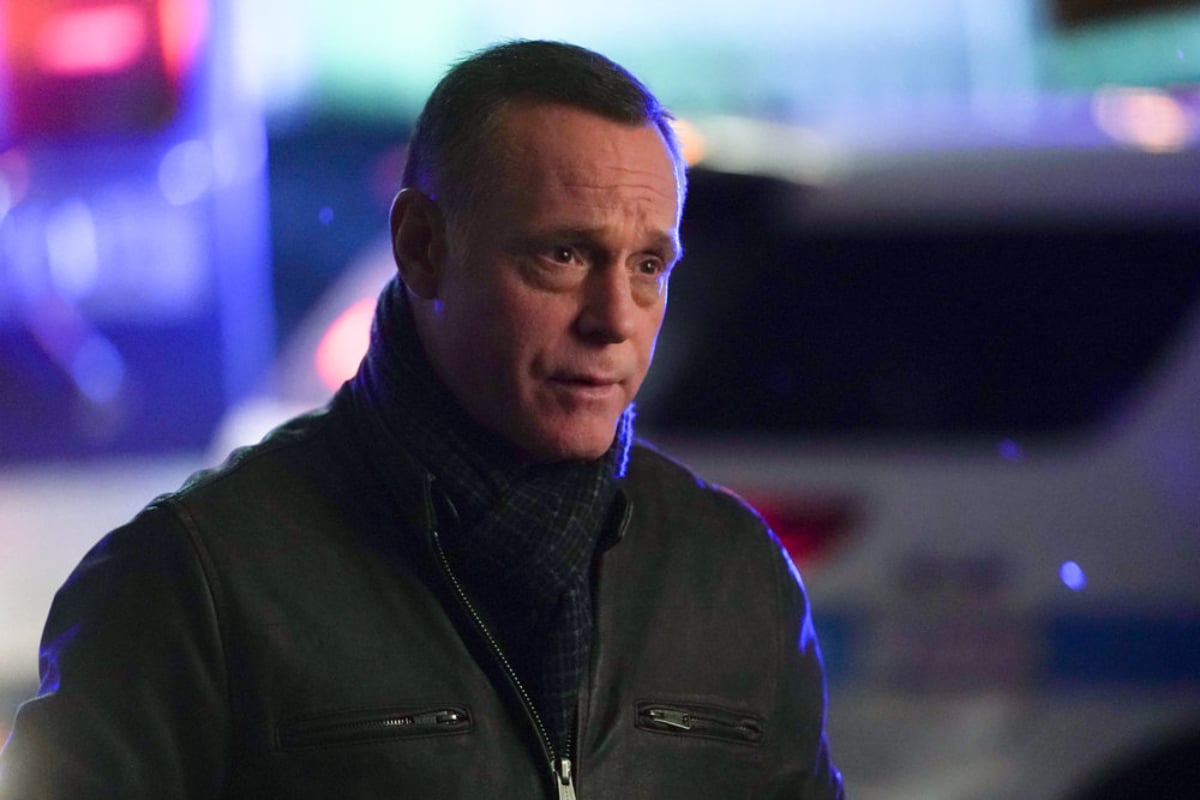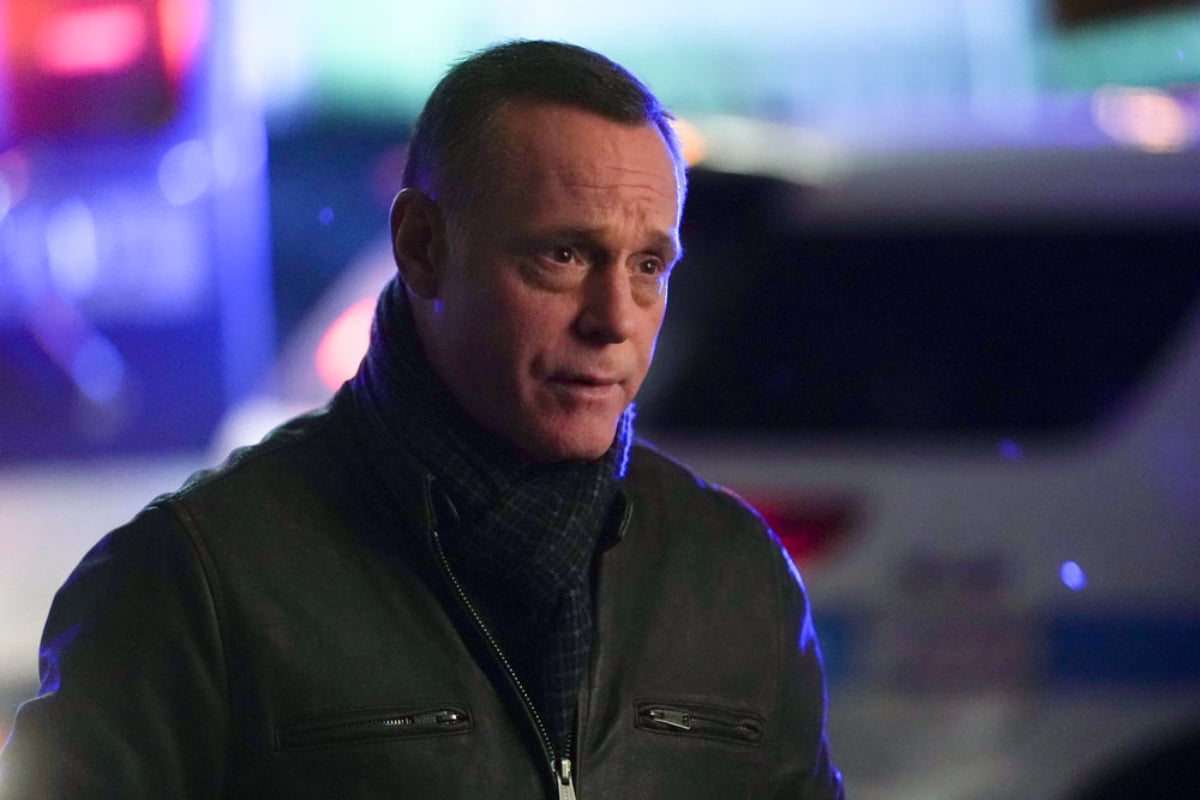 'Chicago P.D.' Season 9 Episode 21 promo teases Anna is unraveling
Chicago P.D. Season 9 Episode 21 is titled, "House of Cards." According to TV Promos, the episode synopsis reads, "As the team closes in on drug kingpin Javier Escano, Voight is forced to lie to his undercover informant Anna to keep her on track. Their deteriorating trust threatens an increasingly tenuous operation."
The promo for season 9 episode 21 shows Anna unraveling after months of undercover work. Voight tells Anna, "I'm gonna put that man in jail and it's all gonna be because of you." However, not everything goes as planned. The end of the episode shows a huge explosion in a parking lot, and it's not clear who gets caught in the blast.
Voight may respond in unexpected ways to protect Anna
Despite Voight's gruff exterior, he clearly cares about Anna. His concern for her safety may lead Voight to make some atypical decisions. "I think we're going to see Voight like we haven't seen him in a while," Atwater actor LaRoyce Hawkins told TVLine.
"We've seen Voight defend, protect and invest his energy within the people that he loves. I'm not sure if the unit expected Voight to connect with Anna or this case as much as he did, so we'll watch Voight make peculiar choices compared to what we know him to do consistently."
While Voight may have formed a connection with Anna, the same can't be said for the rest of the Intelligence Unit. According to Ruzek actor Patrick John Flueger, this ends up leaving the team out of the loop. "Everything that's going on with [Anna], this father-daughter relationship, that's between them," Flueger told TVLine.
"We just have to go with what he says, what his orders are [and] what his plan is because he's the sergeant. He's our fearless leader, but not so fearless [and] not so sure in these last two episodes."
Will Anna die in the final episodes?
Voight has lost nearly everyone close to him and given Anna's dangerous situation, it's hard not to wonder if she'll survive Chicago P.D. Season 9. If Anna dies, it will be a devastating blow to Voight. Showrunner Gwen Sigan told TVLine that Anna has "gotten under Voight's skin a little bit."
Sigan added, "He hasn't really let anybody in a long time, probably since Olinsky, who died in Season 5." Olinsky died of a stab wound he received while in prison. Will Anna also meet a tragic end?
Chicago P.D. Season 9 airs Wednesdays at 10 p.m. EST on NBC.