'Chicago P.D.' Season 9: Will Jay Halstead Trust Hailey Upton's Proposal? Jesse Lee Soffer Weighs In
Chicago P.D. Season 9 is coming in hot with fresh suspense and drama following the climactic end to Season 8. Hank Voight and Hailey Upton are keeping a dark secret involving Roy, the man who killed Sam Miller's son. Shortly after they made their life-altering choice, Upton proposed to Jay Halstead, who doesn't know she and Hank Voight are hiding something. Jesse Lee Soffer says it's only a matter of time before Halstead gets suspicious of Upton and her proposal — here's why.
Hailey Upton is keeping secrets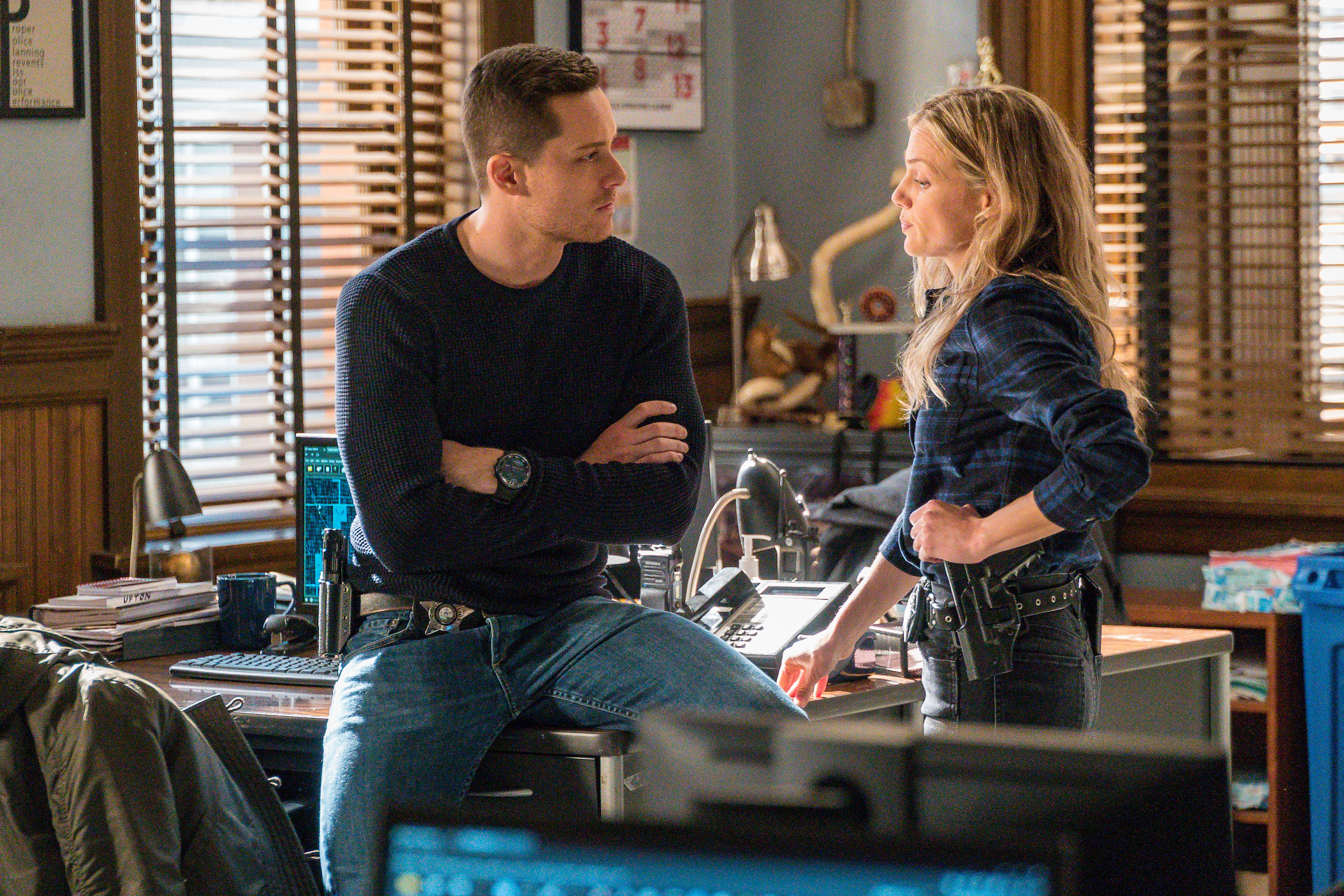 The Chicago P.D. Season 8 finale saw Hank Voight reverting to some old bad habits. When Voight found Roy he cuffed him before beating him up. Hailey Upton arrived on the scene to find Voight with Roy, and tried her best to convince Voight to bring Roy in the right way.
Voight freed Roy who made a move for Voight's gun. Hailey Upton shot Roy when he made his move.
"[She was] kind of in the wrong place at the right time and the right place at the wrong time too. It's really intense. She saves the day but also takes this hit on her soul," Jesse Lee Soffer told Us Weekly of Upton's actions.
Voight and Upton decided that they had to dispose of Roy. It was clear from the bruises Voight left behind that he hadn't followed ethical procedure, and so Roy was buried and burned.
"There's definite tension in how Hailey is handling it, the weight of it, and it does affect the dynamic," Tracy Spiridakos told Parade. However, Jason Beghe thinks that their moment with Roy brought Voight and Upton closer together than ever.
"Me, I would say it brings them closer together. That's a very disturbing, but intimate moment that we shared," Beghe told Parade. Now, the two will have to continue dealing with their actions during Chicago P.D. Season 9.
Jesse Lee Soffer says Jay Halstead will be suspicious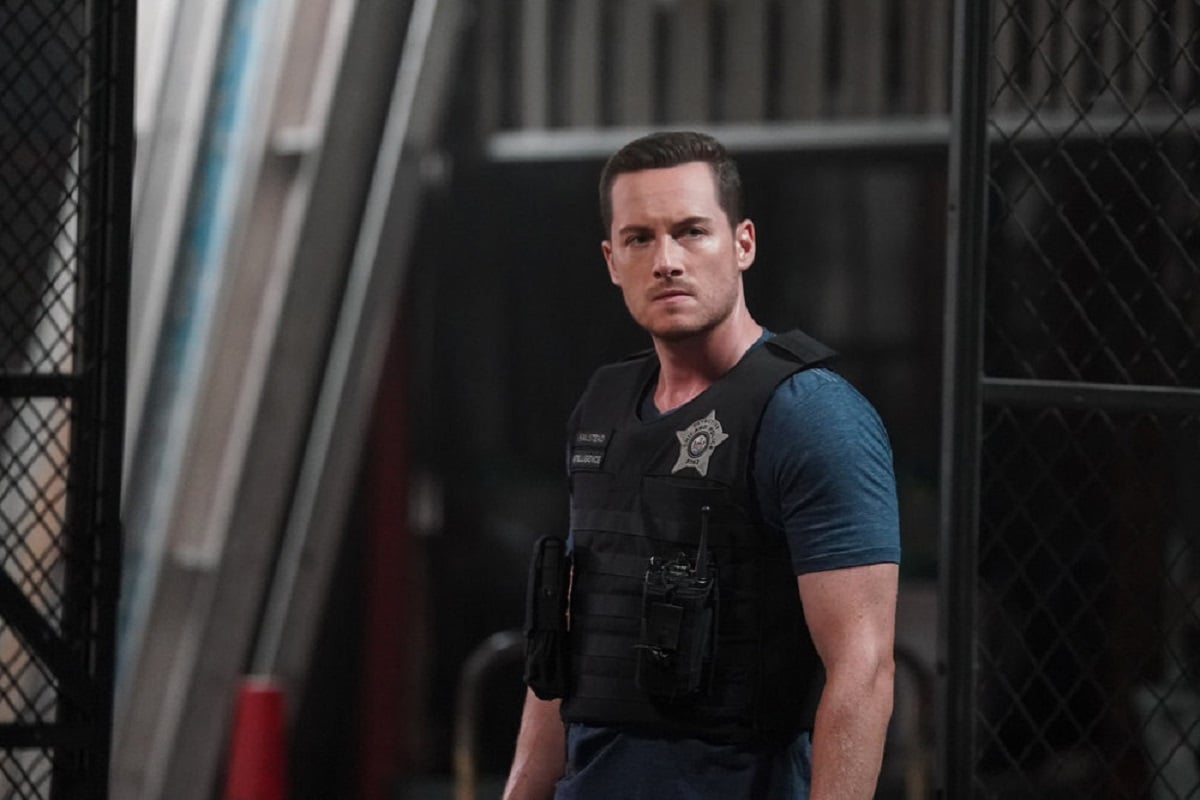 Chicago P.D. Season 9 kicks off shortly after Hailey Upton proposed to Jay Halstead — after shooting Roy. Upton and Voight haven't told anyone else about what went down, including Halstead. And Jesse Lee Soffer thinks it's only a matter of time before Halstead becomes suspicious.
"They obviously love each other very much, and I think after what happens at the end of [Chicago P.D. Season 8], she's reaching out for kind of the one stable thing, the one good thing," Jason Lee Soffer said of Hailey Upton's proposal.
"She wants to hold on for dear life. Does it come from a genuine place? Yes. But is the motivation also coming from a dark place too? Absolutely. So time will tell, we'll see when does Jay find out about what happened? Does he connect the dots that this is why she asked him? There's a lot of things at play."
That being said, Jesse Lee Soffer made it clear that he does expect Jay Halstead to become suspicious as a result of his profession.
"Well, [Jay Halstead] is a detective. … So there are moments where I kind of played with like, is he keying in on something?" Soffer told CinemaBlend. "But really, it's going to take a few episodes for him to get super suspicious and decide 'I'm going to do some snooping around and get to the bottom of what's going on.'"
'Chicago P.D.' executive producer teases 'consequences'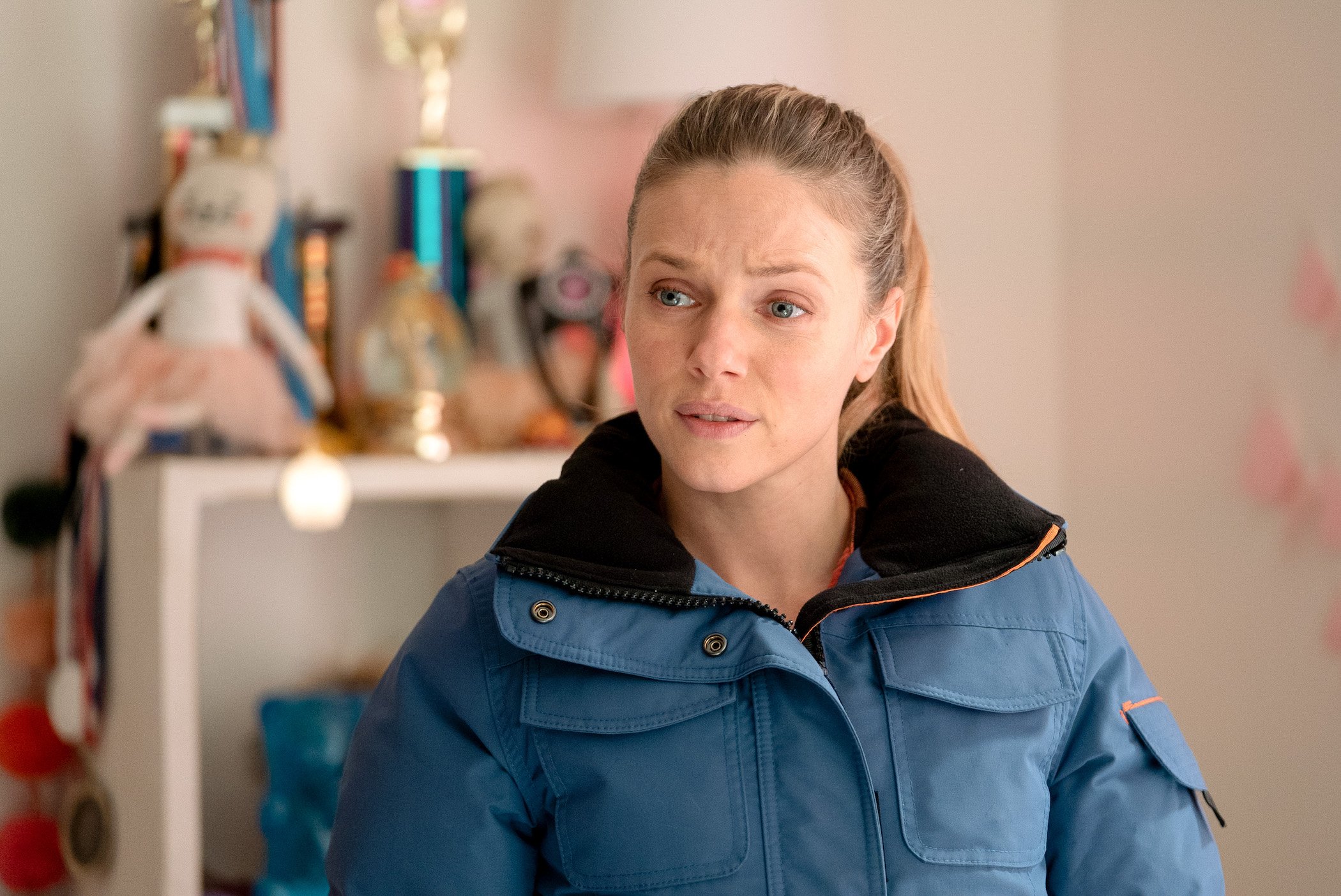 Chicago P.D. Season 9 will see Hailey Upton and Hank Voight facing the consequences of their recent actions. Executive producer Rick Eid told TV Insider that it's only a matter of time.
"They are both complicit in the cover-up, and consequences could fall down hard on them both," said Eid. As for Jay Halstead's relationship with Hailey Upton, Eid confirms Soffer's comments — Halstead is no slouch.
"He's very much in love, but also aware that he's in love with a complicated person. He'll take his time to determine where this proposal is coming from," Eid said.
RELATED: 'Chicago Fire' Season 10: Why Adriyan Rae is Leaving the Show, Plus Fan Reactions