'Chicago P.D': Sophia Bush Left the Show Due to a 'Barrage of Abusive Behavior' — What Has She Been Doing Since?
It's been years since Sophia Bush left her role as Erin Lindsay on Chicago P.D. Bush's exit didn't seem too amicable, and the actor was definitely ready to leave when the time came. She has talked at length about her experiences on the show. But what has the actor been up to since leaving?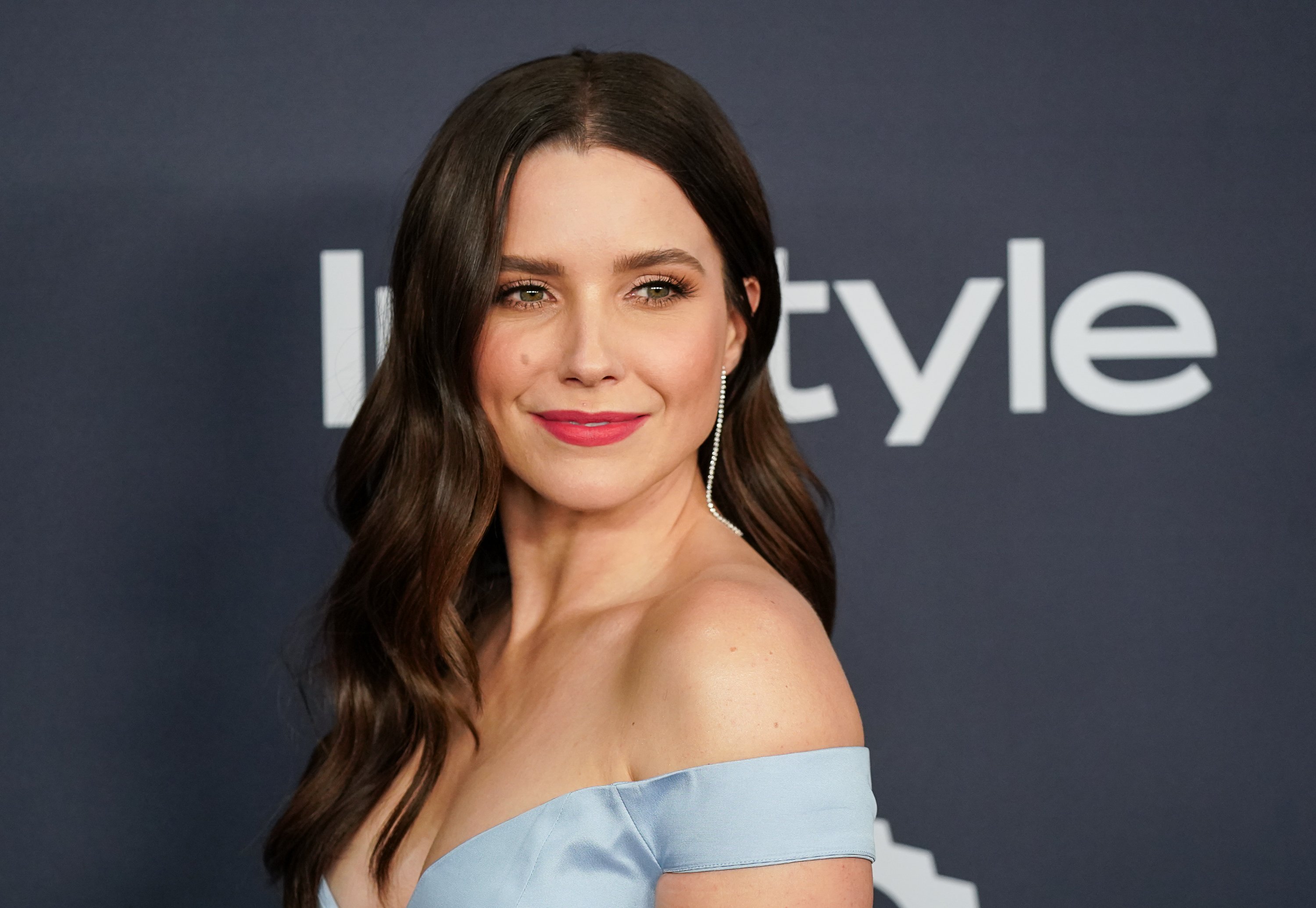 Sophia Bush played Erin Lindsay on 'Chicago P.D.'
Bush's character on Chicago P.D., Erin Lindsay, appeared in seasons 1-4. Lindsay had a difficult childhood. She becomes a CI for Hank Voight and is eventually taken in by him and his wife. Lindsay works hard to turn her life around and rose through the ranks of the CPD to become a detective.
Lindsay also dates her partner Jay Halstead for a few seasons. She is devoted to protecting the innocent, but sometimes she takes things too far. In season 4 she roughs up a suspect who kidnapped a young boy and sticks her gun in his mouth. Faced with possible dismissal, Lindsay accepts a job with the FBI in New York. This is how Bush was written out of the show.
Why did Sophia Bush leave 'Chicago P.D.'?
Bush's decision to leave Chicago P.D. came out of concern for her own mental and physical health. The actor described "a consistent onslaught barrage of abusive behavior" while talking about her time on the show with Dax Shepard on his Armchair Expert podcast.
"I quit because, what I've learned is I've been so programmed to be a good girl and to be a workhorse and be a tug boat that I have always prioritized tugging the ship for the crew, for the show, for the group, ahead of my own health," she said. "… My body was, like, falling apart because I was really, really unhappy."
Bush described working in the freezing Chicago weather and being ignored when she complained about these conditions. Eventually, the actor was able to get out of her seven-season contract. So what has she been doing since?
What has Sophia Bush been doing since leaving?
Sophia Bush has not slowed down in the slightest since leaving Chicago P.D. in 2017. The actor had a few smaller parts in movies such as Marshall and guest appearances in some pretty well-known TV shows such as Jane the Virgin and Drunk History, according to IMDb.
Later, Bush was cast as Veronica in Love, Victor. Veronica is Mia's dad's new girlfriend who runs a nonprofit organization for women. Bush also landed a role in the horror film False Positive, playing Corgan, a woman who got pregnant using IFV and befriends the protagonist Lucy.
Bush is now set to star in the CBS series Good Sam, which will premiere in early 2022. The medical drama will no doubt keep Bush's hands full, so it seems unlikely that she will ever return to Chicago P.D.
The actor has also continued to be an activist for important causes. "Voting, education reform, fiscal reform, and environmental legislation are huge for me," Bush said in a 2020 interview with WWD. She continues to spread awareness using her platform and growing following.
RELATED: 'Chicago P.D': These 3 Stars Played on-Screen Siblings Before Joining the Cast