'Chicago P.D.': The Evolving Hank Voight Has Fans Split Over His Character
Police procedural dramas are a much-loved genre in American television. Shows such as Chicago P.D. and Law & Order have shaped the genre and have gained legions of fans with each season. However, the recent call to have police officers reform could see some of these shows change for the better or worse.
With the increasing backlash against 'copaganda' and the Black Lives Matter movement gaining traction in mainstream media and social media, some fans had a lot to say about police brutality displayed by Chicago PD. Fans slammed the show for Hank Voight's behavior. However, Voight's recent evolution from a ruthless police officer to one who's able to show sympathy has fans divided.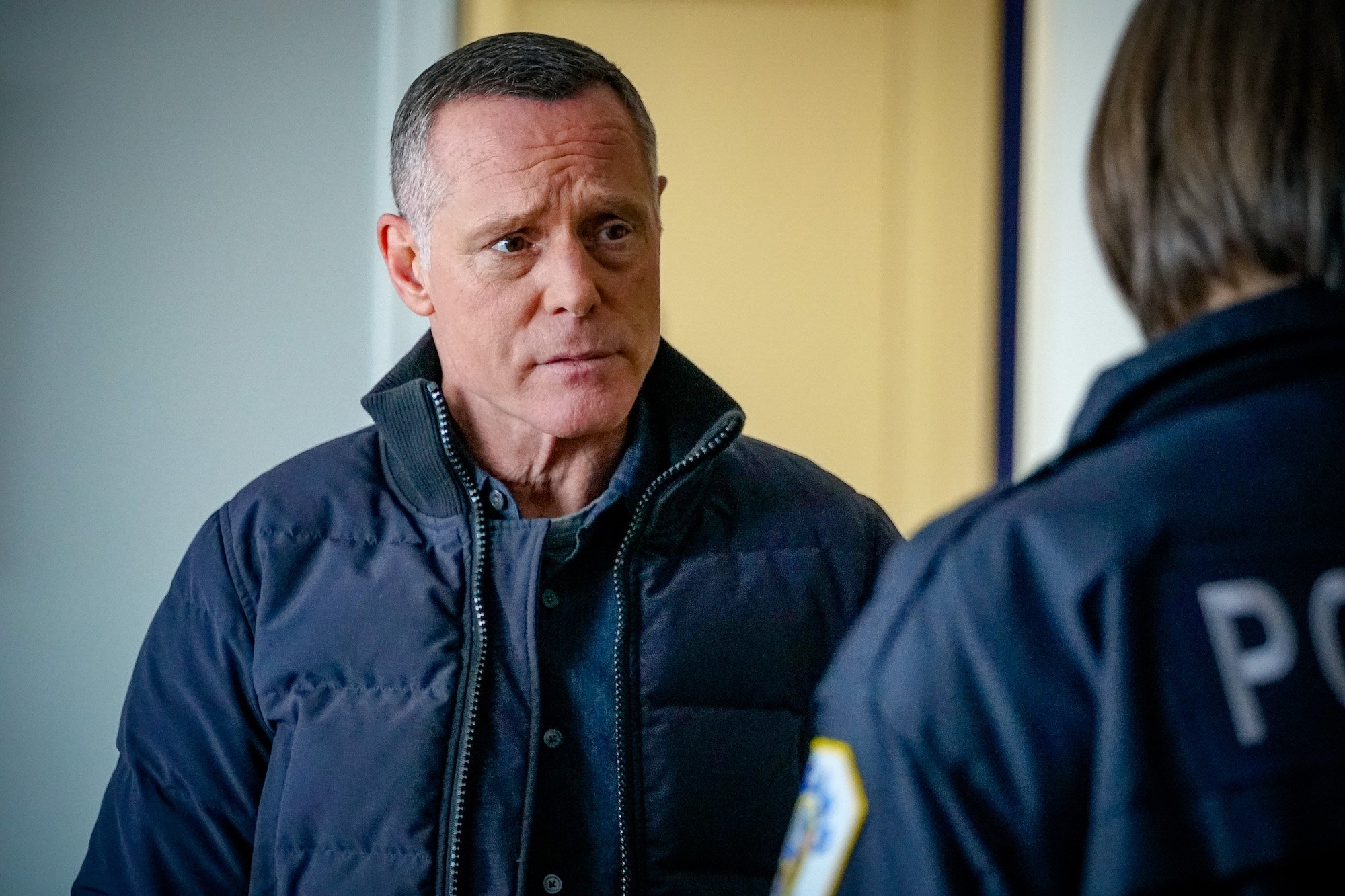 'Chicago PD' is a part of the One Chicago franchise
Chicago P.D. follows patrol officers' personal and professional lives and the elite Intelligence Unit in the fictional 21st District. Detective Sergeant Hank Voight heads the Intelligence Unit. The first three seasons focus on the patrol officers as they navigate the workplace and the issues surrounding their jobs.
Towards the end of the fourth season, the patrol officers join the Intelligence Unit after Kim Burgess and Kevin Atwater get promoted to the Intelligence Unit. The show handles some sensitive topics such as systemic racism and police brutality.
As part of the One Chicago franchise, viewers have gotten to see some of their favorite characters on the franchise all in one show. The show crosses over with Chicago Fire and Chicago Med because of the intertwining storylines that involve the characters on the shows.
In February 2020, NBC renewed the show for three more seasons. However, several changes might come with the show's renewal. One of the significant changes will come with the lead character Voight.
Voight is known for his brutality
RELATED: 'Chicago P.D.': LaRoyce Hawkins Won a 'Best Fake Chicago Cop' Award
Voight heads the Intelligence Unit and is famous for his no-nonsense approach toward criminals. In his attempt at cleaning up the streets of Chicago, Voight goes to extreme lengths to ensure that criminals clear off the roads. He is a well-respected cop, and everyone in his unit looks up to him. However, he is known for using dirty tricks to get information and arrest criminals and isn't afraid of hurting anyone in his way to achieve his goals.
Throughout the show, Voight has covered up for the cops on his team and always looks out for them. He also maintains ties with criminals, gang leaders, and drug dealers whom he contacts anytime he needs something. Voight has committed murder and disguised it as catching criminals and punishing them. Although his ruthlessness and a-means-to-an-end attitude have for some time been part of the reason his fans love him, most viewers now want him to change.
Fans are divided over Voight's new character
For a long time, fans have pointed out that Chicago P.D.'s police officers are entitled, and that's why they literally get away with murder. While this might make for good tv, it is an underlying problem in the real world, and people have recently not taken well to this kind of behavior.
As a result, Chicago P.D. showrunners decided to include a character who would bring reform to the 21st District. Nicole Ari Parker joined the show as deputy superintendent Samantha Miller. Her character is meant to oversee the activities and audit the 21st District to keep the cops in check.
Fans recently noticed that Voight has begun changing for the better and is showing some sympathy, which is highly unlike him. Voight now chooses to see the humanity in some of the criminals he polices. Fans love seeing Voight emote and are enjoying this softer side of the cop as it has added a layer of depth to his character.
However, not everyone is for Voight's changing character. A section of the show's fans now feels that Chicago P.D. has watered Voight down and think that changing who he is will ruin the character and the show.