'Chicago P.D.': What Is Jesse Lee Soffer's Net Worth?
Jesse Lee Soffer is best known currently for his role as Detective Jay Halstead on the popular police procedural drama Chicago P.D. But his career as an actor started long before he appeared in the One Chicago universe. He's been working on-camera back as far as when he was only six years old. With an extensive acting resume like that, does his net worth today reflect all the work he's put in over the years? Here's what we know.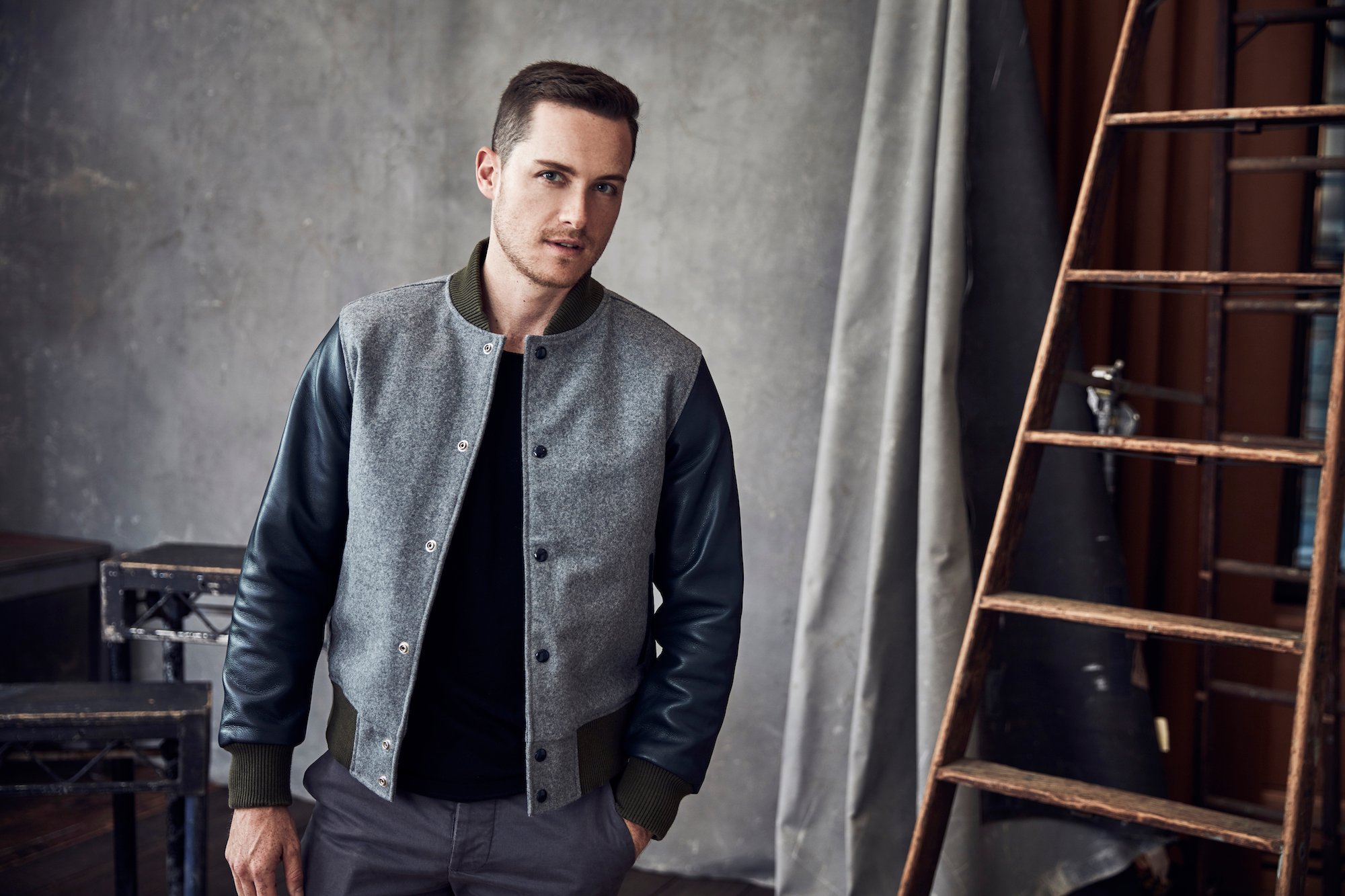 Jesse Lee Soffer started acting young
Soffer seems to have been destined for a life as an actor ever since he was born in Ossining, New York, in 1984. According to NBC, he was only six years old when he broke into acting, appearing in a commercial for Kix cereal. By the time he was eight, he appeared in the movie Matinée with John Goodman and Cathy Moriarty. He worked steadily during his childhood, co-starring in The Brady Bunch Movie in 1995 as Bobby Brady. A year later he revisited the role in A Very Brady Sequel.
He also appeared in a handful of other TV shows and movies. When he was 20 years old, he landed the role of Will Munson on the daytime drama As The World Turns. Between 2004 and 2010, he appeared in 500 episodes of the show. The part earned him three Daytime Emmy Award nominations, as well as a Soap Opera Digest Award nomination. However, these days he's best known for his work on Chicago P.D. as the complex Detective Jay Halstead. 
Detective Jay Halstead
Hollywood Reporter explains that Soffer's Halstead has appeared all across the One Chicago universe, starting in 2013. Halstead has appeared in Chicago Fire and Chicago Med. But his home is in Chicago P.D., where he played a detective whose military past and fierce independent streak sometimes get him into trouble. 
Halstead has struggled with PTSD from his military experience as an Army Ranger. He's also had his share of romantic ups and downs along the way, and he hasn't always shown the best judgment when dealing with either of these things. But Soffer shows no signs of tiring of the complex character he plays. "It's been a really interesting experience to know a character so well and to have played him for so many years and then to get to change some things," he said. 
This season Halstead has been given a new love interest, Hailey Upton. After a long build-up and absence from each other, the couple is headed for what has been promised to be a steamy season. Halstead seems to be doing pretty well for himself on Chicago P.D., but how is Soffer doing in real life?
What is Jesse Lee Soffer's net worth?
Considering that Soffer has been working fairly steadily since the tender age of six years old, it's no surprise that he is financially secure. According to Celebrity Net Worth, Soffer's work has enabled him to amass an impressive net worth of $5 million. 
Although according to Extra he has dated two of his co-workers in the past, Sophia Bush and Torrey DeVitto, Soffer is currently single. With his smoldering good looks, hot career, and comfortable financial situation, he's not likely to be lonely for very long. In the meantime, he seems to find his work interesting, and that's a benefit that money can't buy.