'Chicago P.D.' What Is Marina Squerciati's Net Worth?
Chances are you've already binge-watched Chicago P.D. and its spinoffs Chicago Fire, Chicago Med, and Chicago Justice. The Chicago series have been taking over television since around 2012 with captivating storylines and fun Chicago cross-overs. Needless to say, the shows have some actors a lot of money over the years.
One of which is the actor who plays Kim Burgess in Chicago P.D. What is Marina Squerciati's net worth?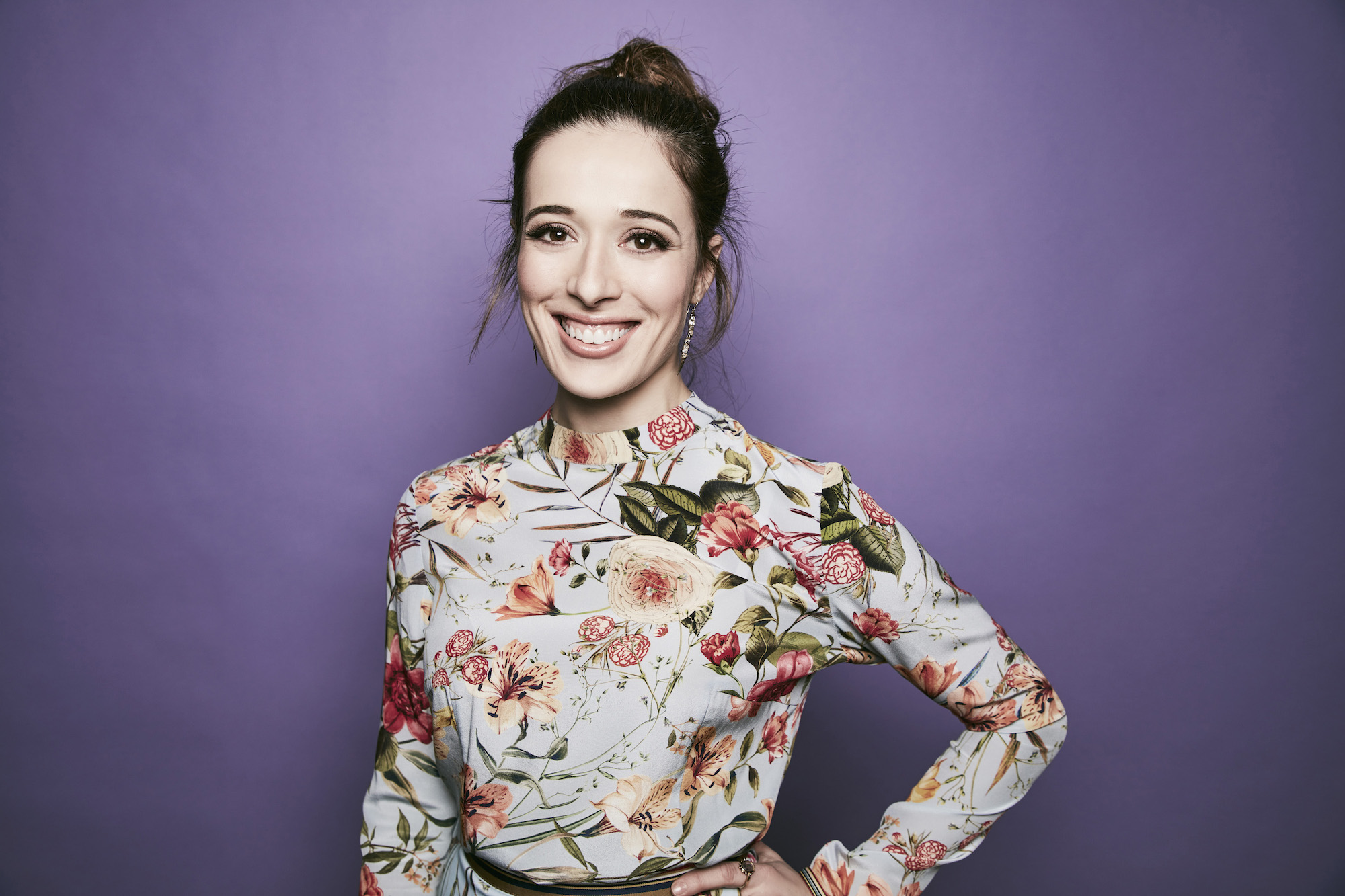 Marina Squerciati was nervous 'Chicago P.D.' wouldn't work out
RELATED: Who is 'Chicago P.D.' Actress Marina Squerciati?
Squerciati has been busy since taking on the role of Kim Burgess, juggling her busy schedule with that of a little girl she had in 2017. Not to mention she makes time to fit in her Chicago Med bestie for vacations and dinners when possible. Most of the time, however, she's taking on roles in popular crossovers with all the three other Chicago series: Chicago Fire, Chicago Med, and Chicago Justice. Despite her incredible success in acting today, there was a time she didn't think it was something she could quit her day job for.
It turns out she was so nervous about her acting career, even after finding out she got the role on Chicago P.D., she kept her day job. "I was a real estate paralegal. I was filing my UCC's and I got a phone call from my agent who said, 'I think I'm about to change your life,' and he was like, you got the role," Squerciati told Rachel Ray in an interview. "I stayed there for another year! I was too scared to leave. I had the job all throughout season one."
Her role on 'Chicago P.D.'
RELATED: 'Chicago P.D.': Kim and Adam Will See 'Happier Times' Next Season
Officer Kim Burgess is a fan-favorite on Chicago P.D. and most certainly a 'keeper.' Holding up since the very first episode, she has gone from a flight attendant to joining the academy and becoming a patrol officer. Her drive and passion set her apart from many other characters and often influences some great scenes where Officer Burgess shows off just how badass she really is. She's later promoted to the Intelligence Unit, where she continues to a representation of female strength and compassion.
Squerciati's net worth may be more than you think
Between her being a series regular on Chicago P.D. and her many Chicago crossovers, we're sure Squerciati is sitting comfortably. She even made her way onto the cover of Chicago Baby Magazine with her daughter, according to her Instagram post, where she gave an adorable preview of one of the photos of the two. Not to mention her partnerships with product subscriptions like Fabfitfun and their monthly goodie boxes. So what's her net worth?
According to Idol Net Worth, the Chicago P.D. star's estimated net worth is a whopping $3 million. With that kind of money, she could go ahead and buy her own paralegal office and run it if she wants! Although, we all love her on the Chicago series too much to actually hope she goes through with it.
Overall, it's safe to say she can rest easy knowing she makes enough money to leave her day job as a paralegal way behind her. In the meantime, fans love the legendary Officer Kim Burgess, so we'll be seeing more of her for a while now. This means her net worth is likely to keep climbing in the right direction.