'Chicago P.D.': Will Jay Halstead Take Over if Hank Voight Leaves?
At 60-years-old, Chicago P.D. fans are worried that Sgt. Hank Voight may be retiring from the 21st District's Intelligence Unit and thus the show. While fans may be sad to see a beloved character go, many have already found Sgt. Voight's replacement in Detective Jay Halstead. Read on to learn more about these two Chicago P.D. characters and why fans think that Voight would want Halstead to be one to take over the intelligence unit.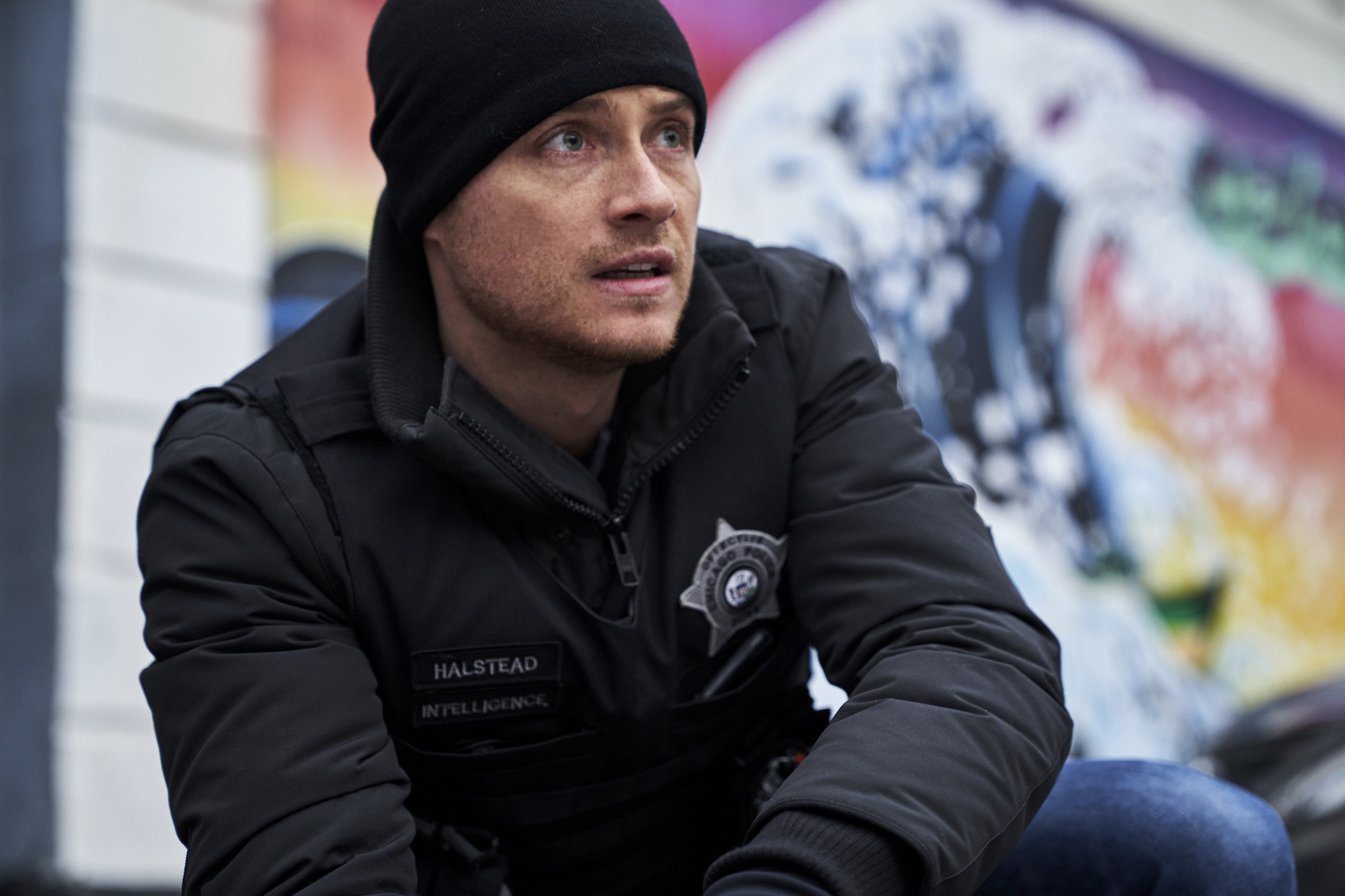 Becoming the Chief of the Intelligence Unit 
Sergeant Hank Voight is played by actor Jason Beghe. This fictional character is one tough cop on the Chicago P.D. police drama. On Chicago P.D., Sgt. Voight is the current chief of the District 21 Intelligence Unit. He is a greatly respected character on the show and by fans. 
While fans greatly respect the character of Sgt. Voight, they realize that his run on the show as the current chief of the District 21 Intelligence Unit may be coming to an end now that he is over 60-years-old. With Chicago P.D.being on the air for more than six years, the character has had a great run. However, fans are looking to promote somebody a bit younger and maybe a bit saner into Sgt. Voight's position.
Dealing with a series of conflicting emotions 
The young detective fans want as the new chief of the District 21 Intelligence Unit is the character Jay Halstead, played by Jesse Lee Soffer. While Halstead has a great deal of respect for Voight, the two have also recently come to blows. 
In season seven, Voight is accused of murdering the newly elected Mayor, Brian Kelton. Others on the force suggest to Halstead that he break all ties with Voight. However, Halstead knows that Voight is innocent and remains loyal to his mentor. 
Always taking things a bit too far on the job
Despite staying loyal to his mentor, Voight and Halstead still come to blows over the murder case. Voight uncovers that it was actually former Deputy Superintendent Katherine Brennan, who was responsible for the murder of Kelton. Voight confronts Brennan and makes the call to let her take her life in full uniform rather than go to jail.
Halstead catches wind of Voight's plan and intervenes. Ultimately, Halstead steps in and arrests Brennan. Voight is outraged by Halstead's intervention. In the episode, Voight yells, "If you don't trust me, Jay, the way I do business concerns you, then get the hell out." 
Voight has a history of always taking things a bit too far. These ill-regarded judgment calls, coupled with his age, might be what has Voight seeing his career as a police officer ended. After these last episodes, fans took to Twitter to voice their opinions on the situation. One fan wrote, "Jay Halstead is the heart and soul of Chicago P.D. He's the one that Voight wants to take over Intelligence if Voight ever quits or loses his job." Another fan chimed in, "As it should be." 
While the two characters are currently a bit miffed with each other, Voight has always had a soft spot for Halstead. Voight has also stated on the show that when he retires, it should be Halstead that takes over his position. Many fans would agree with this sentiment too. Now we will just have to wait and see if Voight will last until retirement or if he will be forced out because of his most recent dicey decisions. Regardless of how the character is sent off, it looks like Detective Halstead is a shoo-in for the position of the next chief of the District 21 Intelligence Unit.