'Chicago P.D.': Will There Be Crossover Episodes This Season?
The One Chicago trilogy has fans on the edge of their seats season after season. While there are plenty of shows that have spin-offs, having a show that consistently ties into other shows like Chicago P.D. means you have to keep up with all three in order to know what's going on.
While some fans might find this frustrating, most people love it. The yearly crossover is especially thrilling, but due to COVID-19, TV Line reports that it might not happen.
'Chicago Fire'
The One Chicago world was born with Chicago Fire. The show first premiered in October 2012, and was such a hit, it created the other two spinoff shows. The storyline follows one shift of Firefighters from Firehouse 51. 
The lives of firefighters are dangerous, and Chicago Fire doesn't shy away from examining this in detail. The actors have been trained by active and retired firefighters, meaning that they aren't just a group of pretty face going through the motions. They may not have actively performed fire fighting for a living, but they've been exposed to the job.
'Chicago P.D.'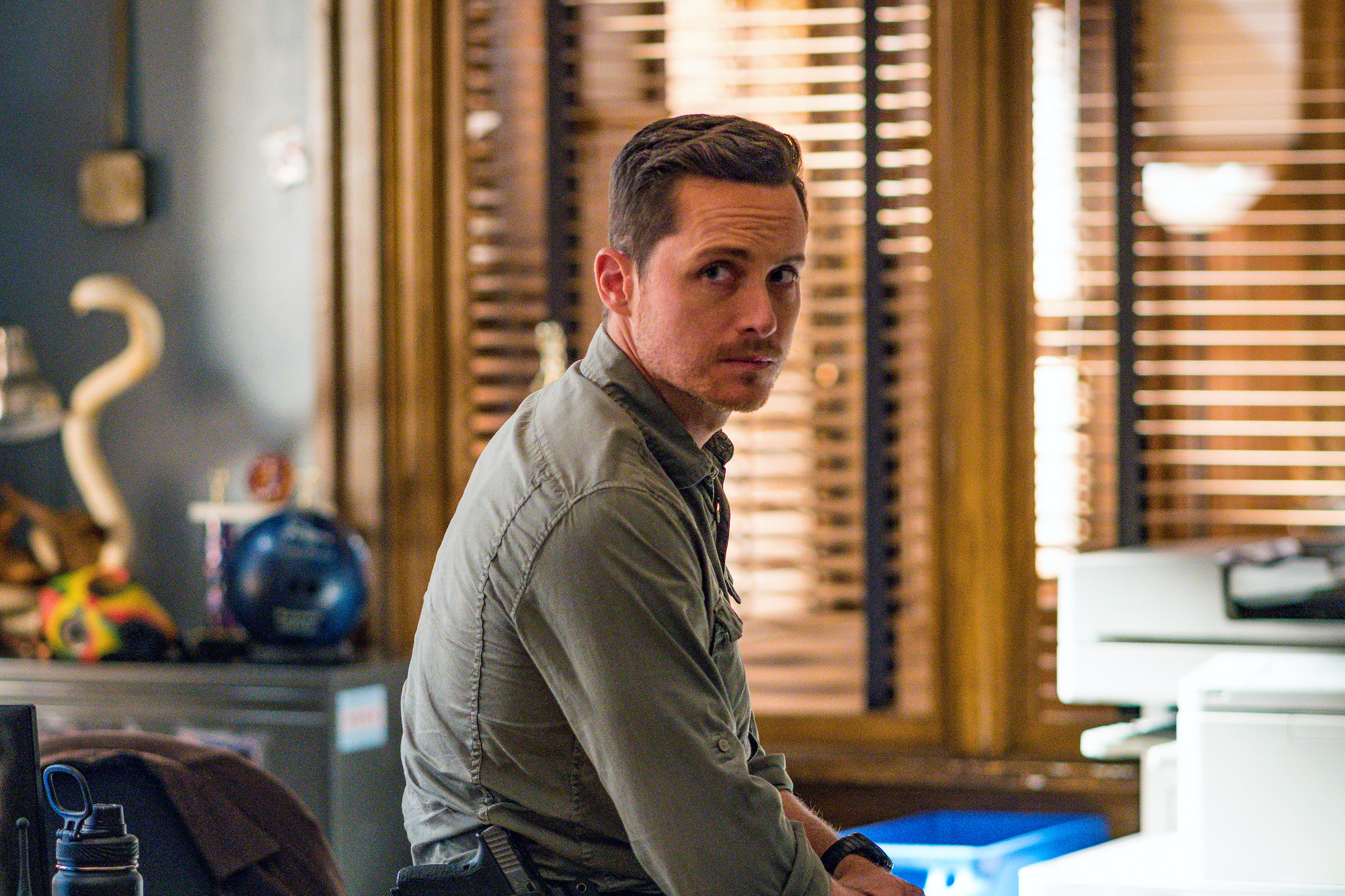 Chicago P.D. is often referred to as the favorite show for many One Chicago fans. It first premiered in 2012, soon after Chicago Fire. The tie in between the two shows helped it gain traction, but many fans love Chicago PD for its own sake.
Part of this love might be the fact that the officers are put through so much. Many of them have committed crimes, including murder. Next season promises to be darker than ever, and fans are eagerly awaiting details as to what happens next.
'Chicago Med'
Like many medical dramas, Chicago Med takes a long hard look at how the personal lives of medical staff often clash with their work lives. Love often takes root and dies in the halls of Chicago Med Hospital, and figuring out who will fall in love has fans rooting for more.
The latest 'it' couple appears to be Natalie and Crockett. Whether the two will find a love that lasts, or if it will fail just as so many other romances have remains to be seen. Many fans are hoping it fails, however.
How do the shows tie in?
So how do the shows connect? Well, as it turns out, everyone is either dating, friends, or related. This in turn makes all three shows feel like one big family that doesn't always get to see each other, but what happens to one affects them all. 
Chicago PD detective, Antonio Dawson is the older brother of Paramedic Gabriella Dawson. Dr. Will Halstead from Chicago Med is the younger brother of Chicago PD Det. Jay Halstead, and Lt. Kelly Severide from Chicago Fire knew nurse April Sexton from Chicago Med.
No crossover event on 'Chicago P.D.'?
Last season's crossover event started off with a drug overdose that rocks One Chicago to its core. The victims were given counterfeit oxy, which led to their death. The series then tracks down the killer who dealt out the drugs, which only leads them deeper into a rabbit hole.
It was a great crossover event, which only made fans eager for the next. Unfortunately, it doesn't look like that's going to happen. 
Showrunner Derek Haas didn't have much to say regarding the crossover, as he probably doesn't want to spoil the fun, but he did have some rather troubling news. When TV Line asked him about this season's crossover event, Haas said, "No plans for a crossover yet. You will see characters from all three shows in our first episode."
This isn't good news for fans who have been looking forward to seeing the crossover. That's OK, though, because there are some very exciting plot lines coming up that will more than make up for it.