'Chicago P.D.': The Season 9 Premiere Will Force Voight and Upstead to Deal With the Aftermath of Killing a Suspect
One anticipated show of this year is Chicago P.D., and season 9 is going to come out soon. Fans are ready for more crime-solving and drama. They have ideas of the fates of some characters, like Hank Voight having a possible romance.
There will be plenty of drama after Hank and Hailey reflect on what happened in season 8. The murder of a suspect will likely weigh on them in the show's premiere.
What happened at the end of season 8?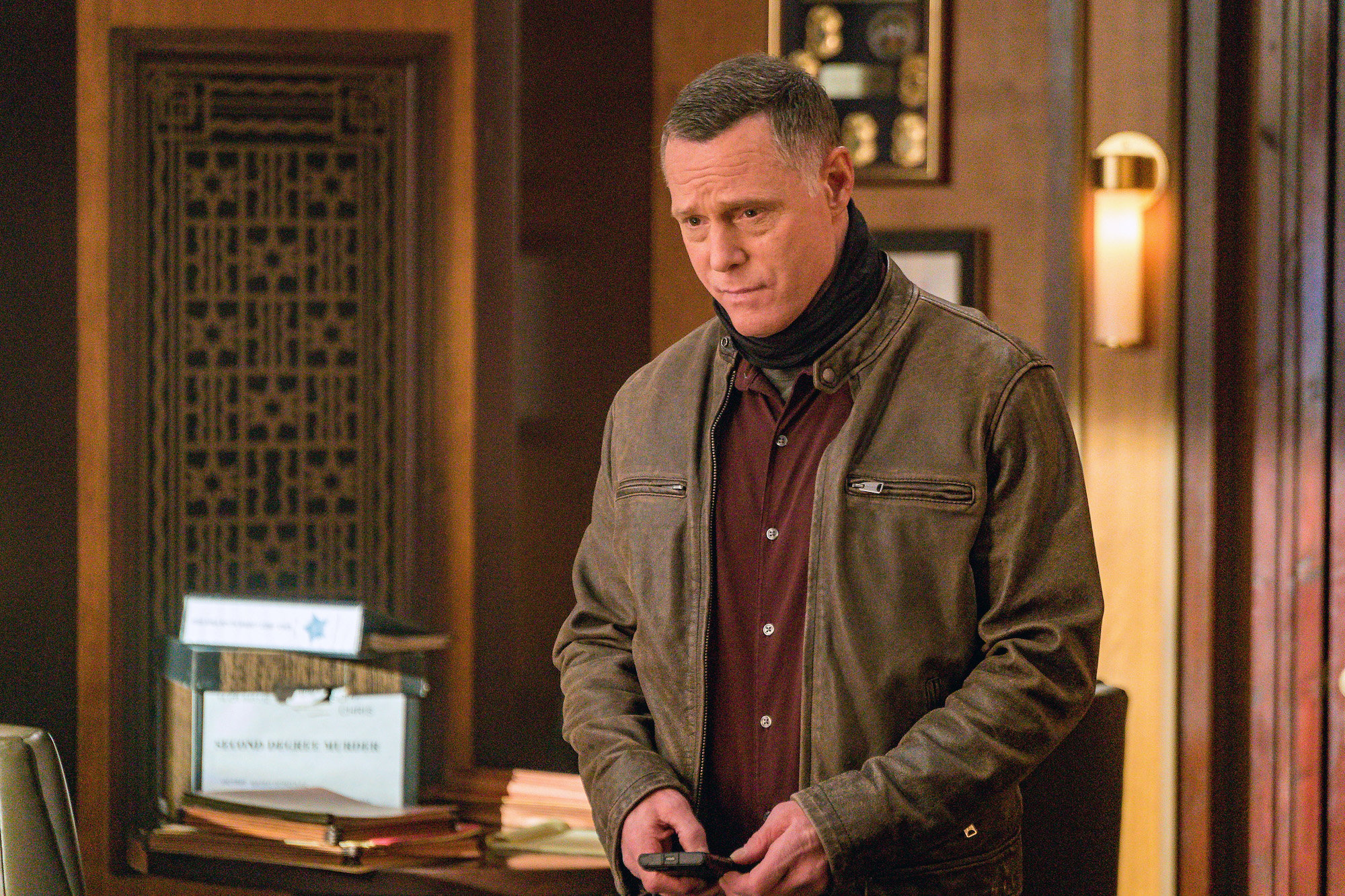 Toward the end of season 8, the show leaves fans with Hank going back to his old ways. In previous seasons, he had killed criminals instead of arresting them. A member of a trafficking ring shoots Officer Kim Burgess. Hank tracks down the suspect and violently assaults him.
However, he is not alone with the shooter. Hailey finds Hank with the heavily injured perpetrator. Viewers wondered if this was the moment when Hank would return to a dark place. Hailey manages to convince him not to kill the suspect after they learn that Kim survived her injuries.
The series surprises fans by having Hailey be the one to kill the suspect during a struggle. Hank burned the body in an attempt to deal with the matter. After the turn of events, some people speculate that Hailey is going on a downward spiral.
In fact, a few fans believe that Hank has had a negative influence on Hailey. She may have felt justified, but it could mean that she is picking up his old habits.
Season 9 will continue Hank and Hailey's storyline
Many people are about to find out what season 9 has in store now that the previous one toed the line. Several of them predict that Hailey will have a breakdown. Her relationship with Jay stabilizes her a bit, but the murder and past trauma could be boiling beneath the surface.
The ninth season of Chicago P.D. comes out this year on NBC. According to TVLine, there is an exclusive photo of what is to come in the premiere. It could have something to do with Kim's kidnapping or be a typical conversation. Also, the title for the opening episode is "Closure."
Soon fans will know how the characters will handle the events of the previous season. The premiere will go over the aftermath of Hank and Hailey killing a suspect. Each of them might struggle with inner turmoil over the outcome of the deadly situation.
Even though Hank burned the body, there is a chance that someone else will learn of what happened. Hailey and Hank might deal with legal repercussions. They could face suspensions or job loss.
Season 9 of 'Chicago P.D.' will start airing in late September
Fans of Chicago P.D. will not have to wait very long for more episodes. The series will return on September 22 during the evening, and they have a lot to look forward to. Viewers can mark that Wednesday on their calendars. The end date likely will be sometime next year.
However, people do not know how many episodes there will be yet. Other seasons had around 20 episodes, so season 9 might be the same. The actors for Hank and Hailey will return, but who else can viewers expect?
Lisseth Chavez will return to the show as Vanessa Rojas, and people will see Patrick John Flueger once again. Other cast members slated to come back are Amy Morton, Jesse Lee Soffer, and LaRoyce Hawkins.
Of course, new faces might appear as part of the recurring or main cast. There is only a short amount of time left until fans find out.