Chicago West Would Be Fans' Favorite Kardashian Kid if They Had to Pick Just One
The Kardashian-Jenner sisters are used to being compared to each other and even ranked by their fans. Who has the biggest net worth? (It's Kylie.) Who has the most Instagram followers? (It's also Kylie, who is closely followed by Kim Kardashian West).
These are just a few of the many ways that fans have found to draw comparisons between the sisters. 
Now fans are considering who is their favorite of the next generation. It's hard to pick just one, fans say, because they're all so adorable, but the Kardashian-Jenner children are bound for a life of fame, and it seems they should also get used to the spotlight. 
The Kardashian family tree keeps growing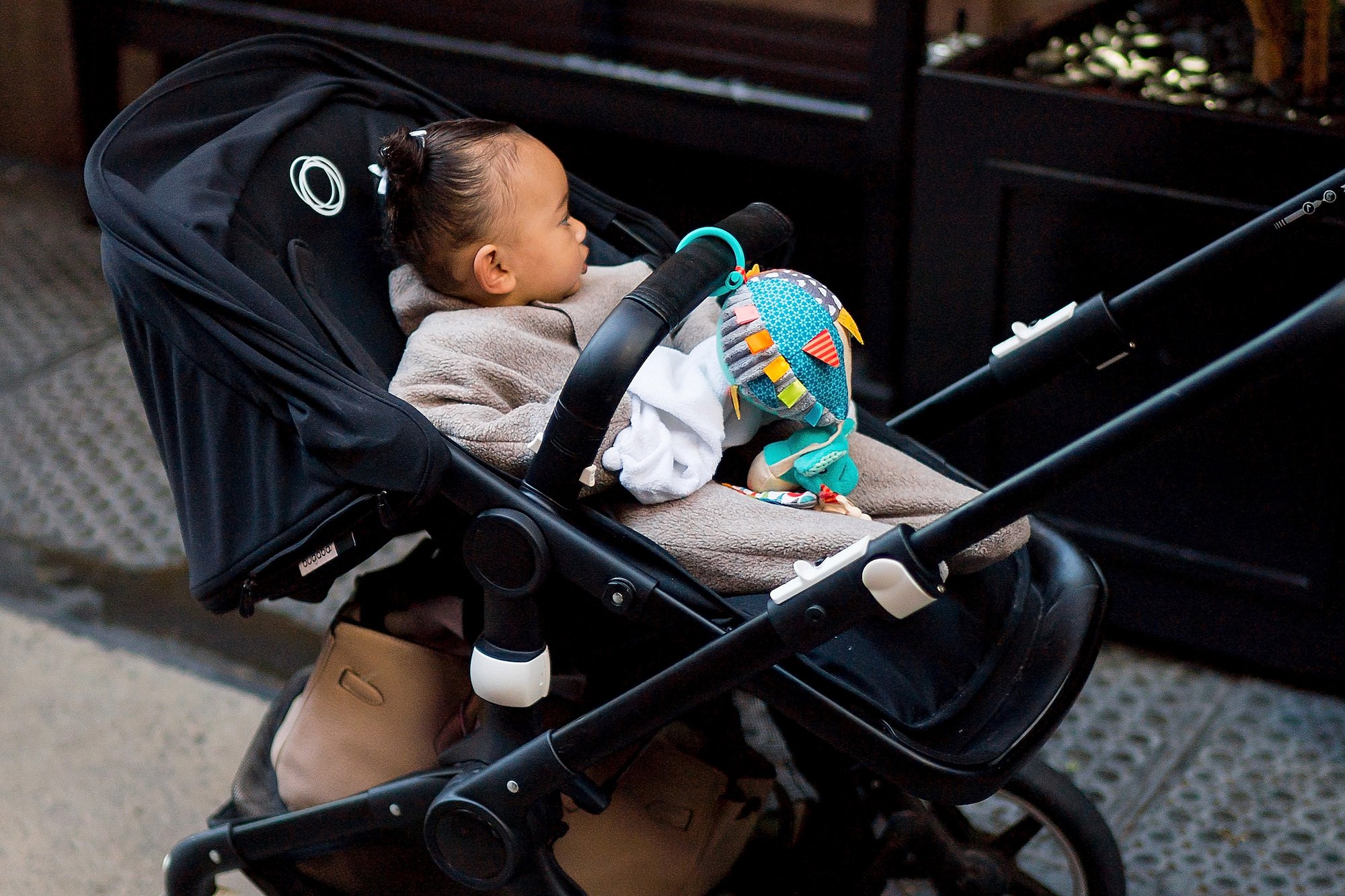 The Kardashian family tree is constantly growing. The entire Kardashian phenomenon began with Robert Kardashian, who died in 2003 from cancer.
He grew to fame as an attorney on the O.J. Simpson case, and he is the father of the eldest three Kardashian sisters (as well as their brother Rob). Robert Kardashian's wife, Kris Jenner, remarried in 1991. She and Caitlyn Jenner would add two more daughters to the famous family, Kendall and Kylie. 
The entire family would go on to become among the most famous reality TV stars of all time with the launch of Keeping Up with the Kardashians. 
Through the show, fans got to see the sisters grow up before their eyes — especially Kendall and Kylie, who were children when the show started. Viewers delighted over the ups and downs — even if they sometimes felt a little forced for the camera — and picked their favorites over the years. 
The sisters grew up and have their own families
Keeping Up with the Kardashians is remarkably in its 18th season, and a lot has changed for the little girls and young women who first appeared on the screen. They're now grown, and most of the sisters have gone on to have children of their own. This means that there is now a whole new generation of little Kardashian-Jenners to carry the torch and treat viewers to their antics and glimpses of their lives. 
Kourtney, the oldest of the sisters, has three children with ex Scott Disick. Their names are Mason, Penelope, and Reign. Next in line, Kim has four children with husband Kanye West.
Their names are North, Chicago, Psalm, and Saint. Khloe Kardashian has one daughter, True, with athlete Tristan Thompson. Kylie Jenner has one daughter, Stormi, with Travis Scott. Rob Kardashian, who is seen less frequently in the public eye, has a daughter named Dream with Blac Chyna.
With ongoing baby rumors, fans are constantly on the lookout for the family to grow even more, but this cadre of cousins has given fans plenty to talk about. 
Fans find it difficult to pick a favorite
When it comes to children, fans are much more kind and generous with their compliments than they are with their adult parents. A Reddit thread about the cutest of the Kardashian-Jenner kids immediately burst into commenters insisting that they couldn't pick a favorite. 
"Oh all the babies are so cute," one commenter wrote. Every time that someone commented with their choice, someone else chimed in with another option. The most frequent to appear in the thread were True, Saint, Stormi, and Chicago. Many fans seemed to lean to Chicago if pressed on the issue, but it's clear that there are plenty of cute kids to choose from for this particular competition. 
As these kids get older and grow into their own personalities and talents, they're sure to face some of the harsh criticism that their parents do, but — for the moment — they are mostly beloved by the fans who have watched their family for years.