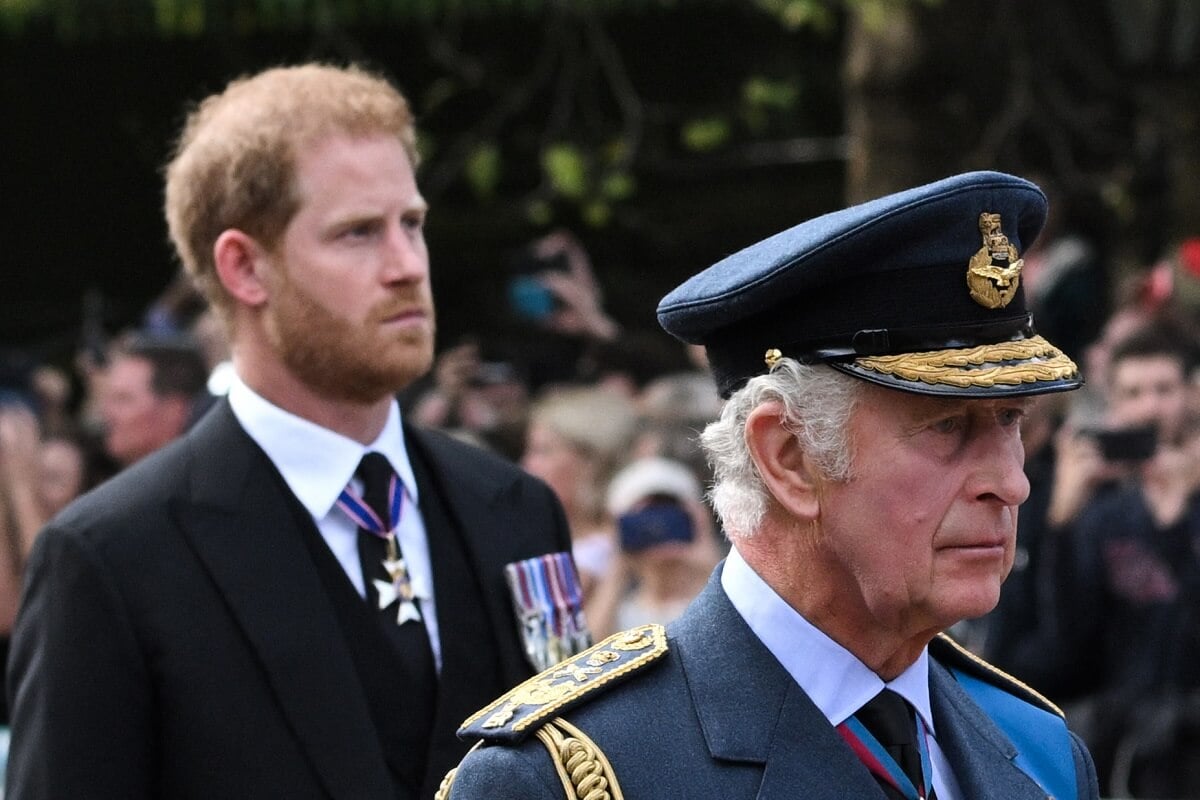 'Childish' Prince Harry Took King Charles' Olive Branch and 'Snapped it in Half,' Commentator Says
A royal expert has branded the Duke of Sussex as "childish" after Harry took King Charles' olive branch and "snapped it."
The rift between Prince Harry and his family hasn't been resolved yet. And some royal watchers believe that the Duke of Sussex's relationship with his brother, Prince William, is beyond repair and there is no hope for reconciliation at this point. But what about Harry's relationship with his father, King Charles III?
Harry was invited to and attended his dad's coronation back on May 6, however, the two aren't believed to have seen one another since the prince's brief visit that day. Now, a royal commentator is claiming that the duke recently got an olive branch from the king that he decided to "snap in half."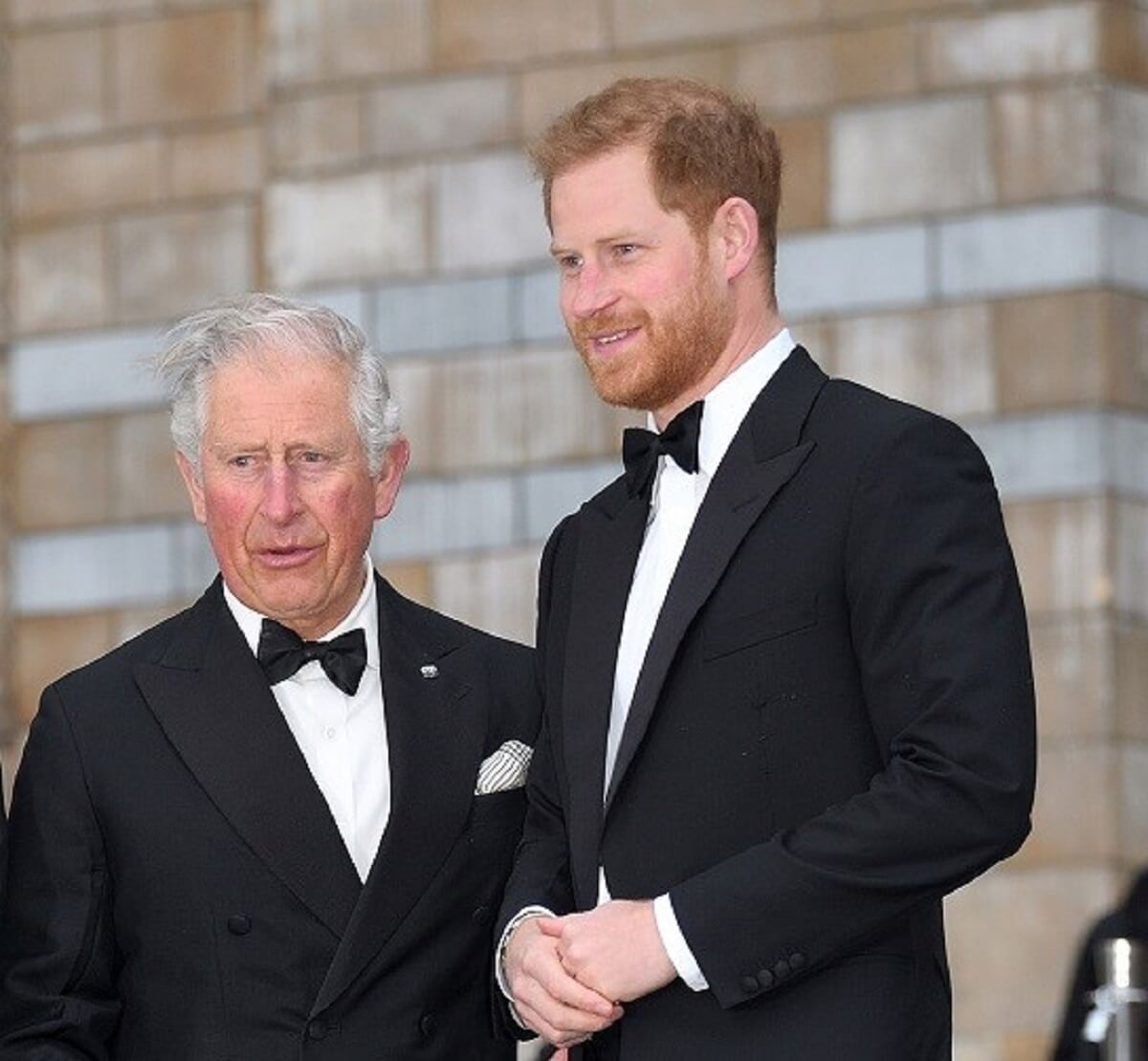 Report that King Charles did not invite Prince Harry to Balmoral
 The royal family takes their summer holiday at Balmoral Castle in Scotland every year. And initial reports in July claimed that King Charles reached out to his youngest son and daughter-in-law to extend an invitation. But journalist Robert Jobson later reported that was not the case.
Jobson revealed to Express that an insider told him: "There is not much dialogue if any between the king and his second son." Therefore, the Sussexes "have been given an 'open invite' to join family gatherings by the Palace, but no personal olive branch has been extended by the king for the summer getaway."
Now though it's being reported that because Harry was flying to the U.K. just days before the first anniversary of Queen Elizabeth II's death, the prince was invited to spend time with his relatives at the place where his grandmother died. But he refused.
Invite was King Charles' 'olive branch' that Harry 'snapped in half'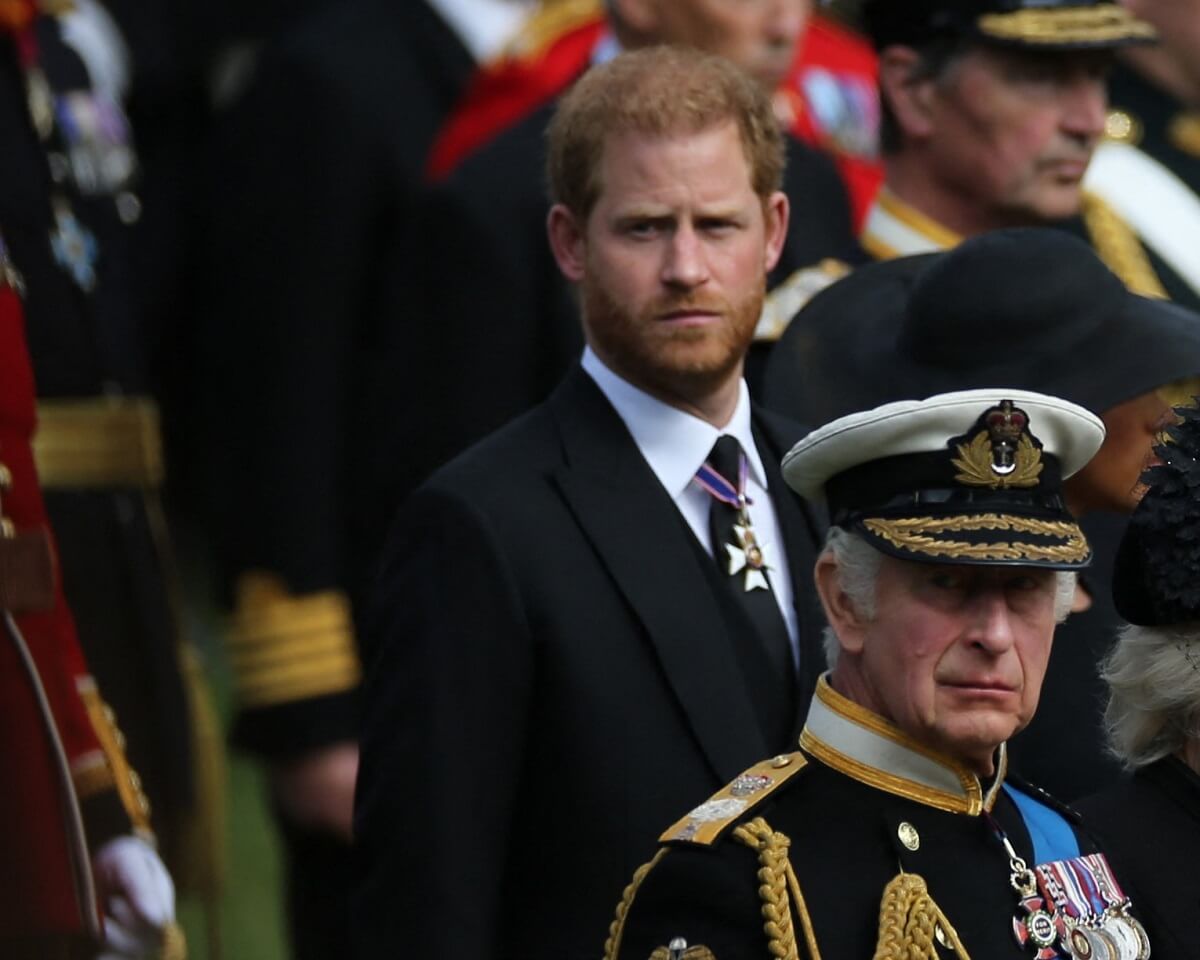 According to The Sun, the invite from King Charles was extended to Harry for him to stay at Balmoral when he was in the U.K. in early September. However, the Duke of Sussex did not accept that olive branch and snubbed the monarch.
Royal commentator Charles Rae responded to that news on TalkTV telling the hosts: "This just shows how childish [Harry] has become … Charles has been criticized over the last few weeks for not doing enough to send out the olive branch and everything else. Well, here he has. He sent out a huge, great big olive branch and Harry has snapped it in half. Harry's flown more than 5,000 miles to Britain to attend a charity and his dad says 'Come up here' … and Harry could have done that for the day, but no."
Rae added that despite everything the Duke of Sussex has done and said about his family in the press, he is still Charles' son and his dad loves him just as much as he does William, insisting: "Charles is king, but he's also a loving father, make no doubt about that Charles loves his boys equally."