Chip and Joanna Gaines Changed the Way They Fight
Chip and Joanna Gaines fight just like any other couple. However, the Fixer Upper stars got to a point where they realized the way they fought wasn't constructive. Here's what they did to change how they argue.
Chip Gaines says he has a 'fiery' personality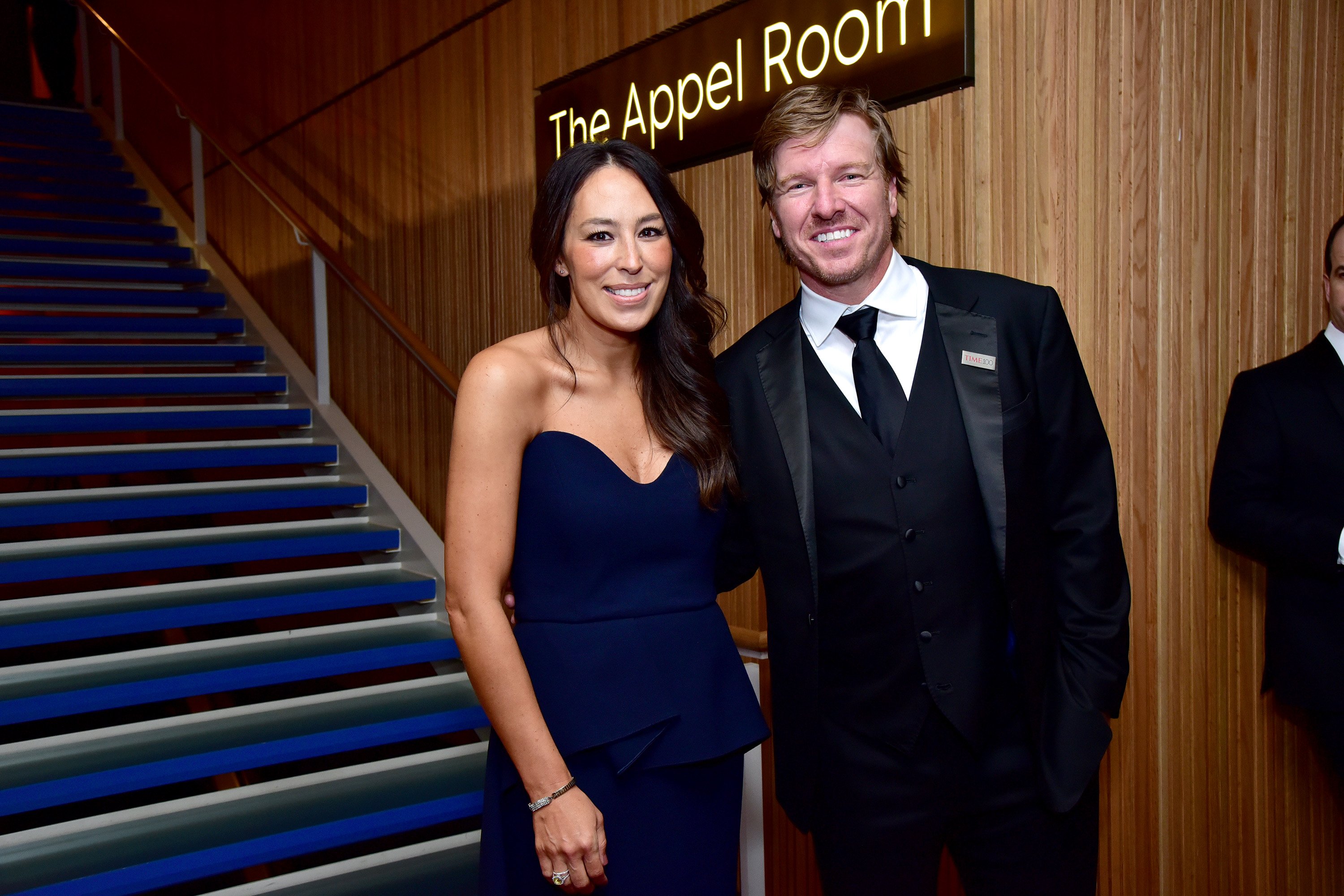 Chip admits he can be loud when he's upset. In the book What Makes a Marriage Last, he tells authors Phil Donahue and Marlo Thomas he's "fiery," and he used to get into heated discussions with Joanna. "We can both go at it," says Chip. "I've got a fiery personality, and early on, I would bark at her. She once said to me, 'Just because you're the loudest doesn't make you right.'"
Chip and Joanna decided to change the way they fight
Chip tells Donahue and Thomas he got to a point where he didn't want to raise his voice during arguments anymore.
A year or two into our marriage, I thought, 'I don't want to raise my voice like that.' And we both asked ourselves, 'Do we want to pull against each other like this, or do we want to be pulling together?'

So, Jo and I had a subconscious little handshake that said we would never pull against each other no matter what—because life is so hard. We can't be fighting each other and the world simultaneously.

Chip Gaines in 'What Makes a Marriage Last'
Joanna Gaines says she doesn't want to change who Chip is
One thing Joanna says she doesn't want to do is change who Chip is. She wants her husband to be able to express himself freely. "For my part, I've always told myself, 'I don't ever want to change Chip Gaines,'" Joanna tells Donahue and Thomas.
"Because if my job as a wife was to change him, I would fail miserably," she continues. "The whole point of marriage is not to change each other—it's to grow together. I always wanted to let Chip be Chip and trust that, as I was growing, he was growing, too, so that we're growing together."
Chip and Joanna learned to work through their trust issues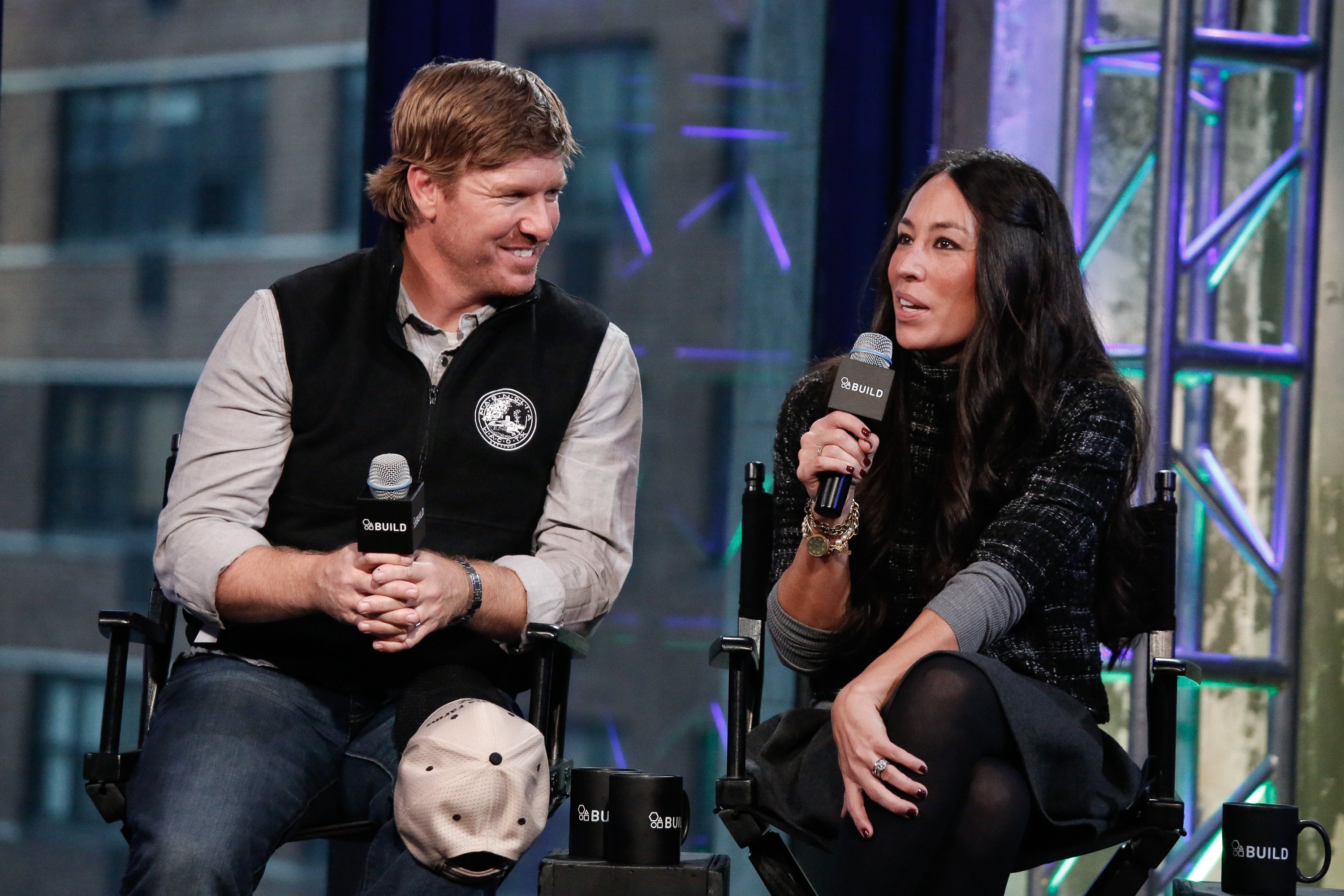 Chip tells Donahue and Thomas they learned to trust each other and work as a team. "I just realized that if I jumped into something, she was going to catch me," says Chip. Joanna says she and Chip didn't talk that much about working through their trust issues, but that they instinctively realized they weren't fighting about right and wrong but about trust.
"We didn't really talk about it," says Joanna in What Makes a Marriage Last. "I think we both realized pretty quickly that we weren't fighting about who was right and who was wrong; it was more about, 'Hey you're not trusting me right now.' "And when I learned to trust him, my life turned from black-and-white to color."
Chip also mentions that no matter how angry he and Joanna get, they will never talk about getting divorced. "We made a pact early on that we would never talk about divorce," says Chip. "So, if either of us is ever going to leave, then how are we going to figure out a problem that seems impossible? And then you figure out impossible things."
Read more: Joanna Gaines' First Year of Marriage Was Challenging: 'Our Worlds Collided'
Follow Sheiresa Ngo on Twitter.