Chip and Joanna Gaines Explain the Real Reason They Quit 'Fixer Upper' and Took a Year Off
Chip and Joanna Gaines quit Fixer Upper at the height of their success. The couple had a massive hit on HGTV and let it all go despite fans clamoring for more. It's the chemistry that stars have on-screen and their close-knit family that drew viewers every week to see their home renovations. However, the Gaineses are back with their own cable network and recently sat down with Oprah Winfrey to explain why they took a year off.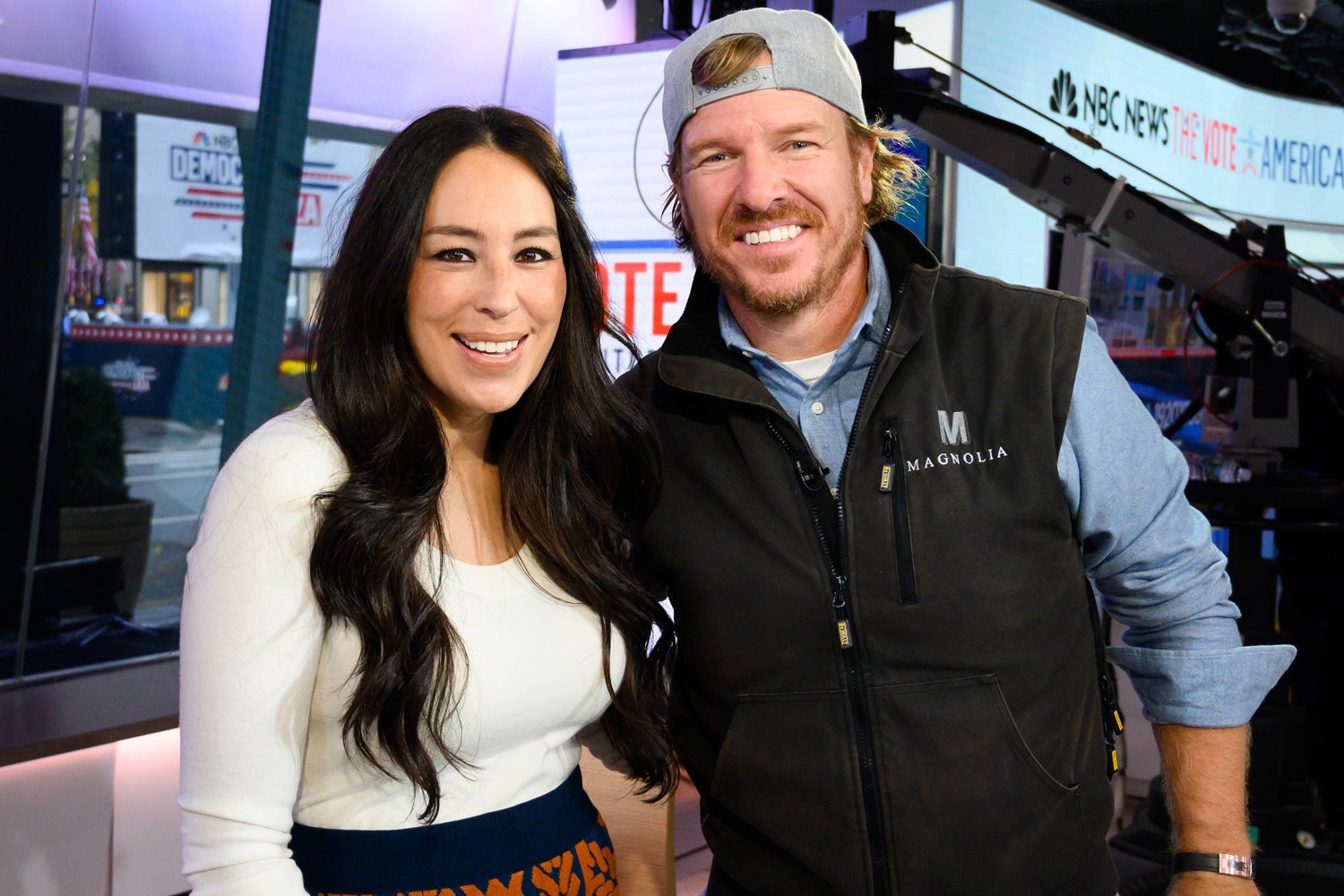 Chip and Joanna Gaines take a break
The stars of Fixer Upper were at the top of HGTV ratings when they decided to leave the show after five seasons shocking all of their fans. At the time it was unfathomable that they would leave a successful show as they both gained fame and deals to expand their Magnolia brand. However, Joanna recently revealed that after filming the show for many years, they began to lose the "why."
"I think towards the end we just lost steam, we lost the purpose in it," she told Oprah on Super Soul. "We wanted to wake up every day and say this is why we're doing this and I think towards the end, it almost felt like it was wagging our tail, and it was controlling us."
Chip added that at the time they were questioning continuing with the show, they also thought about how long they would "put pause on any opportunity" that would come their way. They both agreed that 12 months was a good time to leave the limelight before reassessing the situation.
"[Joanna] said 12 months and I said, 'You're not going to believe it, one year was exactly the time that I had in my mind as well,'" Chip said. "We basically just told our agent to just take all the calls and put them in a folder somewhere and that we would get back to them later. We didn't know that the phone was ever gonna ring again we didn't know that anybody was going to care about us 12 months down the road."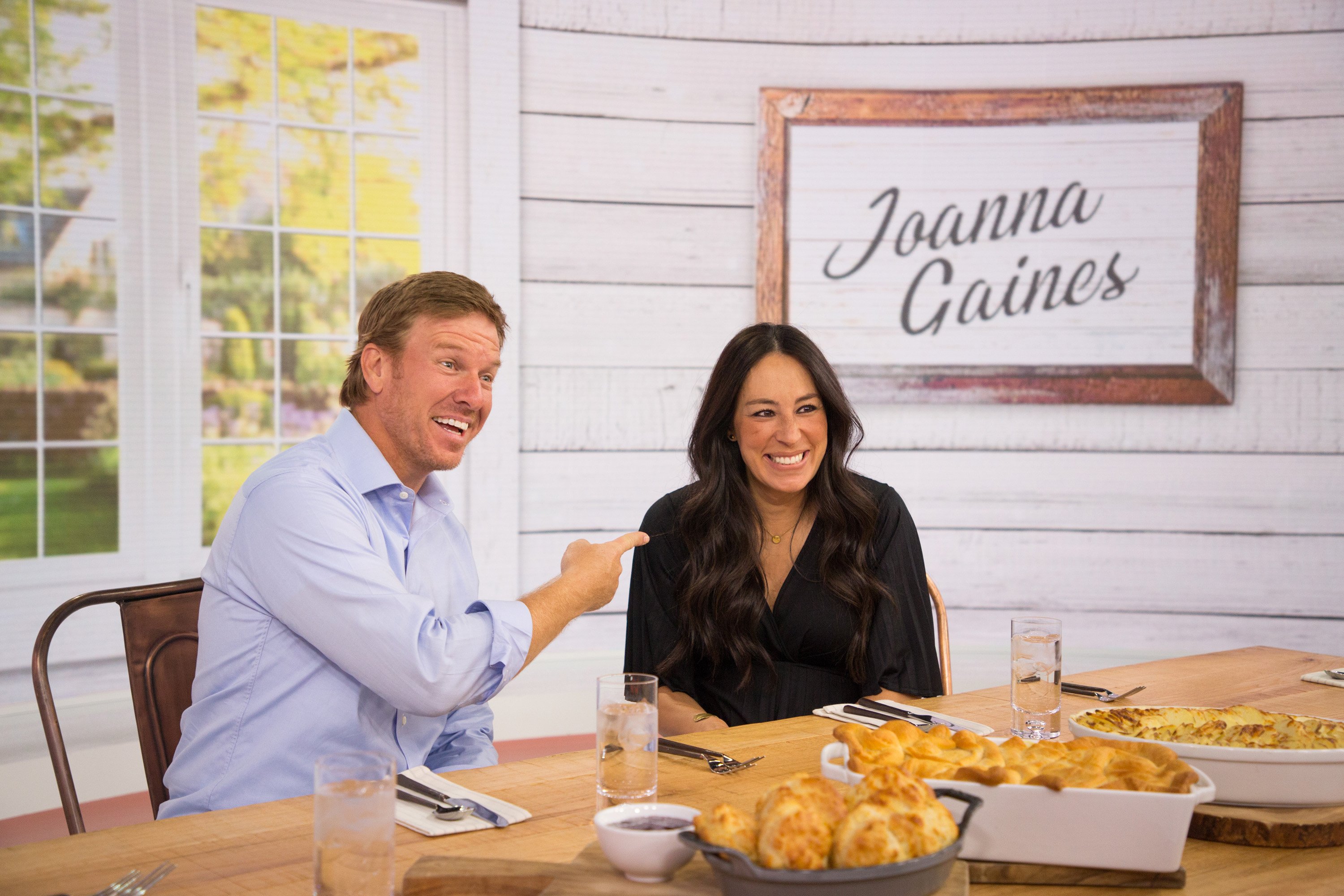 Chip and Joanna Return bigger than ever
Joanna said that they were advised by her agents not to leave the spotlight as it could be detrimental to their careers. Despite that suggestion, the HGTV stars took the leap as they got even more excited going against the current.
During their time off they welcomed another baby into the family. Chip noted that most of their kids are close in age and during the filming of the show they didn't have any more children. However, it was when they stopped shooting the series that Joanna got pregnant again.
"We had to find ourselves again," Jonna said adding that they didn't think the show would be such a big success.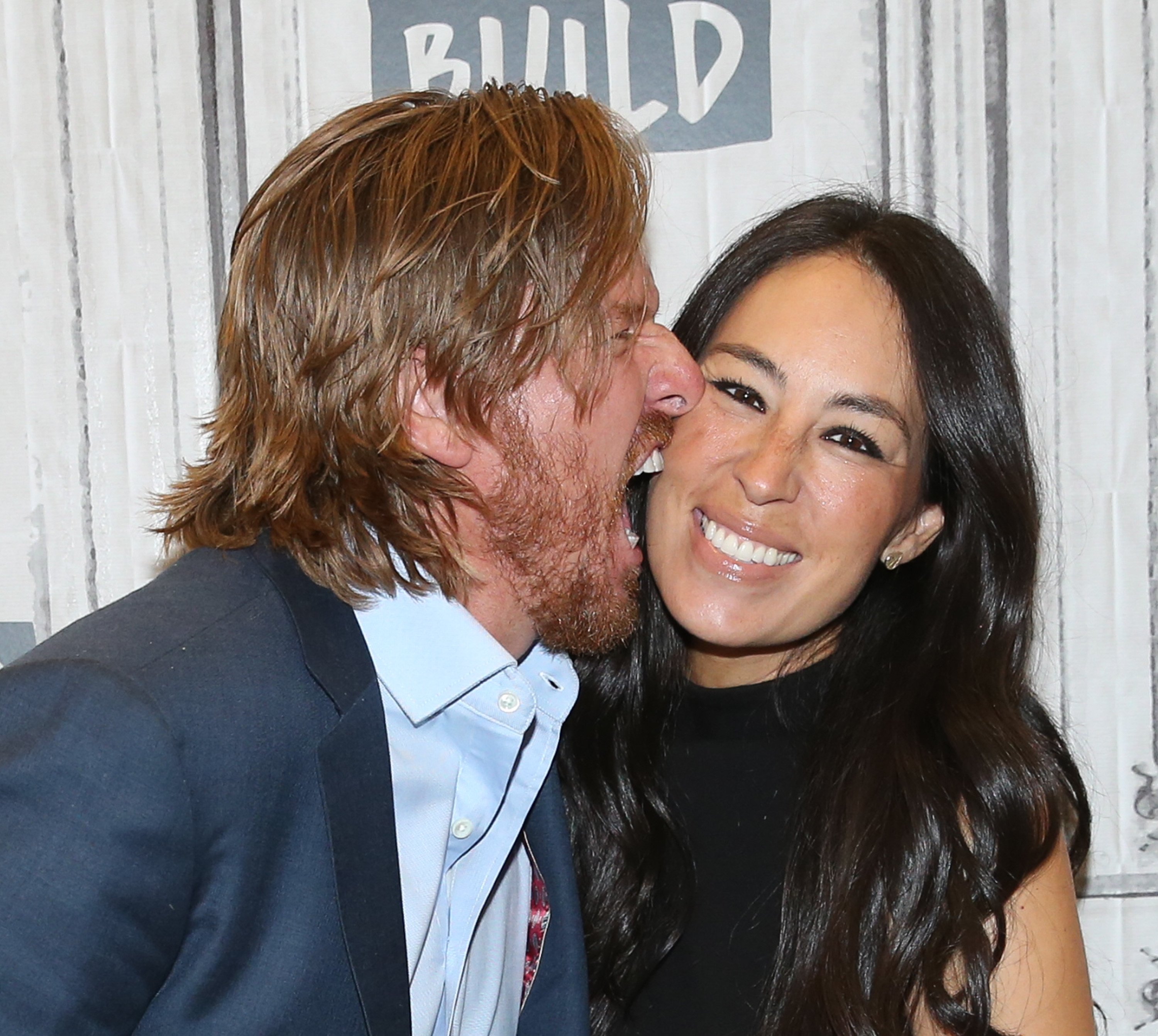 The interior designer said that during the time they filmed Fixer Upper, they never got to process their newfound fame.
"Every year we realized, 'wait more people know us,' you can't really go out as much like you used to," Joanna explained. "I think what happened is we needed that year to really ground ourselves again as humans and say this is what's normal for us like it was."
The Magnolia Network will launch in July with all of their programming made available on the discovery+ streaming service as well as a stand-alone Magnolia app. It will be in January 2022, when the shows will hit the traditional cable channel.