Chip and Joanna Gaines Filled the Gaping Hole on Magnolia Network With 1 Missing Piece — 'Fixer Upper' 2.0
Magnolia Network wasn't going to have any renovation shows at all until Chip and Joanna Gaines announced the 'Fixer Upper' reboot we all need.
Fixer Upper fans were over the moon to discover that everyone's favorite HGTV renovation team was coming back to television. After Chip and Joanna Gaines voluntarily exited the network in 2018, there's been a shiplap-shaped hole in everyone's hearts. The Gaineses had their hands in several projects including expanding their retail emporium. Yet everyone still missed Fixer Upper.
Then the Chip and Joanna announced the launch of their Magnolia Network. In March, the couple aired a preview of all the confirmed shows that would air on Magnolia, which would take the place of DIY Network. But there was one weird detail: None of the shows included home renovations.
Fans were so confused about how the former Fixer Upper hosts could launch an entire network and not have a single renovation show. Now they have an answer, and it's better than anyone could have dreamed.
Magnolia Network wasn't supposed to have a new 'Fixer Upper'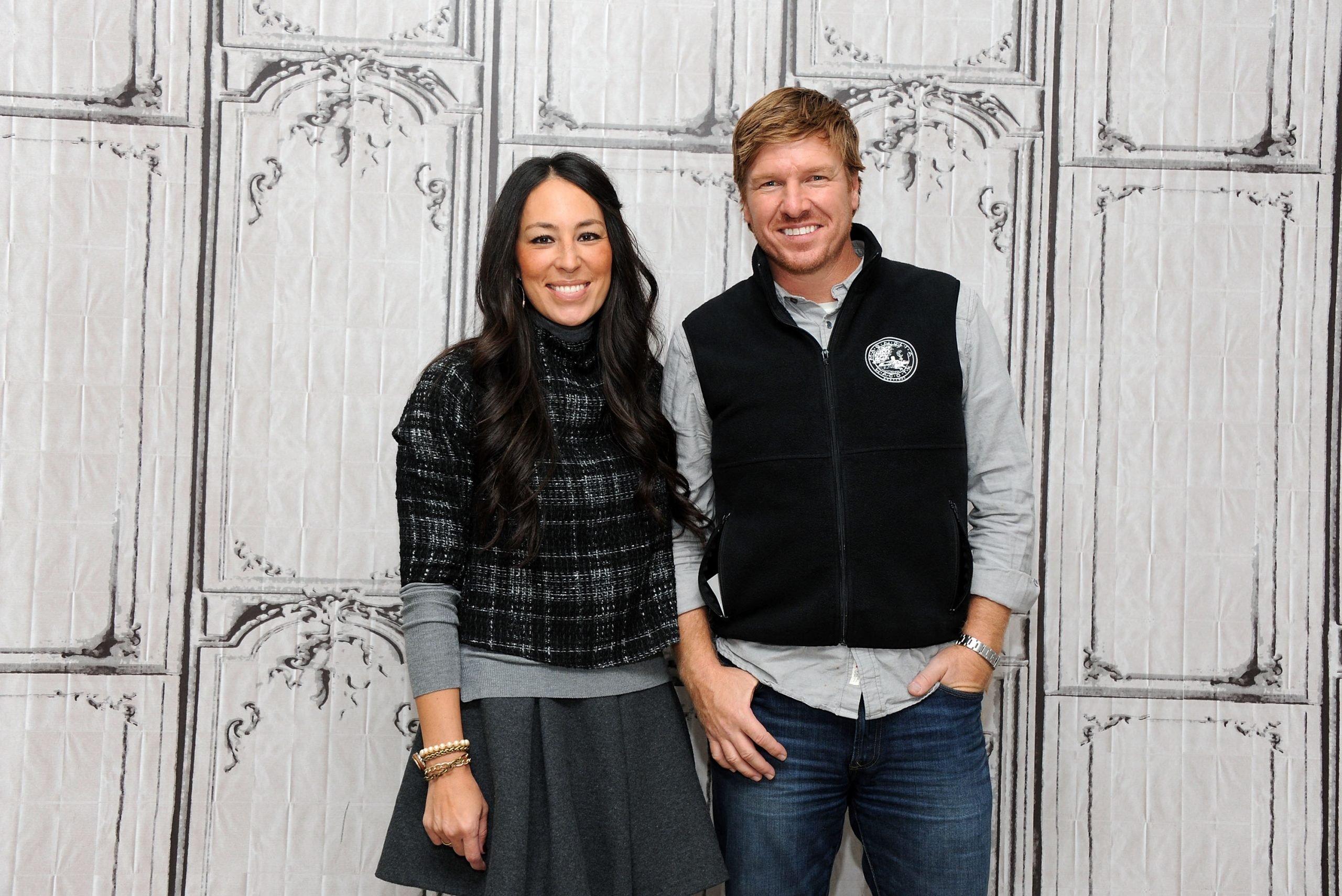 The Gaineses decided to leave the show that made them famous for a couple of reasons. Their main goal was to spend more time with their family, which they didn't realize at the time was about to grow by one.
The Fixer Upper hosts made no promises about bringing back the series when they announced the new network. Instead, they said the focus would be a more "holistic" approach to their lives that went beyond just renovating houses.
At first, the shows on Magnolia Network included a docuseries about the couple's favorite band, a cooking show, a show about organic gardening, a show about a quirky restaurant, and several others. No one dreamed Fixer Upper would make a comeback — until now.
Chip and Joanna Gaines are bringing back 'Fixer Upper'
Fans missed Fixer Upper more than anything but understood that Chip and Joanna may not want to do renovations anymore. Then, the couple made a very exciting announcement about launching a reboot on Magnolia Network.
"The day we wrapped our final episode of Fixer Upper, we really believed it was a chapter closed. We knew we needed a break and a moment to catch our breath. But we also knew we weren't done dreaming about ways to make old things new again," the Gaineses told Deadline in a statement.
They continued: "These past few years, we've continued tackling renovations and projects, doing the work we're passionate about, but I don't think either of us anticipated how the show would become such a permanent fixture in our hearts. We've missed sharing the stories of these families and their homes with you, and we're excited to do that again very soon!"
Their announcement of the new Fixer Upper came along with two other new series, including one featuring interior designer Brian Patrick Flynn and the tentatively titled Self Employed with entrepreneur Jonathan Morris.
The new 'Fixer Upper' was a surprise to everyone
Even Magnolia Network execs couldn't believe Chip and Joanna were willing to reboot the show. The couple had expressly stated that they wanted the new network to go beyond what Fixer Upper depicted, including telling the stories of other industries and passions. However, the Gaineses have realized there's room for both.
"When they said good-bye to the show three years ago next month, they said they needed a break but as it turns out—and thankfully—a break is literally what it was," Magnolia president Allison Page told Deadline.
She said: "We did not expect it or see it coming, and it's a wonderful, wonderful surprise. Fixer Upper is a cultural phenomenon that took an entire programming category by storm when it launched in 2014, and we can think of no better way to launch this network."
Magnolia Network was originally scheduled to premiere in October 2020 but got delayed due to coronavirus (COVID-19) related shutdowns. It's now tentatively slated for a 2021 release.