Chip and Joanna Gaines: 'Fixer Upper' Was Not Supposed to Return TV
Chip and Joanna Gaines are building an empire and it all started when they co-hosted Fixer Upper. The beloved show is getting a reboot called Fixer Upper: Welcome Home which is part of the Magnolia Network programming slate. Chip and Joanna will be returning to change the lives of their neighbors but the show was not originally in their plans.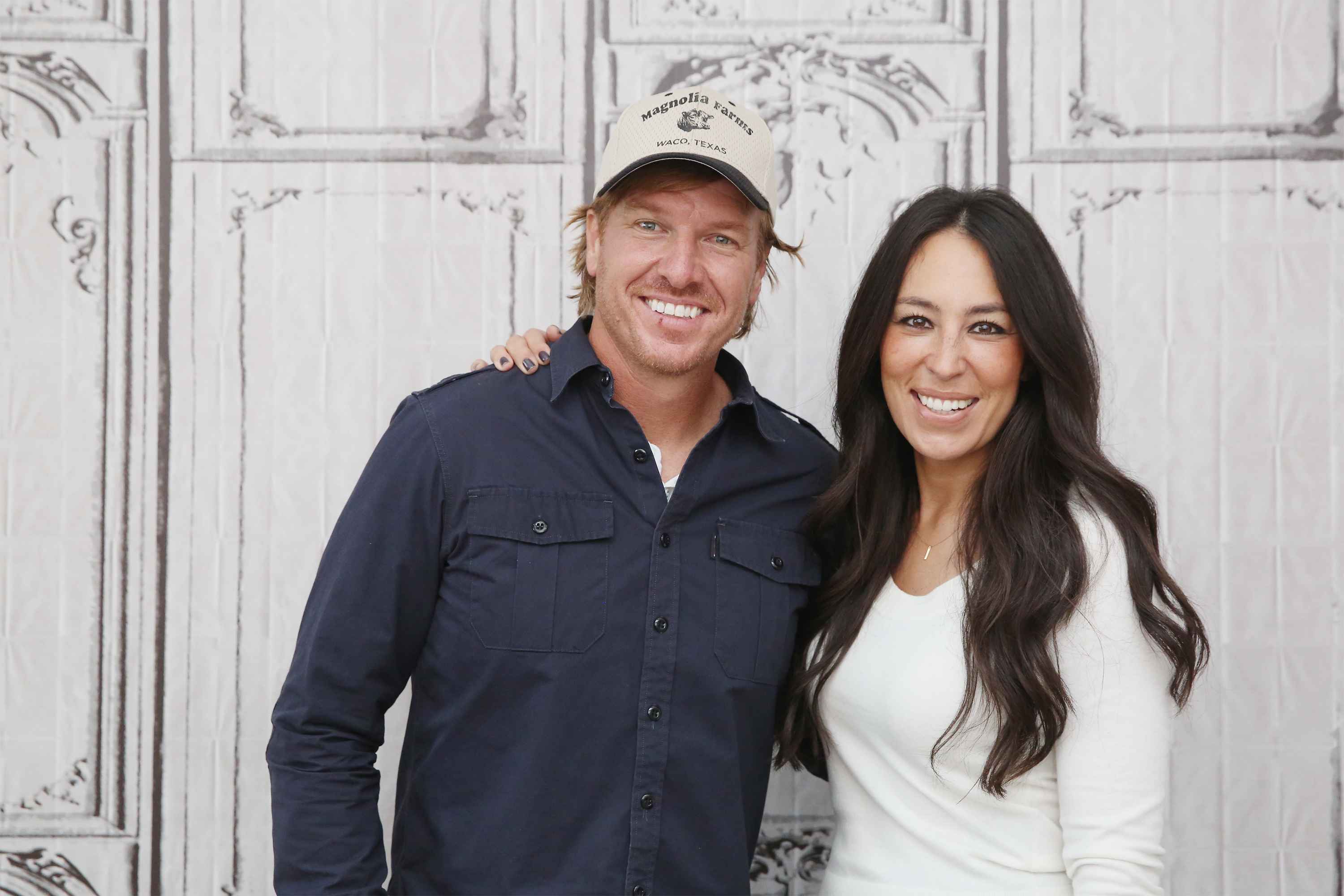 Why did Chip and Joanna Gaines quit 'Fixer Upper?'
The relationship between Chip and Joanna, their authenticity, and creativeness combined with their impeccable work really connected with viewers. HGTV had not seen a big success like the power duo and it all ended when they both decided to quit show business. After 5 seasons of Fixer Upper, the couple left the reality show that made them household names.
"I think towards the end we just lost steam, we lost the purpose in it," Joanna told Oprah on Super Soul. "We wanted to wake up every day and say this is why we're doing this and I think towards the end, it almost felt like it was wagging our tail, and it was controlling us."
Chip and Joanna came to the agreement that they would hit pause for a year. They would stop taking the calls for 12 months before they thought if they wanted to return to doing the show. Although they didn't know if people would still be interested in them after the year, they took the chance anyway.
"Every year we realized, 'wait more people know us,' you can't really go out as much like you used to," Joanna explained. "I think what happened is we needed that year to really ground ourselves again as humans and say this is what's normal for us like it was."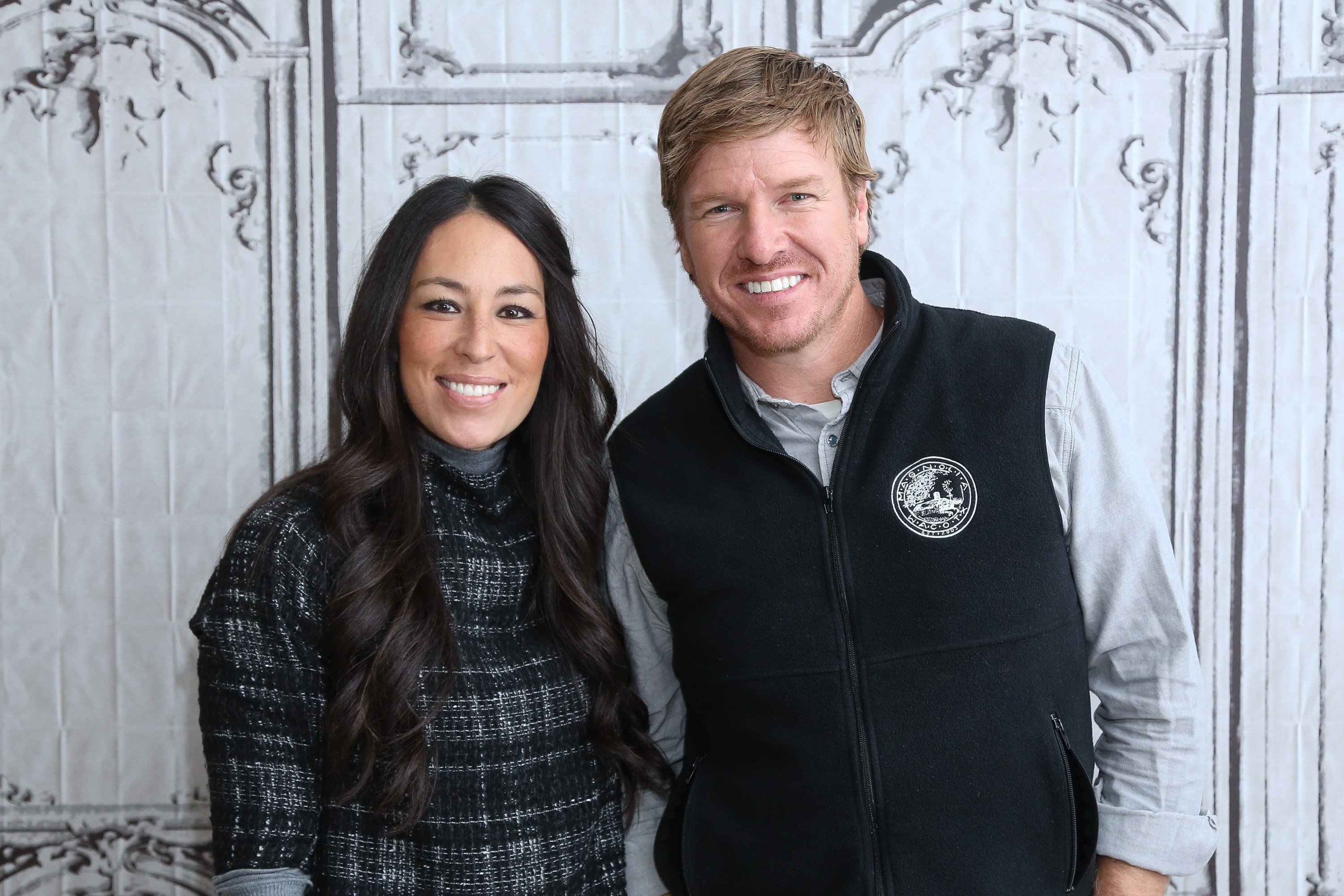 'Fixer Upper' was not originally planned to have new episodes
As Chip and Joanna fans know, the couple is getting ready to launch their own network. Discovery+ subscribers have already enjoyed the first episodes of the Fixer Upper reboot called Fixer Upper: Welcome Home. The show brings back the magic of Chip and Joanna as they remodel homes around their Waco, Texas neighborhood.
Although it seems fitting that the show returned, Chip and Joanna did not originally plan to make new episodes. When David Zaslav, CEO of Discovery, met with the couple to entice them to return, they stipulated that they didn't want to be on camera.
"The requirement for Jo and I to be on air, even one hour, would be one hour too many," Chip said in an interview with Adweek.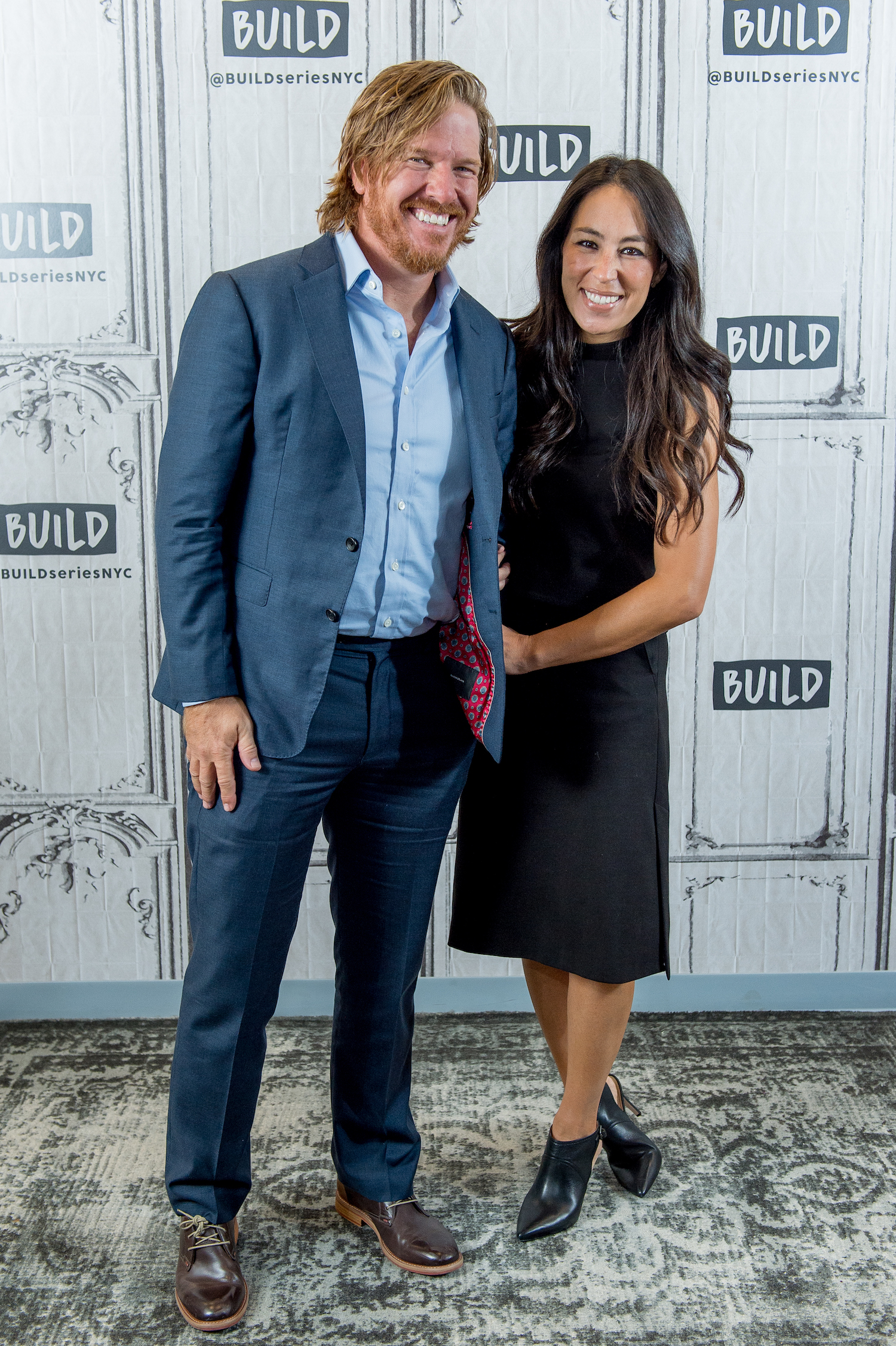 Fixer Upper was out of the question initially but when designing the programming, the couple felt it would be great for nostalgic fans.
"We felt like even if it's just this one season, we need a nod back to the past, getting back to our roots and do what we love doing, which is on camera, renovating houses for people," Joanna explained. "So it just seemed a natural extension of that."
Magnolia Network programming is already available to discovery+ subscribers. Starting this summer, the Magnolia Network app will premiere some of the programming before a linear premiere in January 2022.