Chip and Joanna Gaines Host 'Spring at the Silos' and Fans Share Their Experience
Chip and Joanna Gaines have built an empire that includes the Silos retail space and fans are sharing their experience at the complex.
Chip and Joanna Gaines have built an empire since breaking into the scene starring in Fixer Upper. The former HGTV stars have been able to create a business around the Magnolia brand and have a retail market in Waco-Texas. Magnolia Market hosts different events throughout the year and as the springtime blooms, "Spring at the Silos" becomes a reality. Fans are excited about this event and have shared their excitement on social media.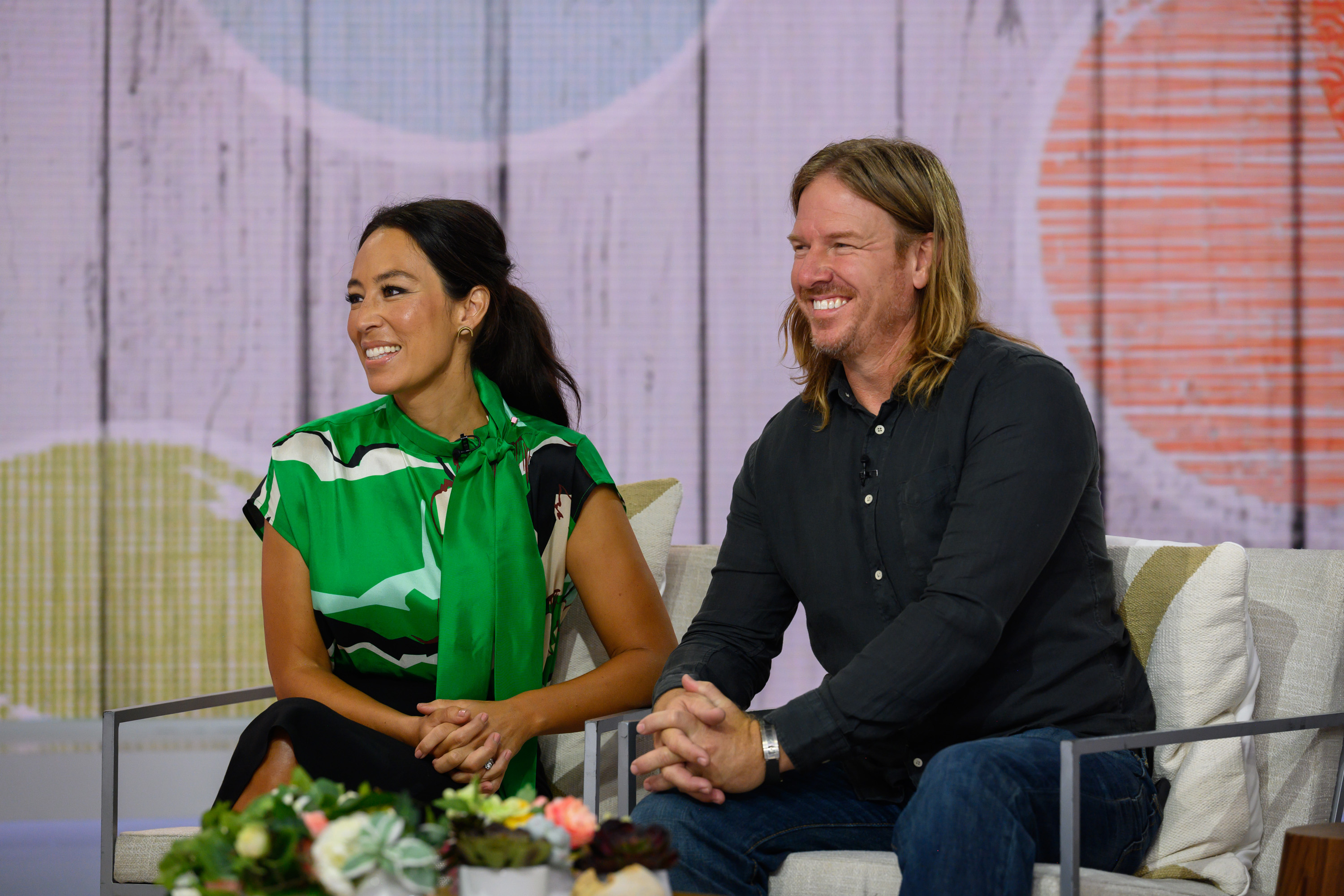 Springtime at Chip and Joanna's Magnolia Market
Magnolia Market has transformed into a spring wonderland and there's no better experience than Gaines-style. The retail complex imagined by Chip and Joanna is a success and consumers enjoy different events throughout the year like "Spring at the Silos." Drew Barrymore is such a huge fan that she kicked off the season with a special event planned around the Magnolia Network talent.
"Just a few of our favorite moments from this weekend at Spring at the Silos. We had so much fun kicking off the season with you here in Waco, TX," the official Magnolia Instagram page shared showcasing the event.
It wasn't long before fans started sharing their experiences at the Silos.
"I visited the Silos and market two weeks ago and had so much fun. And it makes it more fun to see these posts because now I can picture the whole thing!" a fan replied.
"So glad that the weather was good for this. Also so cool that DREW BARRYMORE WAS in TOWN," a follower added.
"What an incredible day! We were worried we would freeze but WOW it was dang near perfect! What a beautiful development you and Chip have built! Anyone that is a fan must put Waco and the Silos on their bucket list!" an Instagram user shared.
"Congratulations Chip and Joanna looks like so much fun, hope to get there sometime soon it's on my bucket list," another fan commented.
"It was such an honor to be with you this weekend and seeing all that you've built and the family you've surrounded yourselves with. You are all amazing and humble people who inspire us all," another follower mentioned.
"My hubby and I went today. Just wow!! So beautiful! What an experience," another Instagram user posted.
Chip and Joanna are running the Magnolia Network
One of Chip and Joanna's newest ventures under the Magnolia brand is the Magnolia Network, a whole channel dedicated to lifestyle programming. The couple found massive success hosting Fixer Upper for many years and now they are implementing everything they learned into the new network. Chip and Joanna are actively seeking new talent for the channel but they explained that they don't have the "typical" casting process.
"For us, it's been this really authentic way of finding talent. It's either talent that we're just completely enamored with as far as what they do, what they're passionate about," Joanna explained to Variety. It's been a little harder, honestly, because it takes a lot of time on the phone and hours of talking them into even wanting to do television. I'd say most of our talent didn't come to us and say, 'I want to do a show.' We came to them and said, 'Can we highlight what you're doing? It's so amazing and inspiring.'"