Chip and Joanna Gaines Made Millions Using Smart Money Tips You Can Follow
Former Fixer Upper hosts Chip and Joanna Gaines have an estimated net worth of $20 million, but they didn't always. Way back in the couple's past, they were so far in debt that they considered filing for bankruptcy. And now? Everything they touch turns to gold.
It's true that Chip and Joanna had a stroke of luck by getting discovered by HGTV talent recruiters. But beyond their natural talent, the couple made some very smart financial decisions over the years that helped contribute to their massive wealth growth in such a short time.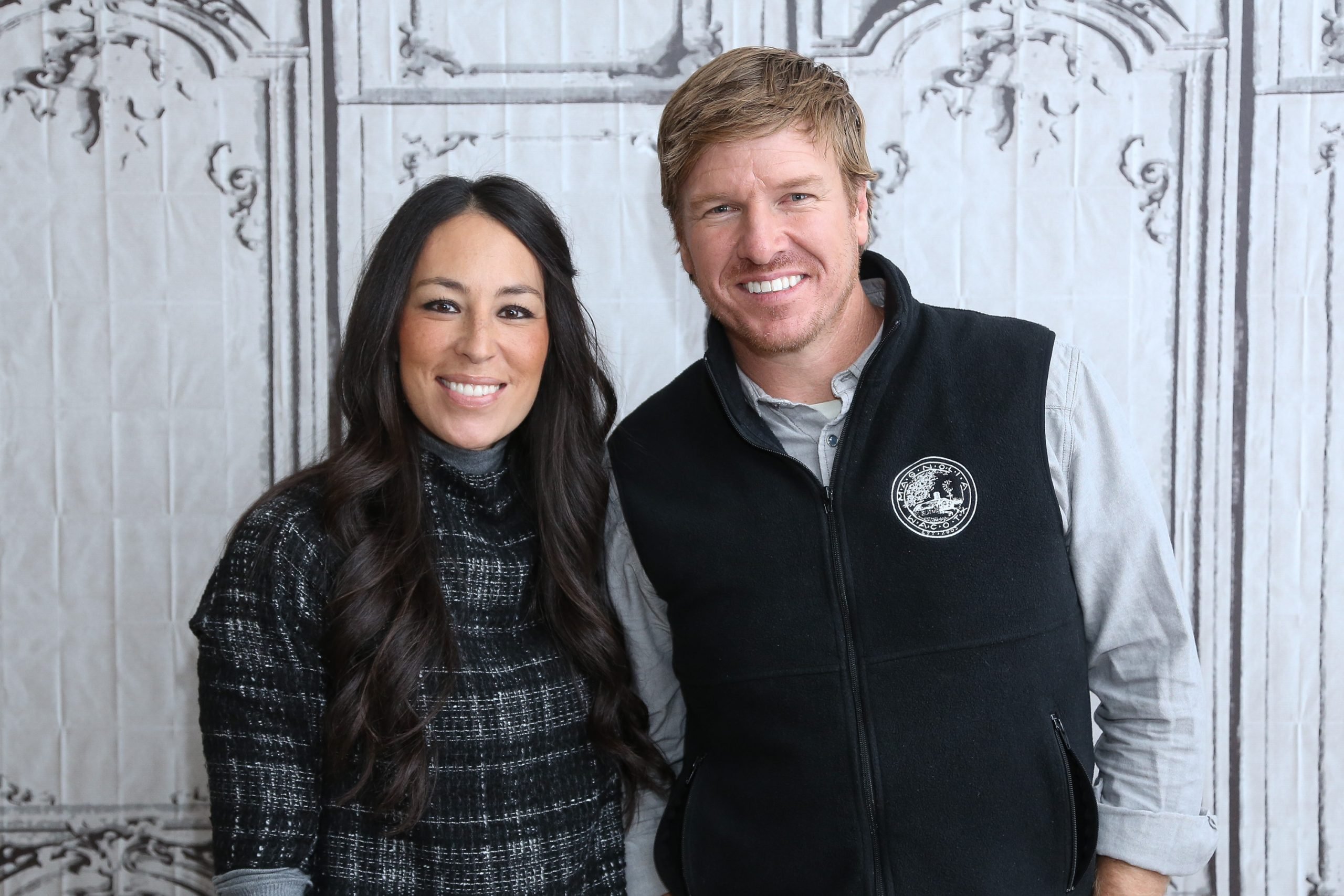 RELATED: Joanna Gaines Hated Her Waco Farmhouse When Chip First Showed Her — 'It Was a No For Me Right From the Start'
Related post url: 
Chip and Joanna Gaines didn't start out with lots of money
Before the Fixer Upper hosts made it big, they struggled while trying to make ends meet. The 2008 housing crisis caused the Gaineses to go $100,000 into debt. Instead of filing for bankruptcy, the couple decided to fix their finances through a unique approach.
"When we woke up some mornings, realizing we don't have the money to pay back some of these debts that we had accumulated over the years, we realized we were going to have to be very creative, very quickly, and really fight for this," Chip explained during an interview with Insider.
"We didn't want to quit, we didn't want to declare bankruptcy — some of those things were just literally not options for us."
Even after becoming famous, the couple has managed to grow their wealth by making several wise decisions.
They constantly reuse what they have
In almost every episode of Fixer Upper, Joanna heads to her storage units to salvage decorative items or furniture to use in her clients' homes. At this point, she can afford to buy everything brand new, but Joanna is amazing at reusing and recycling what she has. This has undoubtedly saved her money over the years, MoneyWise reported.
Besides just using furniture from her own private stock, Joanna also encourages clients to look for previously owned items at antique stores rather than buying everything new. It's better for the environment and better for the wallet.
Chip and Joanna Gaines take risks
There are no great rewards without great risks. Chip and Joanna proved this many times by trying new endeavors with no guarantee of positive outcomes.
Chip is the admitted risk taker in the family and was flipping houses even before he and Joanna got married. Opening their first retail store, Magnolia Market, was a huge gamble. Even hosting Fixer Upper was not a guarantee of wealth for the couple.
Just like starting the show was risky, ending the series at the height of its popularity was a shocking decision. But all those leaps of faith led to the Gaineses being poised to earn even more money with their own television network.
They have multiple revenue streams
The reason Chip and Joanna were able to quit Fixer Upper and continue building their wealth is that they had already diversified their brand by the time they left HGTV.
These days, the Gaineses have multiple books, a retail emporium, a restaurant, a magazine, multiple product lines, a hotel, and now their own television network. Even if one of their projects experiences a downturn, they still have plenty of money flowing from their other projects. That's how so many millionaires build their wealth.
And after Magnolia Network launches in 2021, that wealth is likely to grow even more.