Chip and Joanna Gaines Tell Oprah 2 Things All Magnolia Network Shows Have in Common
True Fixer Upper fans know a lot about Chip and Joanna Gaines. The couple has been open about how they met, how they started renovating homes professionally, and how they got discovered by HGTV. But a recent interview with Oprah revealed even more truths about this powerful pair.
For example, fans were given more information about their upcoming Magnolia Network and two things every series has in common.
Chip and Joanna Gaines couldn't stay away from that TV star life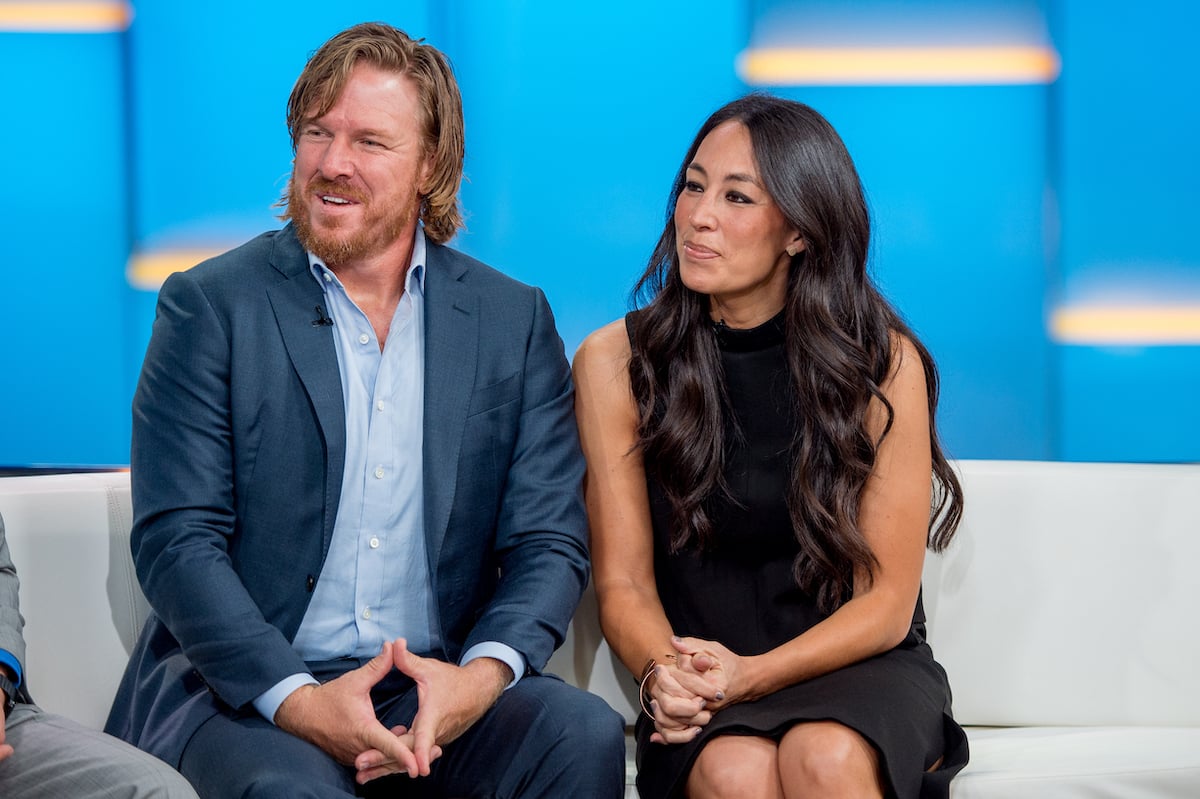 The Gaineses quit their lucrative gigs on HGTV's Fixer Upper in 2018 so they could spend more time with their family. That move came at just the right time as Joanna discovered she was pregnant with the couple's fifth child.
Fans were understandably devastated that the beloved renovation reality show ended. However, these viewers were in for a big, exciting surprise. Not too long after Fixer Upper ended, Chip and Joanna announced they'd be launching an entire network of shows.
Magnolia Network was slated to premiere as part of the Discovery family and would replace the DIY channel.
At first, 'Fixer Upper' wasn't part of the Magnolia Network lineup
While fans were excited to see Magnolia Network come to television, they were a bit confused about the programs Chip and Joanna chose for the roster. Most didn't have anything to do with home renovations and none of them were Fixer Upper.
And Chip told Fast Company they intentionally chose people who weren't seeking fame for Magnolia Network. "Our secret ingredient to good television is finding people who do not want to be on television," Chip said. Joanna agreed, explaining their unique casting process.
"We didn't go out and do casting calls, anything like that. We just looked around," she said. "It's what they're doing in real life that drew us to their story. Without the cameras on them, you could see the passion, you could see the drive, the risk. And then when you're watching, you're like, 'Now I want to go do that.'"
All Magnolia Network shows have 2 things in common
Magnolia Network shows include a diverse array of talent and topics. There are shows about music, cooking, hosting, gardening, running a restaurant, running a gym, and so much more. But despite the many different sorts of non-fame-seeking talent, the Gaineses explained two elements they looked for before deciding on which shows to feature.
During the interview, they said the two things each show has are vulnerability and risk.
"With every show that's on the network, our hope is that when others finish watching it, that they say, what's untapped in my life? What fear is keeping me from that?" Joanna told Oprah. "Whether it's small or big, it's that 'hey, they inspired me to move forward with this.' That's our hope, that when people watch these stories, that they can somewhat relate to the talent's vulnerability."
Fans can watch the entire "Super Soul" interview with Chip, Joanna and Oprah on discovery+.