Chip Gaines Admits What 'Keeps Him Up at Night'
Here's what keeps 'Fixer Upper' star Chip Gaines awake at night, and it's not his and Joanna Gaines' children or their business.
Chip Gaines and Joanna Gaines are self-professed night owls even when they aren't anxious, but there is one thing that keeps Chip awake with worry. Here's what the Fixer Upper star confessed makes him uneasy and sleepless.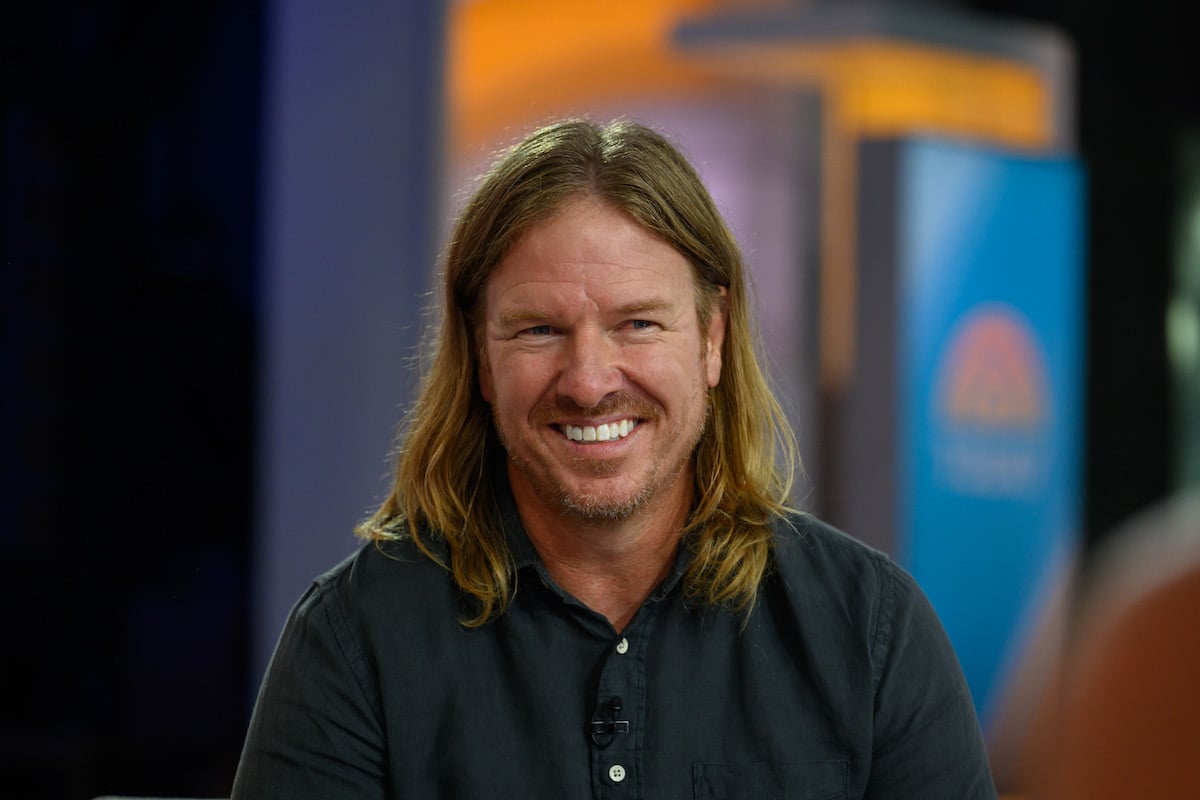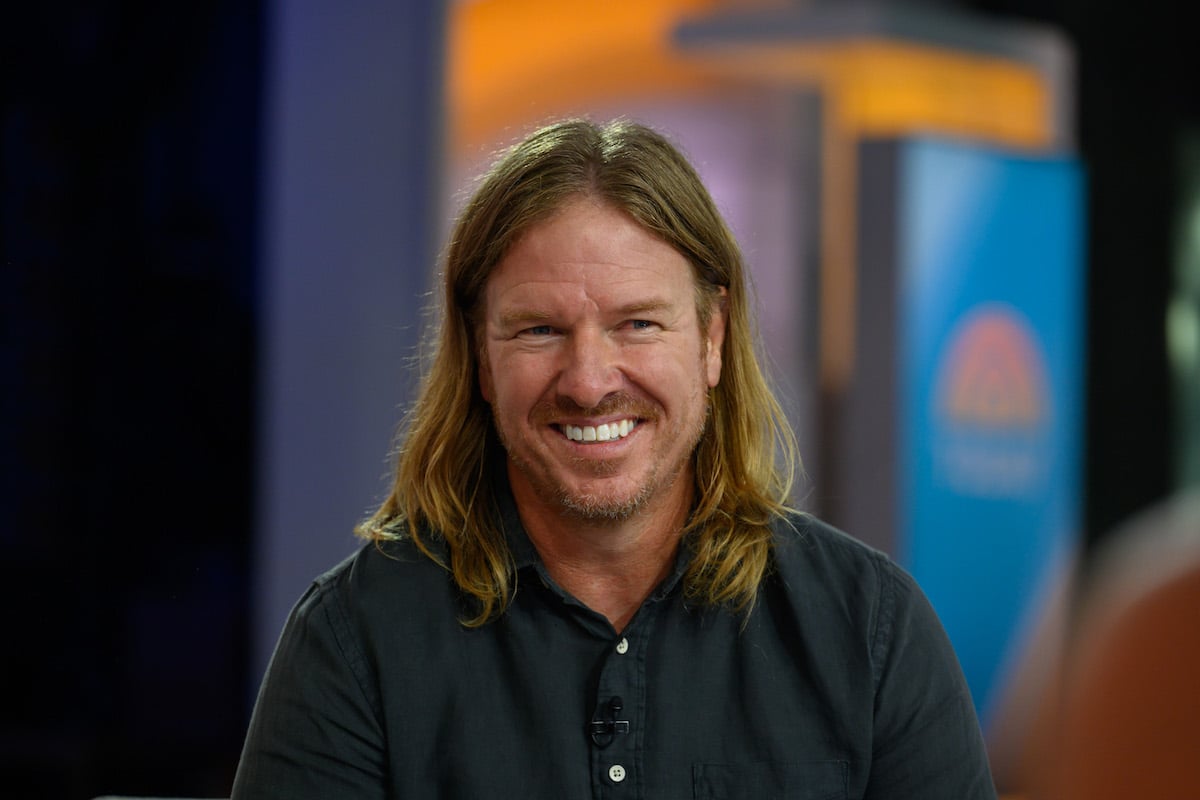 Chip and Joanna Gaines said they like spending time together in the middle of the night
Joanna and Chip Gaines are both night owls, and they have discovered they enjoy spending time together when they both wake up at odd hours. 
"I don't know what our problem is, but we both wake up," Joanna told People in March 2019. "Chip will be up at three and I'll hear him rustling around, so then by 4 a.m. we're sitting on the couch having coffee."
Joanna said that while stress and crying babies have certainly been reasons for the couple's sleepless nights in the past, it's not why they wake up now. 
"I feel like we're in this season where we need little rest because there's so many things we're excited about," she said. "There have been seasons in our life where we woke up in the middle of the night because we were stressed, and we were worried, like the housing crisis. But this, is so fun."
Chip Gaines revealed that worrying about his baby goats kept him up at night
Joanna Gaines might be waking up in the night for fun, but there is one thing that Chip Gaines worries about that keeps him awake. 
"For me, it's less about business," he told Country Living in February 2017. "What keeps me up at night is the idea that a coyote could come to our place and get our beautiful, little goats that have just been born in the last few weeks. When I hear those little suckers, hooping and hollering, I'm always like, 'Oh no! There's a coyote, I better go check on them.' It's more agricultural concerns that keep me up at night."
As for the Fixer Upper stars' five children (although their youngest son, Crew, hadn't been born at the time of the interview), Chip said, "I don't worry about the kids at all."
The 'Fixer Upper' star had a good reason to be worried about his goats
Chip Gaines had a good reason to be worried about his and Joanna Gaines' goats, although he was afraid of the wrong predator. It wasn't coyotes that attacked their goats in 2016, but a human.
Two goats were fatally shot at the Fixer Upper stars' Magnolia Homes property, where an employee found them the next day. The workers notified the local police, who investigated the incident as cruelty to livestock, which is a felony. 
"It's just a senseless, cowardly act," said Waco Texas Police Department Sergeant Patrick Swanton (per People). "This was obviously a very violent individual."
"These animals were in a small, confined area. They couldn't get away from whoever did this," he added. "Somebody like that doesn't need to be out on the streets. We're going to do what we can to put them behind bars."
Swanton said the community supported the Gaines family after their goats were shot. "Chip and Joanna have done so much for Waco," he said. "People are really mad that this happened to them."