Chip Gaines Revealed Joanna Gaines Is a Picky Eater and Stubborn About Trying New Food
Chip and Joanna Gaines may have some picky eaters among their kids but it turns out Joanna is just as picky. Chip reveals she's rather stubborn about trying new foods.
Chip and Joanna Gaines have a house full of kids so it's likely there are a few picky eaters in the bunch. Chip has an approach for encouraging them to try new things but said his wife can be stubborn about branching out with food.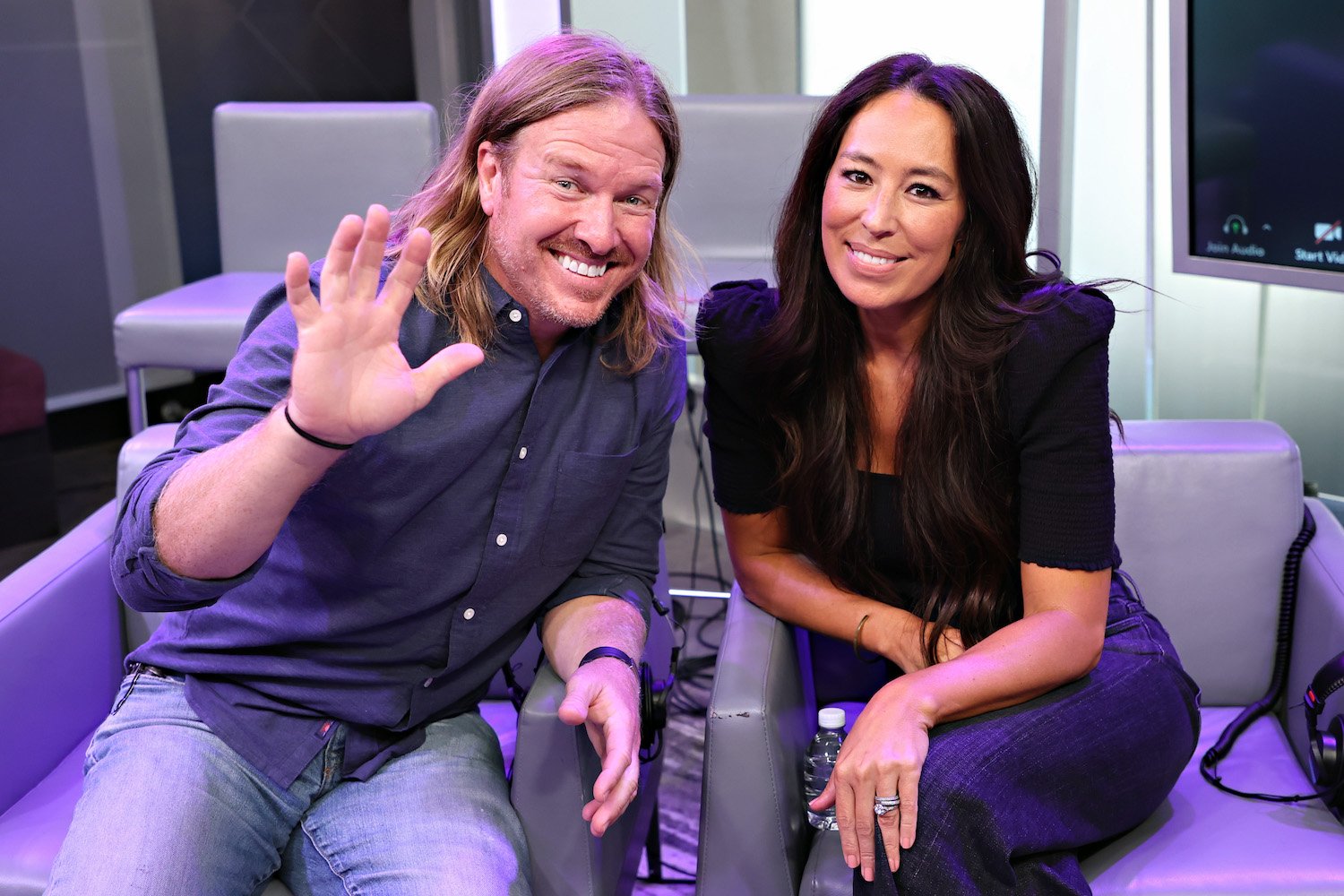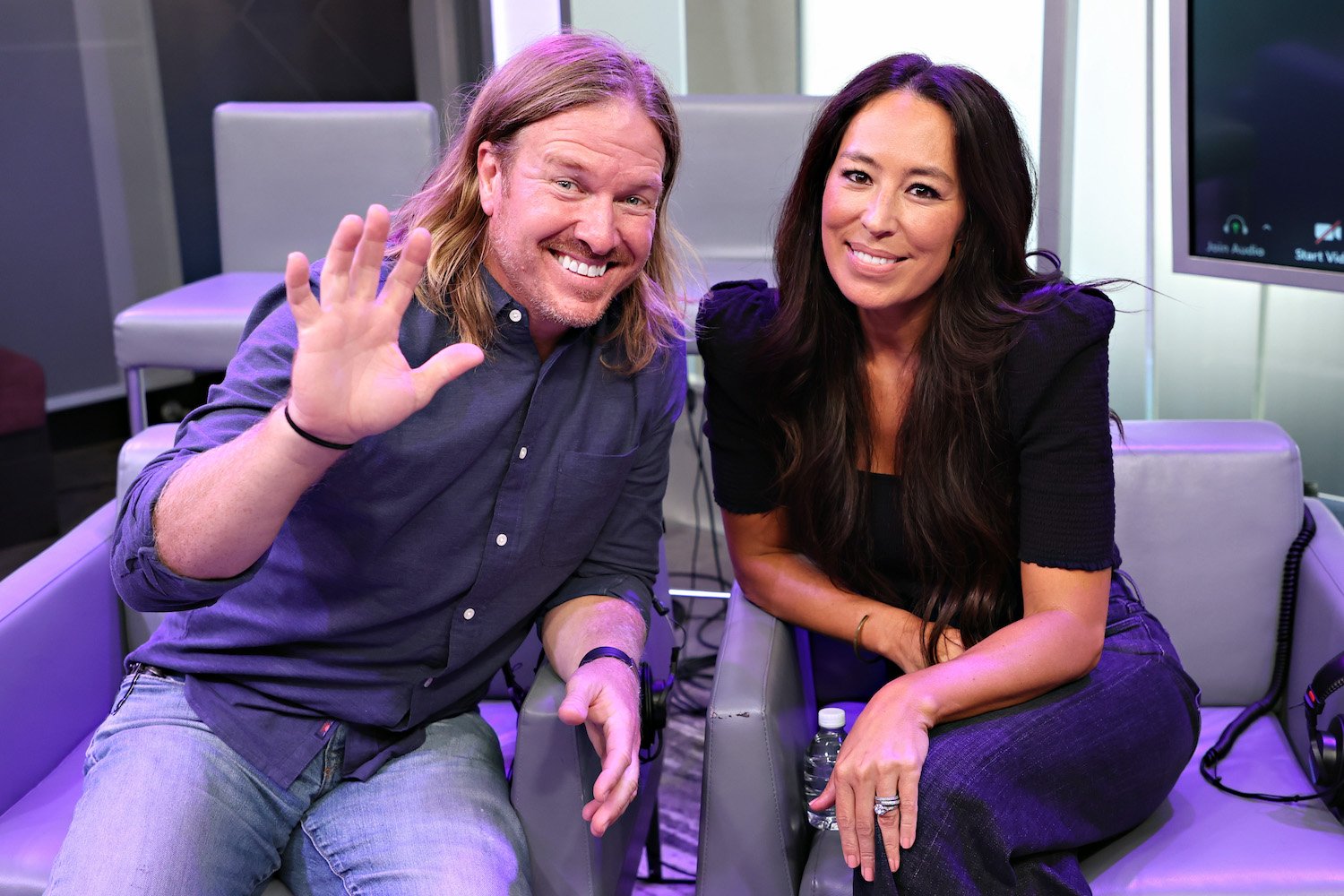 Chip Gaines revealed Joanna is as picky about food as their kids
During an April 2022 appearance on The Drew Barrymore Show, the audience asked Chip and Joanna questions. One person wondered how they encourage their kids to try new food if they're picky eaters.
"You have five beautiful children and I imagine a couple of them are picky," the audience member said. "So what do you do to get them to try new things?"
Joanna said Chip could best answer the question, "That's kind of your thing," she said. Chip agreed, saying, "That's sort of my cup of tea. Jo is also picky. So she encourages the children to think very small and think very … unadventurous. "
Joanna couldn't disagree, interjecting, "I cook the same things every week. That's really what I do."
Chip shared his approach to getting his kids to branch out when it comes to food. "I'm always trying to teach them that, look, new things are what teach us new things," he said. "You know, how else are you gonna learn if you don't try something new?"
Chip continued, "So I'm constantly pushing that envelope. But I will say I've met my match in the sense that some human beings are so stubborn — they refuse to try new things no matter how hard you try."
Joanna laughed and confirmed, "That's me."
Her husband added, "But I will say as a testament to Joanna Stevens-Gaines, if she can do it, anybody can do it."
Chip and Joanna's kids are involved with meal-planning
In an April 2020 interview with People, Joanna discussed how their kids are involved with meal planning.
"We have always raised the kids to be thankful for what's served," Joanna said. "It can be a struggle, but when I cook something, I tend to just cook it, and hopefully they will eat it. They give me feedback."
Everyone gets a say in picking meals. "I also make them a big part of the meal-planning process," she said. "Sunday nights I let each of them pick a recipe for the week. Everyone gets a say. I feel like that's how you set up a win."
Their kids helped with Joanna's cookbook
Chip and Joanna's kids also served as taste testers for the Magnolia Table, Volume 2 cookbook.
"Whatever I made I would have them try," Joanna said. "It was funny because with the first cookbook, it was all recipes they had eaten numerous times, but these were new flavors that felt a bit more elevated."
She continued, "I remind myself of a kid, so I knew exactly what was going on [with their reactions]: They wanted what was familiar, but it was fun to push them to be open-minded."