Chip Gaines Refused to Give Up His Dream of Buying a Castle Joanna Gaines Did Not Want
Chip Gaines has a reputation for being a bit of a goofball, but that's a trait that arguably led to the creation of the hit HGTV show Fixer Upper in the first place.
Over the years, Chip has brought home stray animals and talked Joanna into projects she wasn't totally comfortable with. But his unpredictability and overwhelming enthusiasm — plus Joanna's willingness to go along with his plans — is part of what made Fixer Upper so magical.
However, there was one project that Joanna kept turning down for years before she finally gave Chip a chance to live his crazy dream.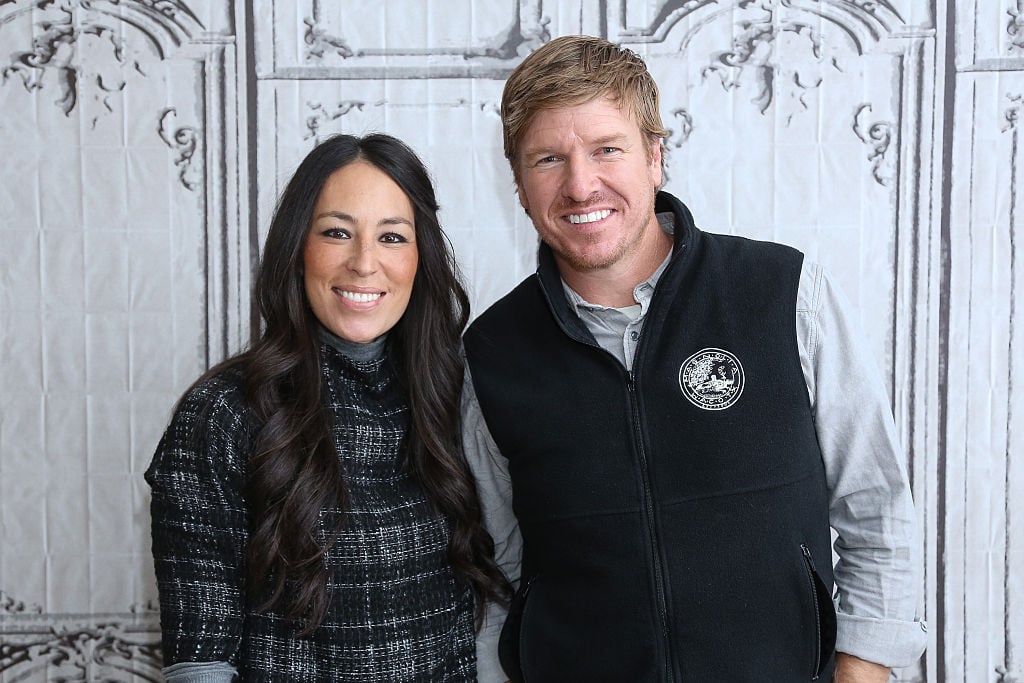 Chip and Joanna Gaines got famous because of his wild dreams
The story goes that producers found some of Joanna's work on a blog she posted and from there decided she was talented enough to shoot a pilot for a show. But it wasn't until a candid moment between Chip and Joanna that producers realized how well this couple would do on television.
In the pilot, Chip surprised his wife with a houseboat that he intended for them to live on for a few months. "Baby, is this a joke?" Joanna replied in dismay. "Chip is like that kid, like the five-year-old kid that's trying to make his mom breakfast and there's milk everywhere," she said on cameras of the incident. "Good heart, big mistake. But what do you do? You don't want to spank him!"
And just like that, the fun-loving and silly Gaineses had a deal with the network.
Joanna was much more hesitant to purchase a local castle
Most people have dreamed about owning a castle at some point in their lives. But for Chip Gaines, that vision meant he tried to convince his wife to actually purchase one. In their case, it was Cottonwood Castle in their native Waco.
"The first time Chip drove me by the old abandoned house, I watched his eyes get big and I could see excitement building," Joanna explained in a blog post. "Yet when I looked up at the downtrodden castle, all I could see was an incredibly daunting project—not to mention the place looked haunted."
The house wasn't even for sale when Chip's obsession began. But after many years and multiple listings, which Chip made offers on every time, he finally wore Joanna down.
The 6,700 square foot building was completed in 1913 as a residence for architect Alfred Albeel. It has been vacant for more than 20 years.
The Gaineses purchased the castle in 2019
She may have still feared it was haunted. But being married to Chip for so long meant Joanna knew he wouldn't give up until he owned the building he dreamed of restoring.
And now? Joanna finally sees the vision that Chip had all along. "It finally felt right to me," she explained. "Chip saw the beauty and potential in this place years earlier than I did, but he never gave up. Because of that, we now get to make this castle beautiful again."
The couple has multiple ongoing projects right now including the highly anticipated launch of their new Magnolia television network on Oct. 4, 2020. Will the castle renovation be part of their new content?
We can only hope it is!