Chip Gaines Says Meghan Markle's Struggle Was 'Nothing Short of Heartbreaking'
Chip Gaines shared his experience with fame after becoming a star on the popular show Fixer Upper. The former HGTV personality says he relates to Meghan Markle's struggle to be seen as a person and not just a celebrity.
Meghan Markle's Oprah interview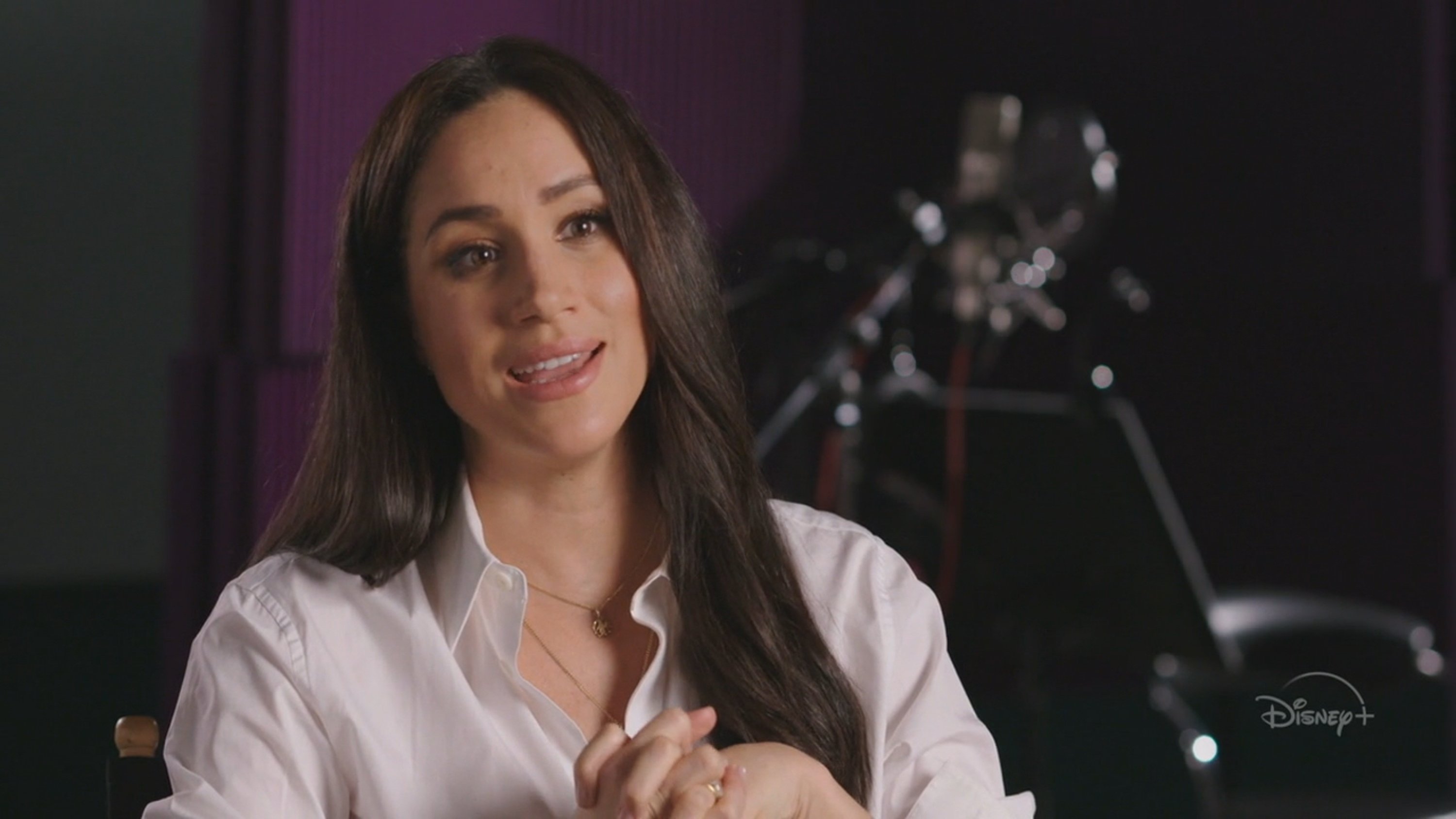 Markle sat down with Oprah Winfrey to share what she experienced over the last couple of years as the Duchess of Sussex. According to Markle, she had such a negative experience that she had thoughts of suicide.
"I was really ashamed to say it at the time, and ashamed to have to admit to Harry, especially, because I know how much loss he's suffered," said Markle. "But I knew that if I didn't say it, that I would do it. And I just didn't want to be alive anymore."
Markle says her negative experiences were made worse by some of the tabloid coverage. Like Markle, Chip says he and Joanna had their share of unwanted tabloid coverage. In his book No Pain, No Gaines, he says there were moments when he had to tell his friends that he and Joanna weren't getting a divorce or relocating to Los Angeles. Some of the tabloids were printing inaccurate stories and it became disruptive for Chip and Joanna.
Chip Gaines was deeply affected by Meghan Markle's struggle
Chip does not identify as a "royal watcher," however, he says he was paying more attention to Meghan and Harry after they were married. He says Markle's openness about what it was like to constantly be in the spotlight "got" him.
Chip says he was deeply affected by one of Markle's interviews. He was referring to comments she made during a 2019 interview for a documentary. During that interview, Markle spoke about how difficult the past year had been for her and Prince Harry and how she was having a tough time dealing with the British tabloids.
"When I first met my now husband, my friends were really happy because I was so happy," says Markle. "But my British friends said to me, 'I'm sure he's great, but you shouldn't do it, because the British tabloids will destroy your life.'"
The moment that struck Chip was when Markle admitted she was struggling because of all the scrutiny she had been facing. The interviewer asked how she was doing and how she was handling everything. Markle thanked him for asking about her physical and mental health. She said few people had asked her if she was OK. She admitted she was not doing well.
Chip says during that interview, it was easy to see that the interviewer's "small act of compassion" was "cracking her shell." Markle was finally being seen as a person instead of a news story.
This resonates so much with Chip because he says some of his interactions with people became more like "transactions" after he became famous. He felt people were not seeing him for who he really was. Chip says watching Markle be honest about her struggles during this interview was "nothing short of heartbreaking."
Follow Sheiresa Ngo on Twitter.