Chip Gaines Shares 'Bad News' With Joanna on 'Fixer Upper': 'I Accidentally Stuck My Finger on That Needle'
Chip and Joanna Gaines are the stars of Fixer Upper: Welcome Home. The couple found major success with the original run of Fixer Upper on HGTV thanks to their great chemistry. With their reboot on Magnolia Network, new episodes have been dropping, and a preview of one has Chip telling Joanna he had a little accident that sounds quite painful.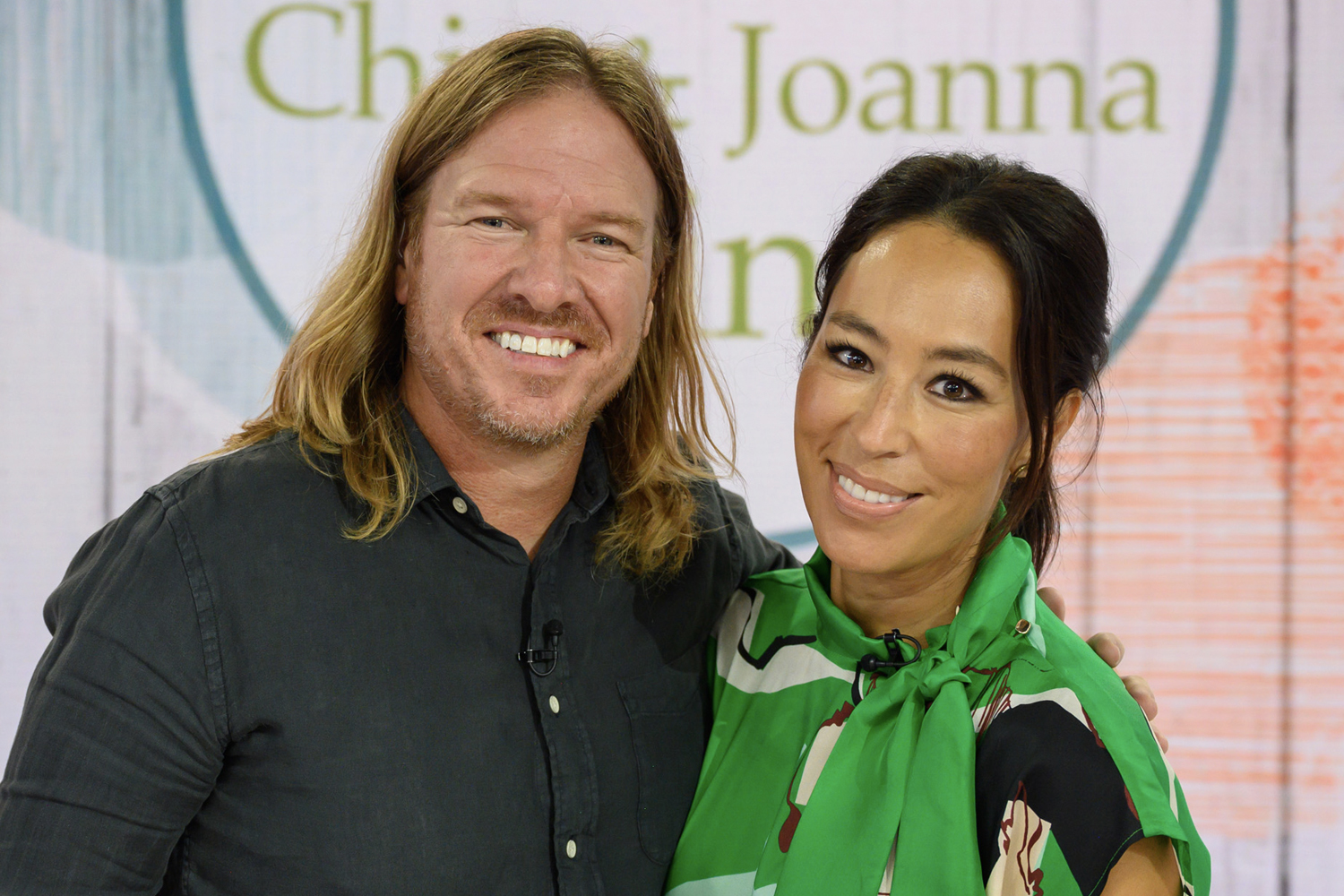 Chip Gaines explains accident
One amazing thing about Chip and Joanna is that they are on top of their social media game. With their network finally premiering on linear TV, more people have been able to tune into their Fixer Upper reboot. The official Instagram page for Magnolia shares clips of episodes, and one, in particular, had Chip explaining an accident.
"I do have some bad news when I was doing demo, I accidentally stuck my finger on that needle," Chip said.
"No, you didn't," Joanna added.
"I for sure did," Chip replied.
Joanna, being used to Chip getting into a mess, then said, "Well, then we got to go get another tetanus shot."
Chip was working on a property that he bought to flip it. Once he got to do the dirty work, that's when the minor accident happened. Chip was seemingly OK soon after, and luckily it was not a deep cut that he wouldn't be able to recover from.
"@chipgaines purchases a minty green house with plans to flip it, but the daunting look of the interior and unexpected damage inside turns out to be more work than he and @joannagaines expected," read the caption for the video online.
RELATED: Chip and Joanna Gaines: Magnolia Market Showcases New Spring Collection Vases and Fans Can't Wait to Have Them
Fans share their reactions to Chip's story on 'Fixer Upper'
After Magnolia posted a clip of Fixer Upper, it wasn't long before fans came in to share their thoughts on the show and the scene they had witnessed.
"Can't wait for new episodes!!! Chip and Jo, you are our inspiration for Halloween costumes this year (my husband thinks he's Chip's twin and I pretend to be Jo when I'm buying new things for the house or cooking)," a fan replied.
"When she said, "Go Duke," I immediately tear up. They are growing up so fast," a follower added.
"Tetanus shot should be good for 10 years Miss Jo. Chip doesn't need another one lol," an Instagram user said.
"I have seen this preview a dozen times and I cannot stop laughing! I love everything you both do," another fan said.
"Good lord. Getting a tetanus shot AFTER you get stuck with something won't prevent you from getting tetanus," another follower noted.
"How many tetanus shots has Chip had!!" another Instagram user mentioned.
RELATED: Joanna Gaines Wraps 'Magnolia Table' Season 6 and She Celebrated in Roller Skates
Magnolia Network delayed was something positive
Chip and Joanna spread positivity, and although the launch of Magnolia Network was pushed back, the stars think it ended up being for the best.
"I think, looking back, we couldn't have planned it any better," Joanna told Good Morning America. "It's January, it's a new year. Just the message of hope and inspiration from these storytellers and the stories that they're telling… The world is ready for that kind of beauty to be seen."
Fixer Upper: Welcome Home airs on Magnolia Network, now fully available on cable.
RELATED: Joanna Gaines Shares a Family Video and Their Adorable Dog Takes All the Attention