Chip Gaines Waited Months to Call Joanna Gaines After Their First Date So He Could Make $50
The husband and wife team behind Fixer Upper, Chip and Joanna Gaines are gearing up to launch Magnolia Network in January 2022. Years before becoming famous for their HGTV series, Chip and Joanna were just two people living and working in Texas. They met and went on a date. But it wasn't until months later date number two happened. Why? Because Chip wanted to make $50. 
The 'Fixer Upper' stars didn't exactly hit it off on their first date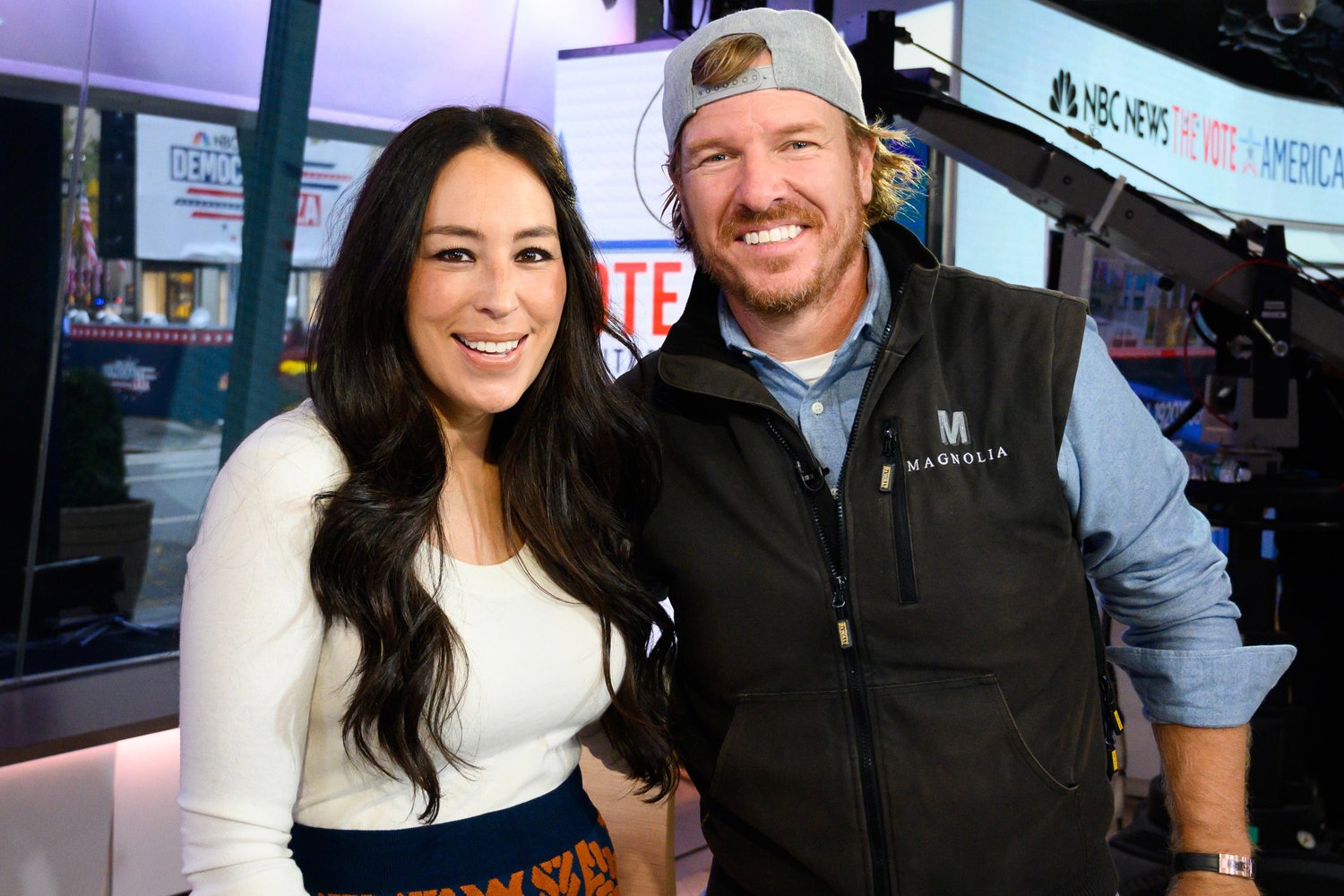 Chip and Joanna met in Waco, Texas, the city where they still live and work. Chip saw a photo of his future wife at the auto shop owned by Joanna's father. In the hopes of meeting Joanna, Chip started getting his car serviced at the shop almost every week.
Eventually, he crossed paths with Joanna and they talked for 30 minutes. Chip and Joanna went on their first date shortly after but it wasn't clear they'd end up together. As Joanna once said in the summer 2020 issue of Magnolia Journal, she usually dated quiet guys, and Chip's not one of them.
"It wasn't love at first sight for Chip and me. For one thing, I was typically attracted to guys who were more on the quiet side. Based on our first date, it was clear that Chip was anything but quiet. He was all over the place, talking about businesses he'd started, and these ideas he had, and how he was buying up little houses and flipping them, and I was wondering if he was just a bit crazy."
Joanna also admitted that, at the time, she wasn't sure she wanted to go on a second date with Chip. She didn't like that he talked a lot and often took risks.
Chip Gaines waited months to call Joanna Gaines after their first date to win a bet 
After their first date in 2001, Chip and Joanna wouldn't go on another date for months. Not because of Joanna's initial concerns but because Chip didn't call her. According to People, in their 2016 book, Magnolia Story, Chip explained why he waited so long to call his now-wife back for a second date. He'd been trying to win a bet with his roommate at the time "Hot John." 
"I'd made a bet with Hot John to see who could hold out the longest before calling our dates back," he said. "I really wanted that fifty dollars from John! That's the only reason I didn't call."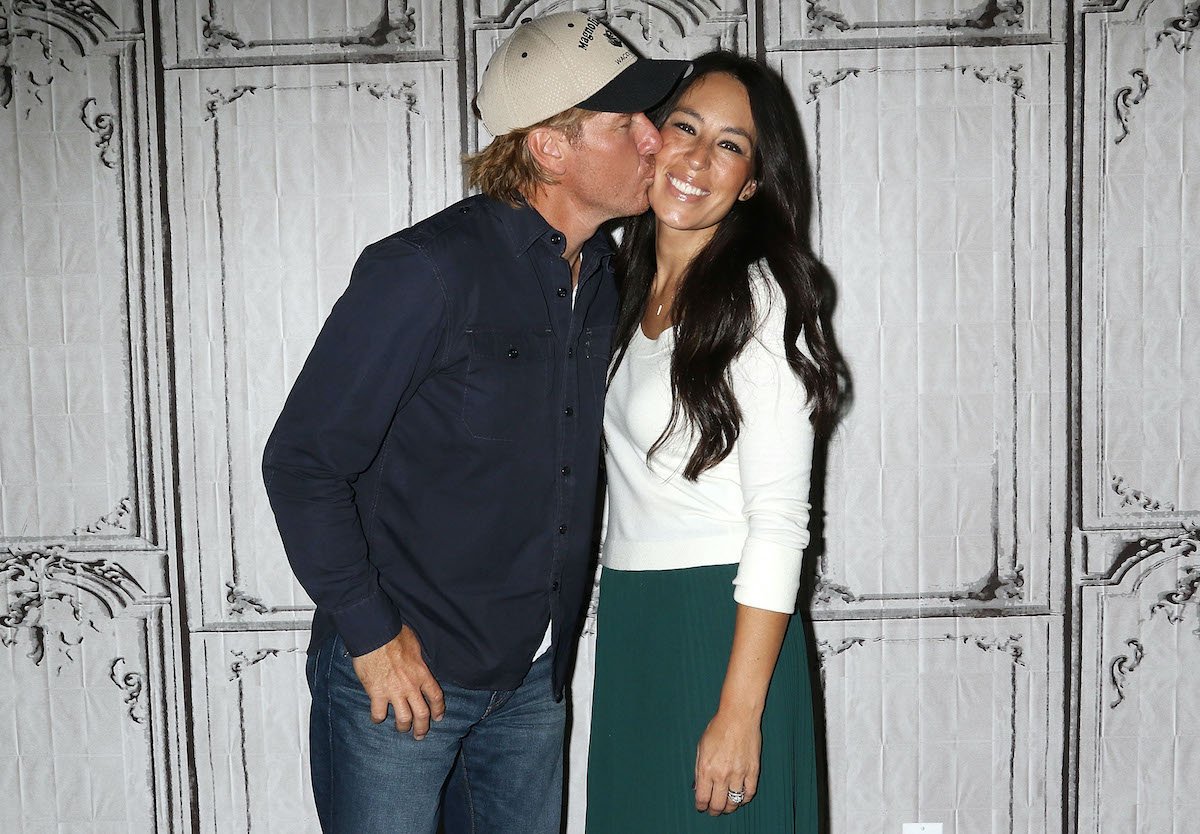 "Hot John" has another connection to the couple's love story. Joanna tried talking to him at her dad's auto shop — she was too shy to say anything — just a few minutes before she agreed to go out on a date with Chip.
The couple eventually started dating before getting married on May 31, 2003. 
The 'Fixer Upper: Welcome Home' stars say their marriage takes work
Chip and Joanna make their happy marriage look easy on TV but they admit it takes work. During their virtual 2021 Super Soul interview with Oprah, they confessed it had been a marriage counselor who encouraged them to ditch their TV to strengthen their bond as a couple.  
"They left it to us to say how long we would do it. Everybody said a couple of weeks, a couple of months; we just came back instinctively and said we wanna be without television for one year," Chip told Oprah.
"We thought it would be romantic. And at the end of that one year, we said, what about another year? After that second year, we've never looked back," he added.
Thanks to the success of Fixer Upper and their subsequent Magnolia ventures, Chip and Joanna's combined net worth is estimated to be $20 million.