Chip and Joanna Gaines Finally Break Silence on Racism and Anti-Gay Claims Against Them
Chip and Joanna Gaines are set to launch a cable network and have recently talked about criticism they have faced over the years for not being more inclusive on their shows.
Chip and Joanna Gaines are television royalty after finding massive success with their show Fixer Upper. The HGTV series showcased the Gaineses renovating homes around their hometown of Waco, Texas. Joanna's modern farmhouse aesthetic became a phenomenon and she is credited with popularizing it across America. The couple has amassed a huge following and is on the verge of launching their own cable network. However, over the years they have faced criticism for not being inclusive, and the couple is talking about it now.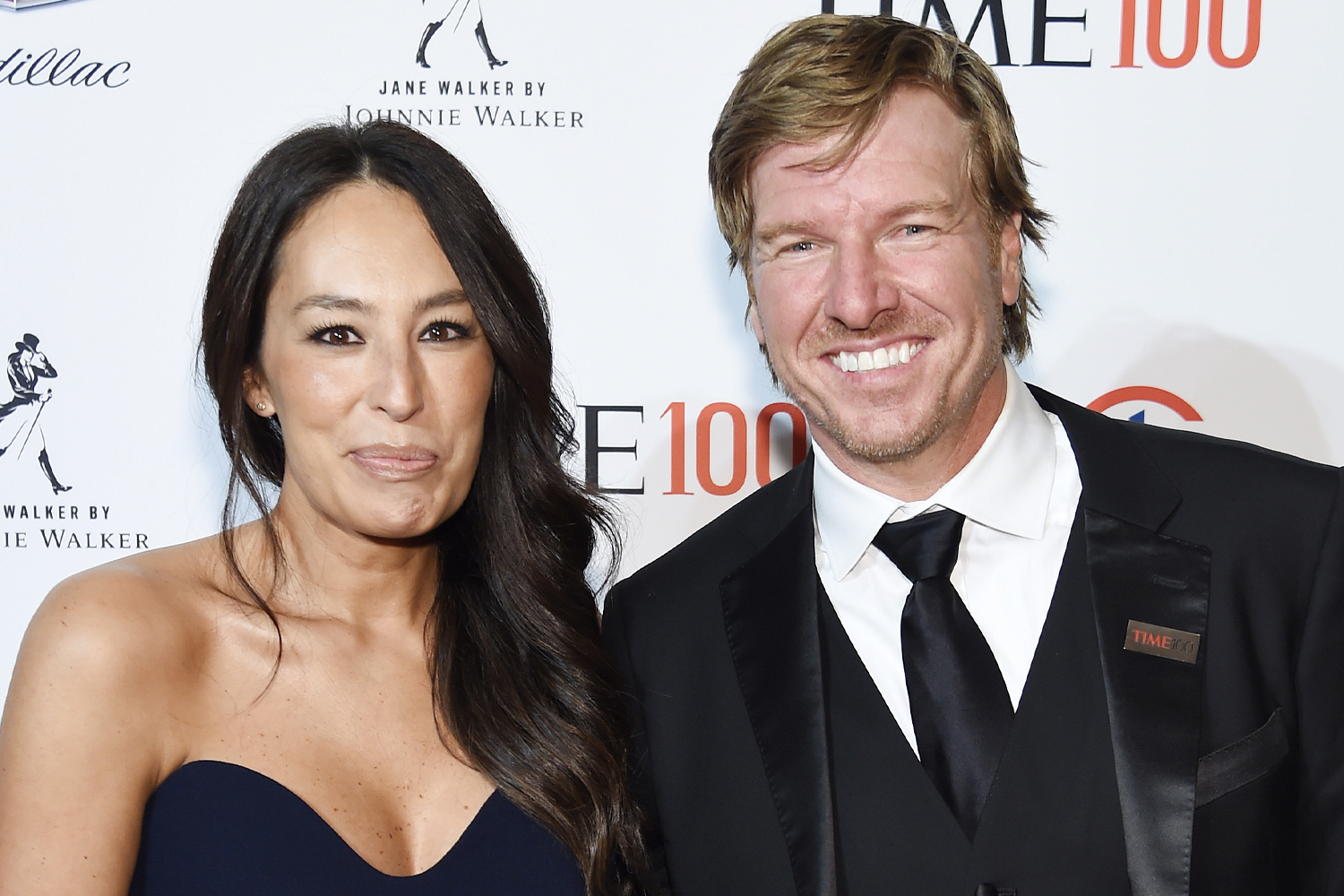 Chip and Joanna Gaines deny being anti-LGBTQ
The Fixer Upper: Welcome Home stars have a friendly vibe and they promote love on all the projects they are involved in. Over the course of the years, many fans noticed that the show has never featured an LGBTQ couple in the series. It was odder when it was reported that the church the Gaineses attend has a pastor that is against same-sex marriage. Joanna recently shut down claims that she is anti-gay and racist.
"Sometimes I'm like, 'Can I just make a statement?'" the interior designer told THR who noted that she teared up. "The accusations that get thrown at you, like you're a racist or you don't like people in the LGBTQ community, that's the stuff that really eats my lunch — because it's so far from who we really are. That's the stuff that keeps me up."
Chip noted that they are committed to showing the diversity they have on Magnolia Network as well as how inclusive their own employees at large are as well.
"As an American white male, it's hard to be perfectly diverse," Chip added. "In our own company, we've got nearly 700 employees, and one of our biggest passions is making this group represent all people."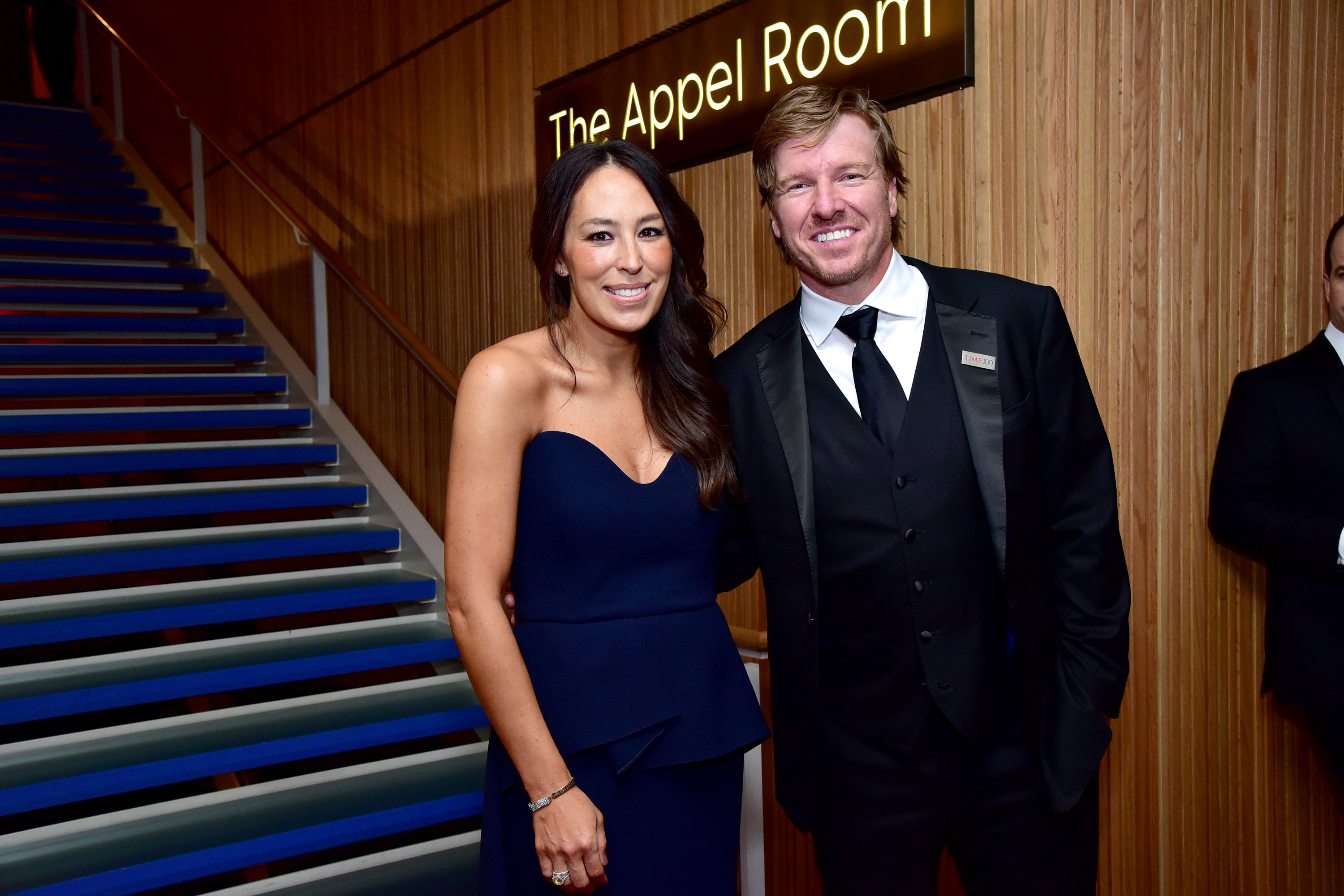 The Gaineses are a mixed-race family
Joanna has proudly showcased her heritage on the Magnolia Table cooking show. Her mother is from Seoul, South Korea, while her dad is Caucasian. Joanna knows first-hand what it's like to face racism as she also explained during her recent interview.
"My mom is so tough, but with one look or comment, I would just see her shut down," she explained. "That's why she didn't know how to help me when I would come home and say, 'So-and-so called me this.' It was also happening to her. Growing up as half-Asian, half-Caucasian, I get what that feels like to not be accepted and to not be loved. That's the last thing I want anyone to ever feel."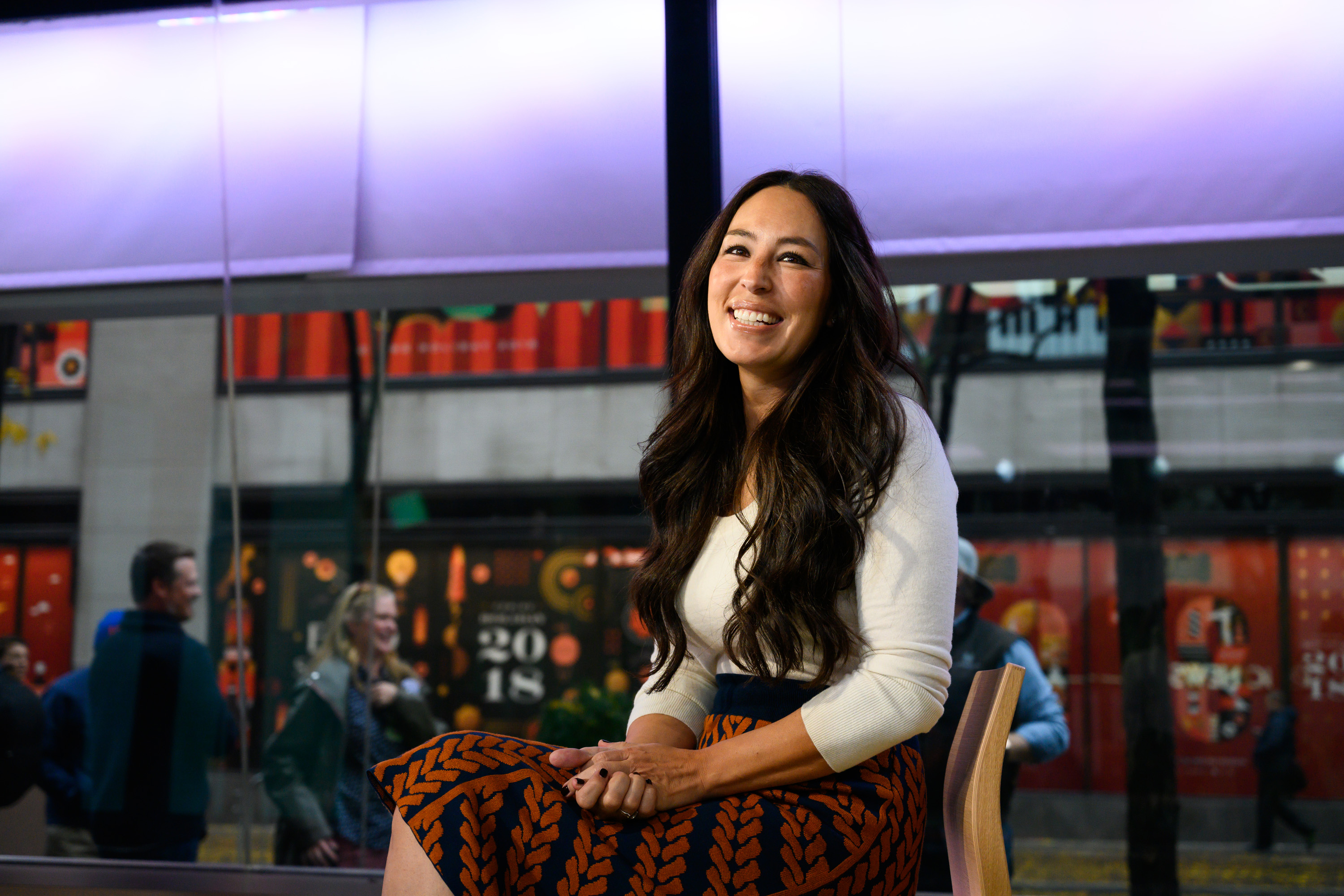 What shows will Magnolia Network have?
Magnolia Network will launch on cable at the beginning of 2022. However, eager fans have already been able to watch some of the programming subscribing to the discovery+ streaming service. In addition, on July 15, a new Magnolia App will be available with an expanded slate of their programming.
More than 150 hours of premium unscripted content will be unleashed for audiences spanning home, food, gardening, design, entrepreneurship, and the arts. Shows that are part of this slate include Fixer Upper: Welcome Home and Magnolia Table with Joanna Gaines, plus new series like Growing Floret, The Lost Kitchen, Homegrown, Family Dinner, and Restoration Road with Clint Harp.