Chip and Joanna Gaines: Magnolia Market Showcases New Spring Collection Vases and Fans Can't Wait to Have Them
Chip and Joanna Gaines have inspired their fans to renovate their homes and Magnolia Market has a whole new spring collection that has their followers excited.
Chip and Joanna Gaines have completely taken over the home and lifestyle space thanks to their success on Fixer Upper. The couple has built an empire around their Magnolia brand with their latest venture being the Magnolia Network, a whole cable channel dedicated to shows curated by the stars. One of the spaces where they have also found massive success is with their Magnolia Market, where they sell goods inspired by what Joanna uses to decorate interior spaces. Their new collection is now available and fans are excited about the new season.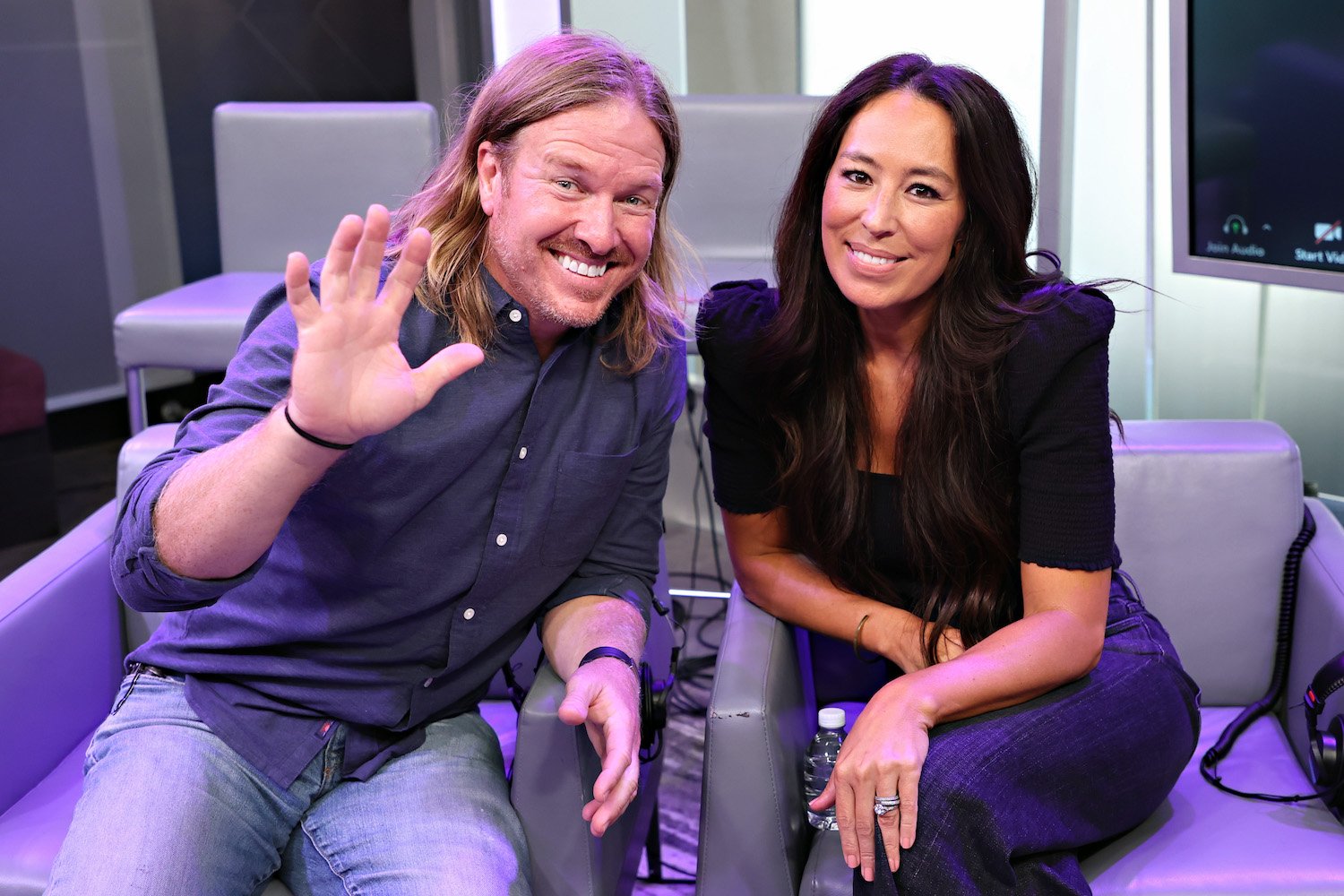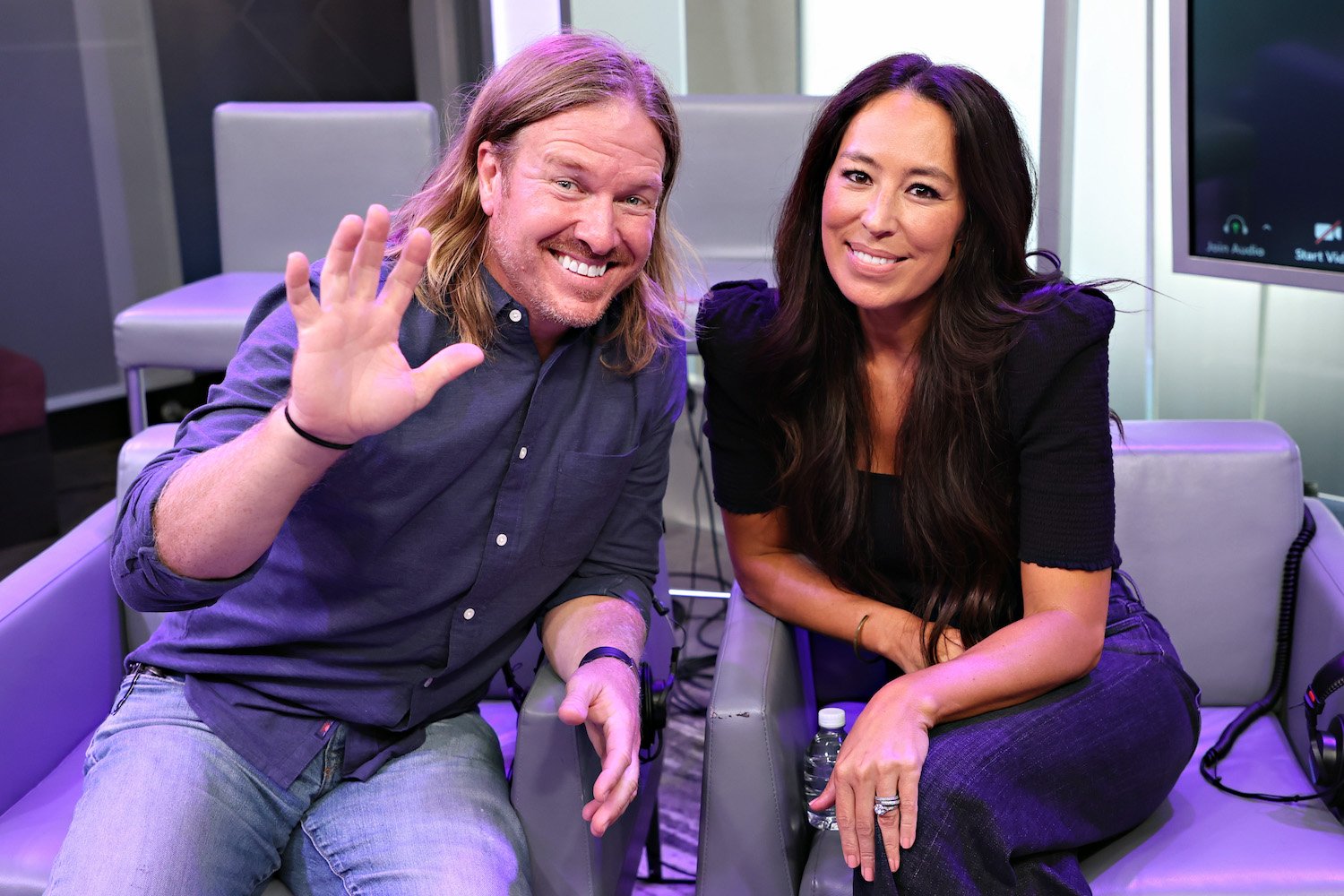 Fans share their excitement over the vases at Magnolia Market
Instagram has become a great place to find out what Chip and Joanna are up to. The profile for Magnolia has the latest announcements across all of their brands and they recently shared a short clip of the new spring collection. New to the market were some vases that seem inspired by science projects that could liven up any place.
"Let the good things grow at home this season with our spring collection. Explore what's new at the link in profile," read the post.
It wasn't long before fans shared their comments on the video and their excitement for buying some of the products from the Magnolia Market.
"Those plant holders are the cutest!" a fan replied.
"Oh my goodness love it all," a follower added.
"This is so refreshing and vitalizing, love, love it," an Instagram user said.
"So simple and beautiful!!!" another fan commented.
"Great Idea, this will grow effortlessly," another follower mentioned.
"Love you, Joanna Gaines. You inspire me," another Instagram user said.
How Chip and Joanna Gaines cast for Magnolia Network
Chip and Joanna were able to find massive success in their business ventures after starring in their long-running HGTV show. With the couple now running their own network, they now have the opportunity that they once got. One of the major things that Joanna looks for in the people that audition for Magnolia Network is if the personalities show themselves vulnerable.
"I think one of the things we've seen is that thread of vulnerability. People have to say, 'I'm willing to put myself out there. I don't even know how to be on TV,'" Joanna told Variety. "We're like, 'Hey, it doesn't matter. Forget the cameras are there, we just want to highlight what you are doing authentically in your life.'"
Joanna further explained that when the personalities show their vulnerability in front of cameras "there's no act."
"It truly is the life that they're living. You can't help but be inspired. You can't help but go, 'What is it that I need to be doing?'" she added. "We've had so many people write us letters, and even connect with us on social media just saying, 'After watching the show, I've been really inspired to go do the thing that I was meant to do.' So it's amazing to see the trickle effect of when people put themselves out there how inspires others to do the same."
Magnolia Network is now available on linear TV as well as on the discovery+ streaming service.