Chip and Joanna Gaines: Magnolia Network Shows Premiering on Discovery+ First Ahead of 2022 Launch
Chip and Joanna Gaines are coming back to TV with their own network. The 'Fixer Upper' stars are close to launching Magnolia Network and Discovery+ subscribers will get first dibs.
Chip and Joanna Gaines have become media moguls thanks to the success of Fixer Upper. The TV stars found a hit renovating homes around their Waco, Texas town. When the couple announced they were ending their show, fans were treated to news that it was because they were launching their own network. Magnolia Network is the name of the channel curated by Chip and Joanna that will soon take over our lives.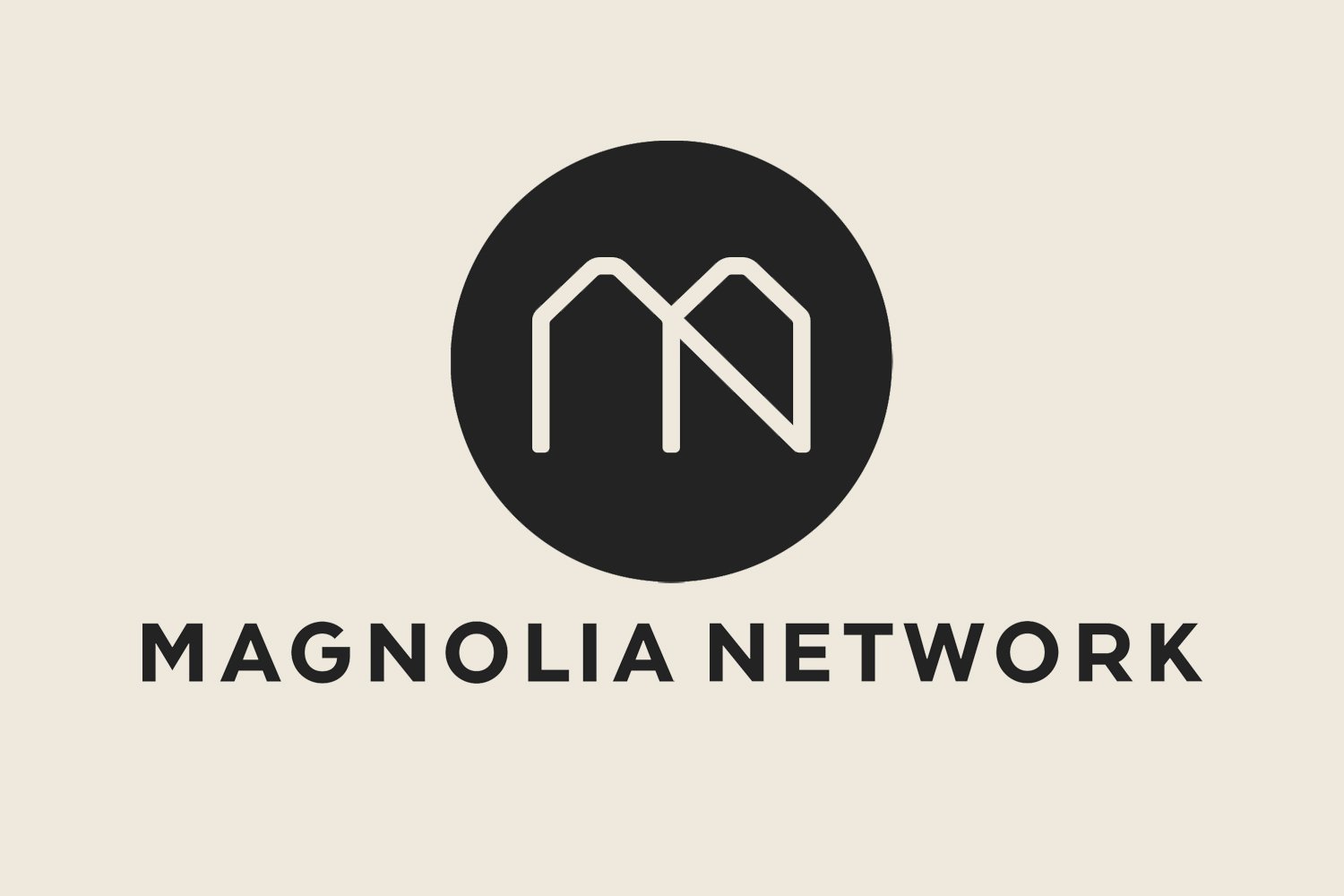 Chip & Joanna Gaines coming back to TV
It's been almost 2 years since the last Fixer Upper episode aired on HGTV and fans are getting anxious to see Chip and Joanna. The Magnolia Network was originally supposed to launch on October 4, 2020, taking over the DIY Network. However, due to the coronavirus pandemic pushing back production, Discovery delayed the launch to restructure their plan.
At the beginning of 2021, Discovery launched a new streaming platform called Discovery+ where content from all of their channels would love. Fans of the Gaines family have been able to get a sneak peek at the shows the couple would have on their network.
Furthermore, starting July 15, Magnolia Network will expand its content offerings as well as a standalone app. Over 150 hours of unscripted programming will be available for viewers to indulge.
The complete first seasons of shows will be made available on that date as well. Fixer Upper: Welcome Home and Magnolia Table with Joanna Gaines will be featured and they will join new series' like Growing Floret, The Lost Kitchen, Homegrown, Family Dinner, and Restoration Road with Clint Harp. Fans will be happy to know that the complete library of Fixer Upper will also be available.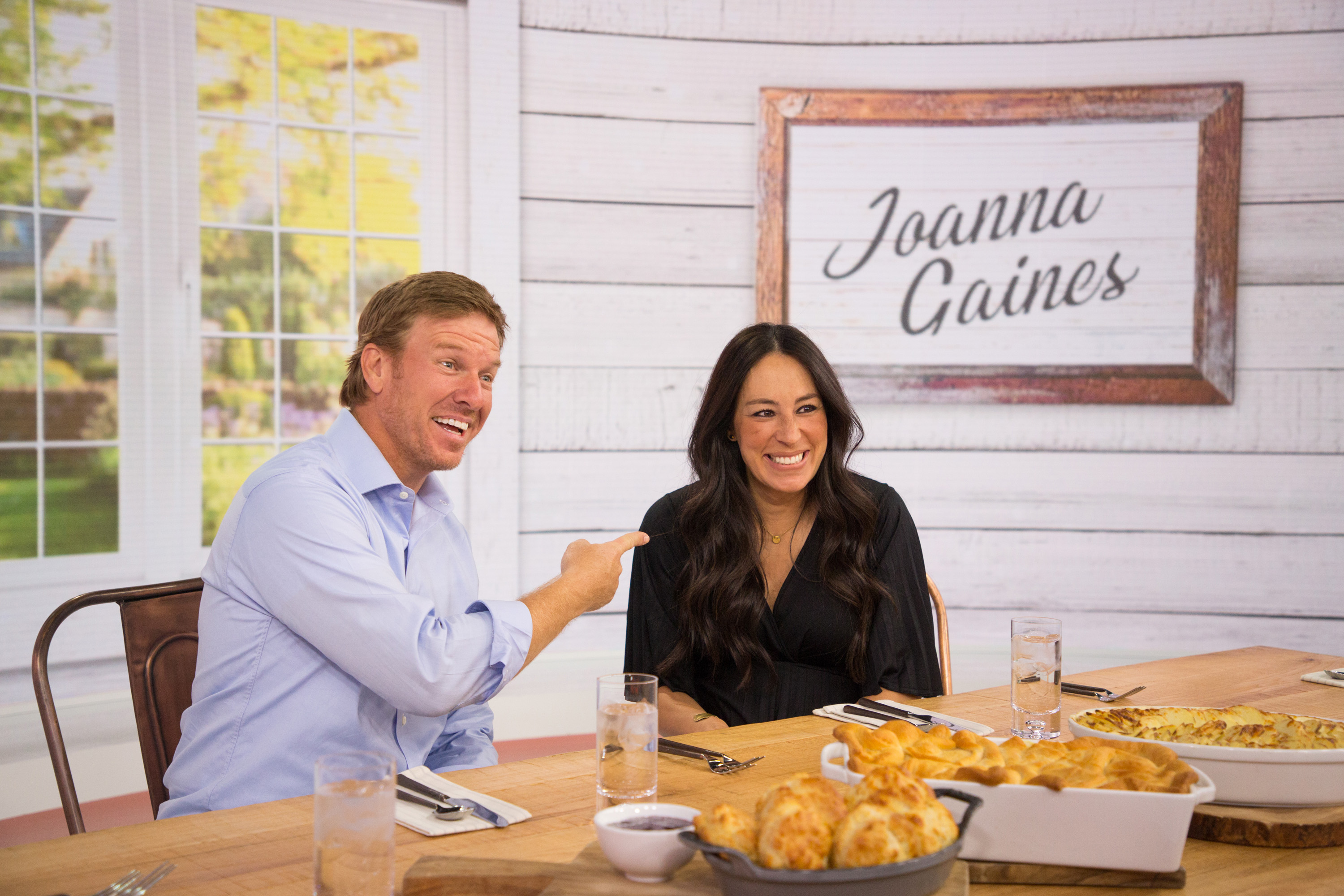 Chip & Joanna Gaines talk about the new network
Magnolia Network will finally take over the DIY Network starting in January 2022. Viewers that don't have access to the streaming service, will be able to see the new content on TV through their cable service provider.
"From the beginning, our aim for Magnolia Network has been to tell good stories. Stories that bring us together, that inspire and encourage us all to try something new. Stories that are told in ways that feel authentic," Chip and Joanna said in a statement posted on Deadline.
Chip and Joanna are excited to getting the widest audience to watch their content. The couple acknowledged their commitment to delivering programming that will satisfy their viewers.
"Our plan has evolved along the way, but our original vision for this network has remained the same. And it is our ongoing desire to create a space, whether in a streaming environment or on linear television, where people who watch a show on our network leave feeling like it was time well spent," the couple continued.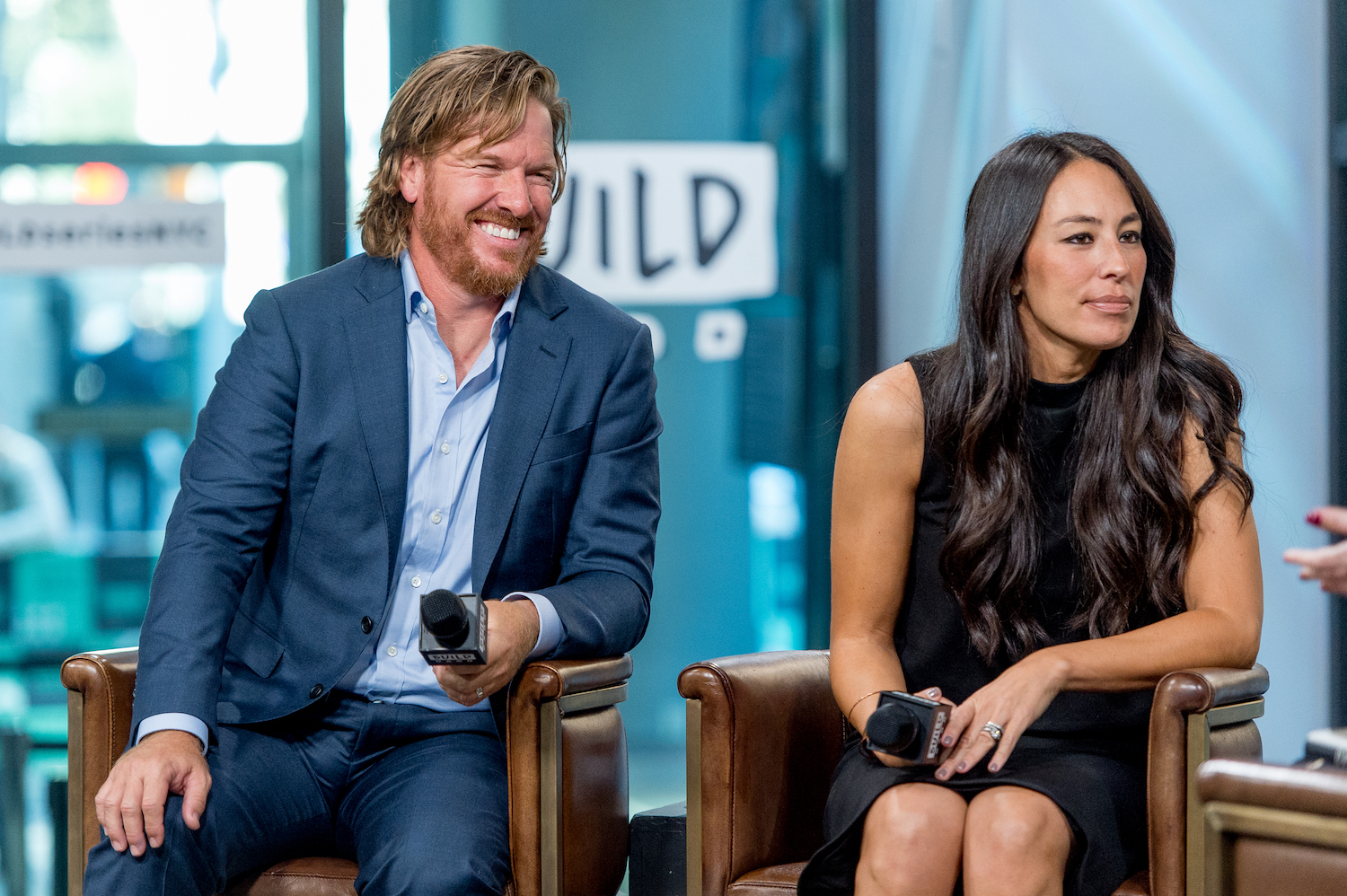 "To that end, prior to next year's linear launch, we are thrilled to continue our partnership with discovery+ as we launch Magnolia, a fully immersive digital brand experience."
Chip and Joanna continue to touch lives with their shows on TV. They also have a successful line at Target with kitchen tools and home decorations that help replicate what they do for their Fixer Upper clients.