Chip and Joanna Gaines Premiere Magnolia Network and Fans Are Thrilled
Chip and Joanna Gaines are returning to cable TV in a big way as they launch the Magnolia Network. The channel took over the DIY Channel on Jan. 5 after launching their programming on the discovery+ streaming service. With the premiere of a whole network dedicated to home and lifestyle shows curated by Chip and Joanna, fans expressed their excitement on social media.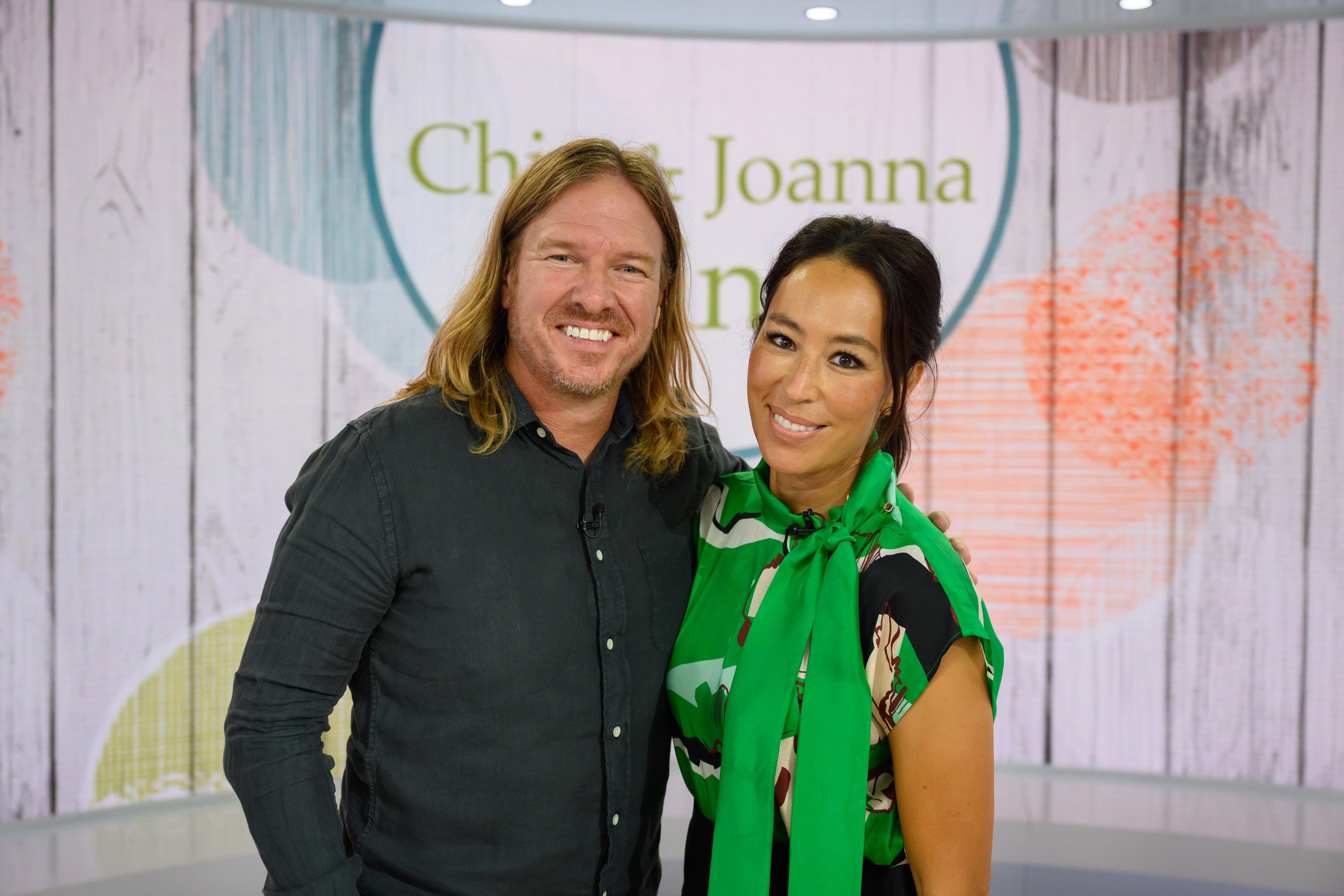 Magnolia Network finally launches
After a very long delay, Magnolia Network finally launched on cable and it took over the DIY Channel. Chip and Joanna are behind the programming being produced for the new network as well as their return with Fixer Upper: Welcome Home. Joanna shared an Instagram post with a cheeky caption alluding to their rule of not owning a television set.
"We went from not having a TV to having 4—thanks, @chipgaines. Now to see if they'll actually turn on. Welcome to TV, @magnolianetwork! Let the watch party begin!" read the caption.
It wasn't long before fans weighed in expressing their excitement about the launch.
"I am BEYOND thrilled for y'all and can't wait to be able to watch you on TV again! Thank You!" a fan said.
"Big…Big Big! Congrats… it's a pleasure to watch your family's success! Thank you for all the great content I get to watch and for all the things I have learned!" a follower mentioned.
"I am so excited about this! I was up at 4am watching Fixer Upper!" another Instagram user added.
"So glad you are finally on cable!!! I have Magnolia Network Originals on record. And look forward to Fixer Upper Welcome Home tonight!!!!" another fan commented.
"Excited for you guys! Loved watching you all on GMA. Praying the world sees your continued generosity. You all are the loveliest people!" another follower said.
"So thrilled to have you back on TV without having to pay extra. Thank you so much. Have missed you. Been watching you on Magnolia Network all afternoon. Welcome back," another Instagram user noted.
Fixer Upper returns with a twist
Chip and Joanna got famous as the stars of Fixer Upper on HGTV. Fans can feel excited as the show returns with a twist and is now called Fixer Upper: Welcome Home. The major difference from the original incarnation of the show is that the couple is not involved in helping their clients find a home. In the new spinoff, the clients already have a home and seek out the help of Chip and Joanna to elevate their homes with their vision and creativity.
Fixer Upper was not originally set to return with Magnolia Network as the couple had decided they had closed the door on the show. However, when it was time to help bridge their origins and their new venture, they thought it was a good idea to tie them together with a nod to their past.
"The requirement for Jo and I to be on air, even one hour, would be one hour too many," Chip said in an interview with Adweek.
"We felt like even if it's just this one season, we need a nod back to the past, getting back to our roots and do what we love doing, which is on camera, renovating houses for people," Joanna explained. "So it just seemed a natural extension of that."
Fixer Upper: Welcome Home is now available on the Magnolia Network.