Chip and Joanna Gaines Reveal Their Marriage Works for This Reason
Chip and Joanna Gaines seemingly have a perfect relationship, leaving their fans wondering what the secret to their marriage is. The couple admit that while they "don't agree all the time," there's a reason why their marriage works.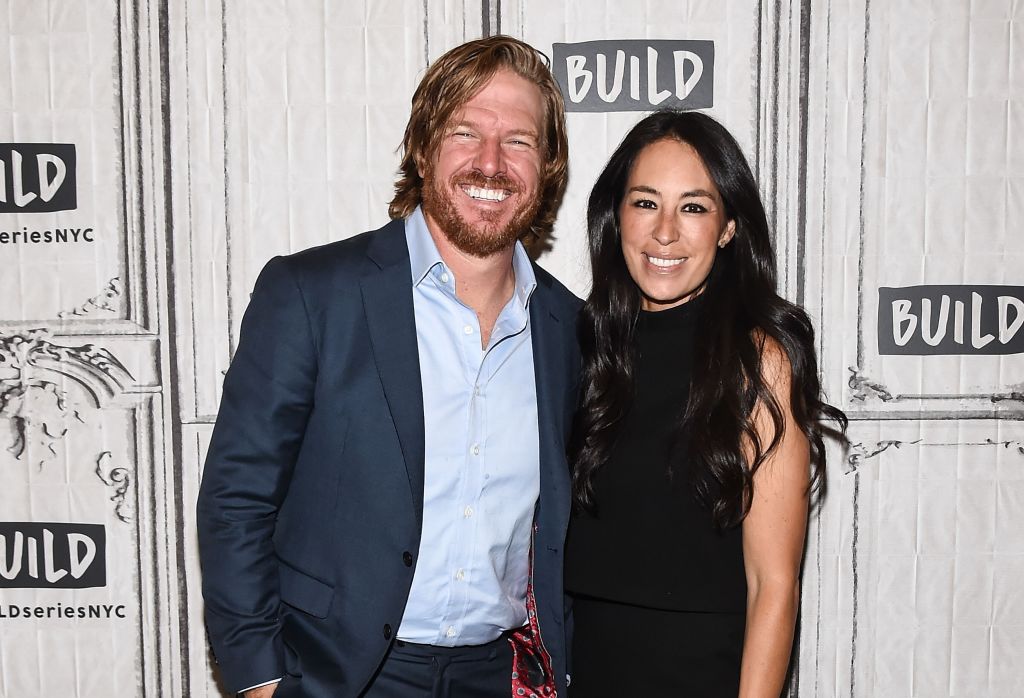 They're the "best of friends"
Chip and Joanna, who have been married for 16 years and have five children, opened up about why their relationship is so successful.
In the Nov. 8 issue of People, the couple dished on why they are so perfectly matched, with Chip explaining: "Jo and I are the best of friends, and yet obviously we don't agree all the time. I've conceded to her dozens of times, if not hundreds throughout our relationship, and she has done the same with me."
He added: "In the end, Jo and I sincerely care more about one another than we do about one of us being right during a debate."
Joannas loves that her husband provides "kindness with no strings attached," explaining, "If you are stranded on the side of the road, you want Chip Gaines to drive by, because he'll turn around and help. It doesn't matter what's going on, who he has to meet, and he expects nothing in return. It's that quiet kindness that's challenged me, our children and everyone here at Magnolia. We all need more of that in our lives."
Joanna shared how their personalities "created a spark"
In 2001, Chip and Joanna met while she was working at her father's auto shop in Waco, Texas. They got married two years later, with Joanna telling People in 2016, "Match made in heaven is not the term you would use to describe us. But when we mixed our personalities together, it created a spark."
In the 2018 summer issue of Magnolia Journal magazine, they shared that part of their relationship's success is making time for each other. Joanna noted at the time: "Chip and I have a standing date night once a week. We usually choose to stay close to home and rotate through our favorite dinner spots."
During a September 2019 appearance at the INBOUND conference, Chip shared that having their professional and personal lives intertwined is a challenging situation, noting: "This is a very hard thing to do, to work together with someone you also have a relationship and a family with."
He continued: "But we're this odd yin and yang, this whole opposites attract. It really was this powerful chemistry that happened early in our marriage. We enjoyed spending time together, taking on challenges together."
He shared that the "secret ingredient" for them "is a solid mutual respect," adding, "It's not perfect. A lot of hard work goes into this, but if you can get to a mutual place of respect, you can change the world."
Their dedication to kindness is admirable
The couple shared how they are seeking to make the world a better place, beginning with some small acts of kindness.
They created Kindness Flyers, which have tear-off tabs that encourage small tokens of kindness, with Chip explaining, "It got really personal for me. Obviously, I want to do a whole lot more than print out flyers and staple them around people's neighborhoods, but if this is where we can start, I'm honored to give it a try."
Joanna added: "We were hoping that it would resonate with people. Little things that wouldn't feel like a stretch and are good for your soul."