Chip and Joanna Gaines Reveal Why Kindness Matters and How Their Children Have Inspired Them
Chip and Joanna Gaines are adored by their fans — and it's no surprise, given their love for each other and for their children as well as their kind and generous spirit. Despite their celebrity status, they aren't above paying it forward with kindness. In fact, the couple recently revealed why it's become a personal mission for them.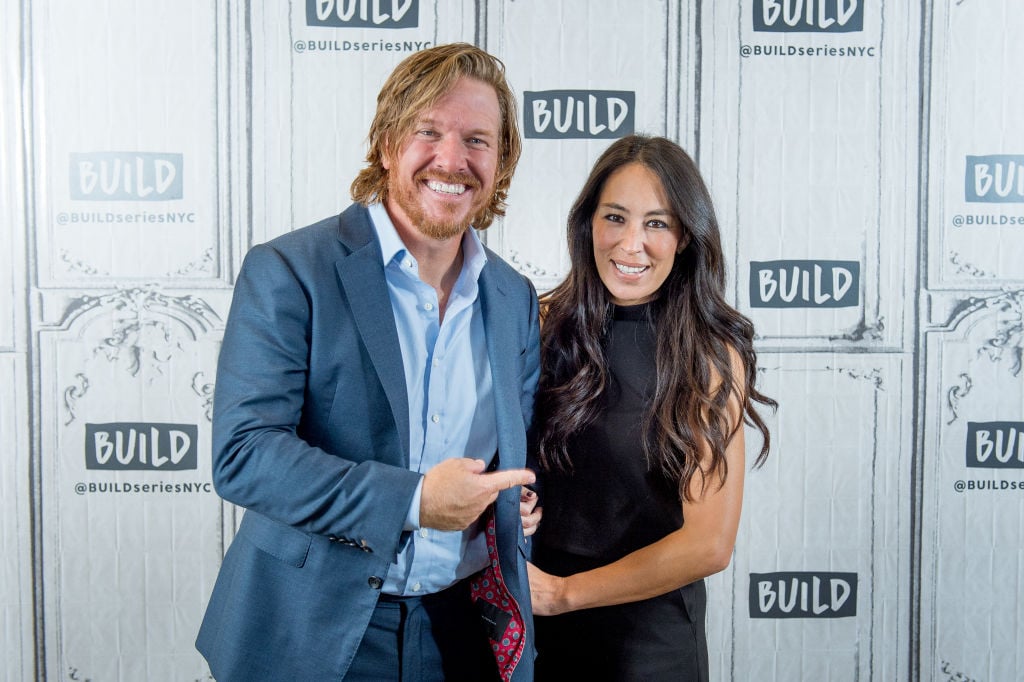 The Gaines want to bring light to the world
When you take stock of the world today, things can get a little overwhelming and depressing — and that's not lost on the Gaines at all. Rather than succumb to the tragedy of it all, Chip and Joanna Gaines are doing their part to add kindness to the equation.
The two have experienced massive success with their HGTV series Fixer Upper and beyond — growing a massive empire and soon launching their own TV network. They may be riding high, but that doesn't mean they are out of touch with what's happening in the world.
In an interview with People, Chip shared: "All these terrible things that have happened just really shocked my system. I started talking to Jo like, 'What can we do?' I don't want to leave a world like this to my children."
Their mission "got really personal"
That thought process inspired their Kindness Flyers, as Chip shared: "We started wrestling with the thought of simply paying for a stranger's meal or calling an old friend— just a little token. It evolved from there."
They have four flyers with tear-off tabs that provide easy enough but impactful activities, such as "Volunteer at a charity" and "Thank a veteran for their service."
For Chip, "it got really personal," he admitted, adding, "Obviously, I want to do a whole lot more than print out flyers and staple them around people's neighborhoods, but if this is where we can start, I'm honored to give it a try."
Small efforts like this can certainly inspire others to make even bigger changes, as Joanna noted: "We were hoping that it would resonate with people. Little things that wouldn't feel like a stretch and are good for your soul."
They believe it starts with children
The Gaines, who grace People's Kindness Issue, shared that the response to their flyers gives them hope, especially with children.
Joanna shared: "For me, the schools are where it starts. That's the generation we are raising up. Every day we try to teach our own kids to be kind to themselves, to each other, to neighbors and especially to those who look like they are alone."
She added: "We try to be conscious of what we hear them say to each other and how they say it. I know the kind words that were spoken to me as a kid that were really impactful — but also the negative words that I had to work through up until my 20s and 30s. We try to teach our kids that their words really matter."
"There's just something about kids — they don't have the stereotypes that we've built in our own minds, or the prejudices," Chip noted. "It's funny, for Jo and me and our older kids, we watch Crew and see how he embraces life with this amazing neutrality. He's just full of life, love and curiosity."